The Paper Jungle: Meet The Phoenix
Published since 1881, The Phoenix is the independent campus newspaper of Swarthmore College. It is run entirely by students, and is published in print and online at www.swarthmorephoenix.com every Thursday during the academic year except during examination and vacation periods.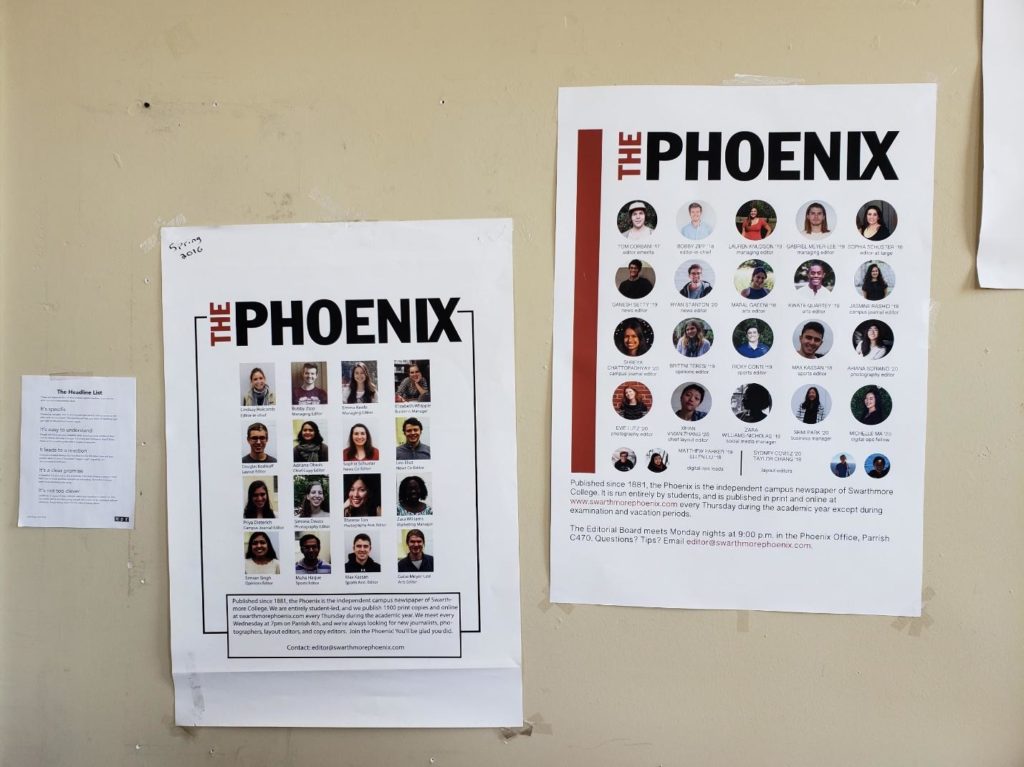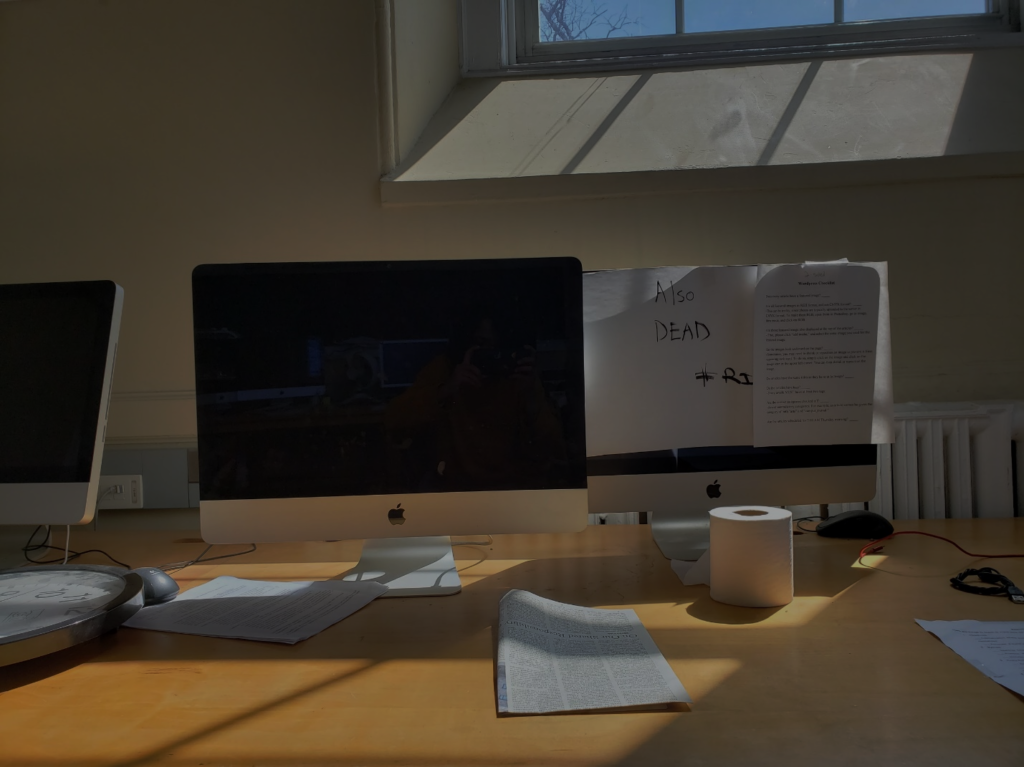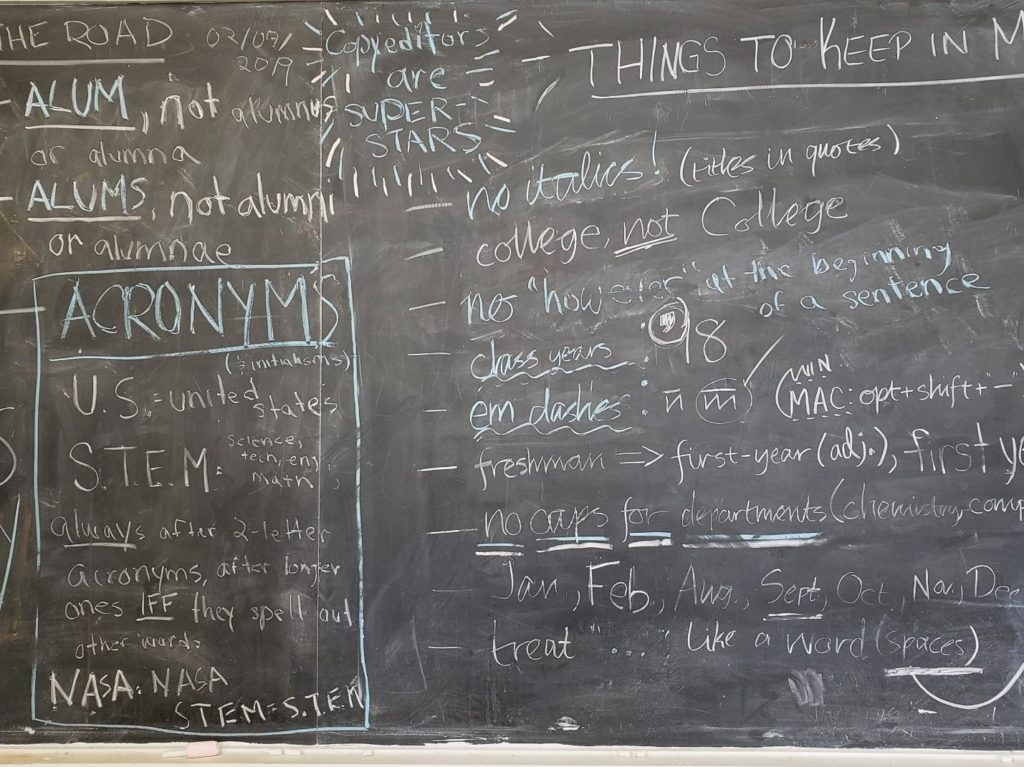 The Phoenix's office, no matter how much time I personally invest into attempting to tidy up and explore the crevices of the office, will always hold a sense of wonder from years' worth of Swat students making the office into a type of home. It is profoundly difficult to grasp how much stuff that Swatties have managed to fit into that space, and how long it takes for those forgotten trinkets to resurface. If an eternity here consists of four years, then it's fair to say that some foundational items in the office are nearing an eternity's worth of life, and some are older even than that. How many memories remain buried under stacks of old newspapers and within the hard drives of long-dead computers? It is futile to want to know.