Spring 2021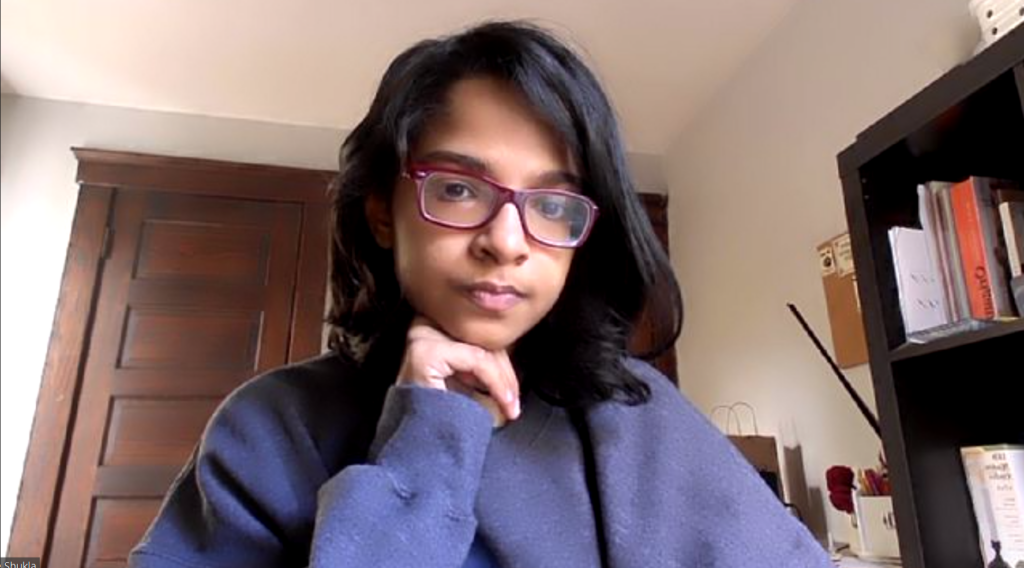 Anatole Shukla '22, Editor-in-Chief
Anatole Shukla is a junior from Fort Wayne, Indiana, majoring in Economics and Linguistics & Russian Language. He is an avid birder and Canada goose apologist. (The bird, not the jackets!)
---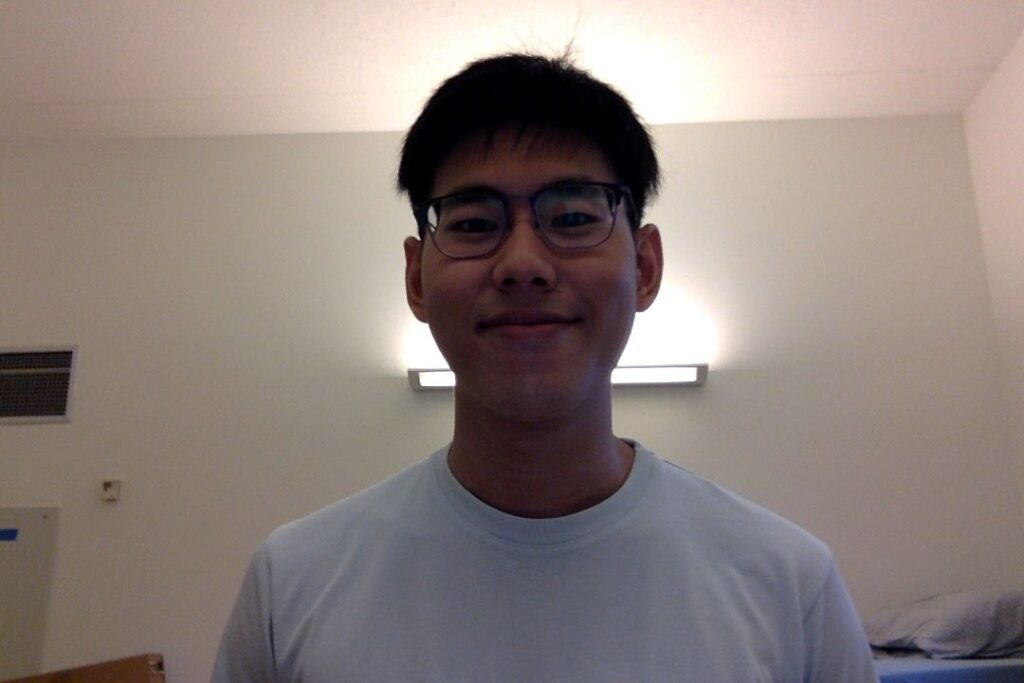 Best Chantanapongvanij '23, Managing Editor
Best Chantanapongvanij is a sophomore from Ang Thong, Thailand and is planning to study English Literature and Computer Science. He thoroughly enjoys watching Pixar animations, taking photos, and going on long strolls.
---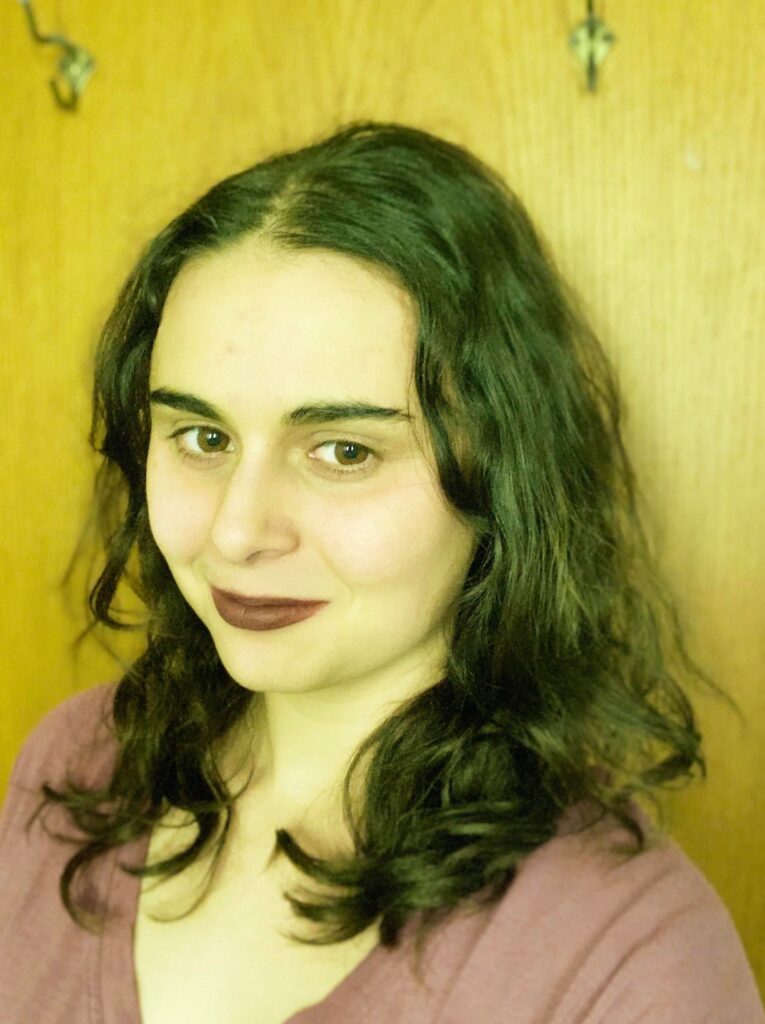 Bess Markel '22, Managing Editor
Bess Markel is a junior from Ann Arbor MI. In her free time she enjoys listening to too many podcasts and rewatching the West Wing.

---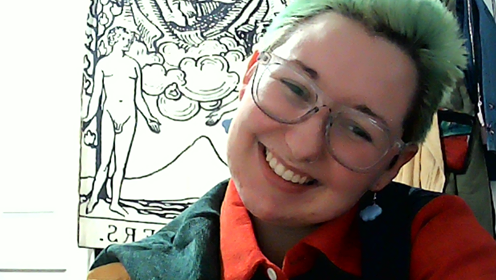 Shelby Dolch '21, Editor-at-Large
Shelby Dolch is from Montana and is a double Major in Peace and Conflict Studies and Black Studies. They are a photographer in their spare time and watch too many horror films.

---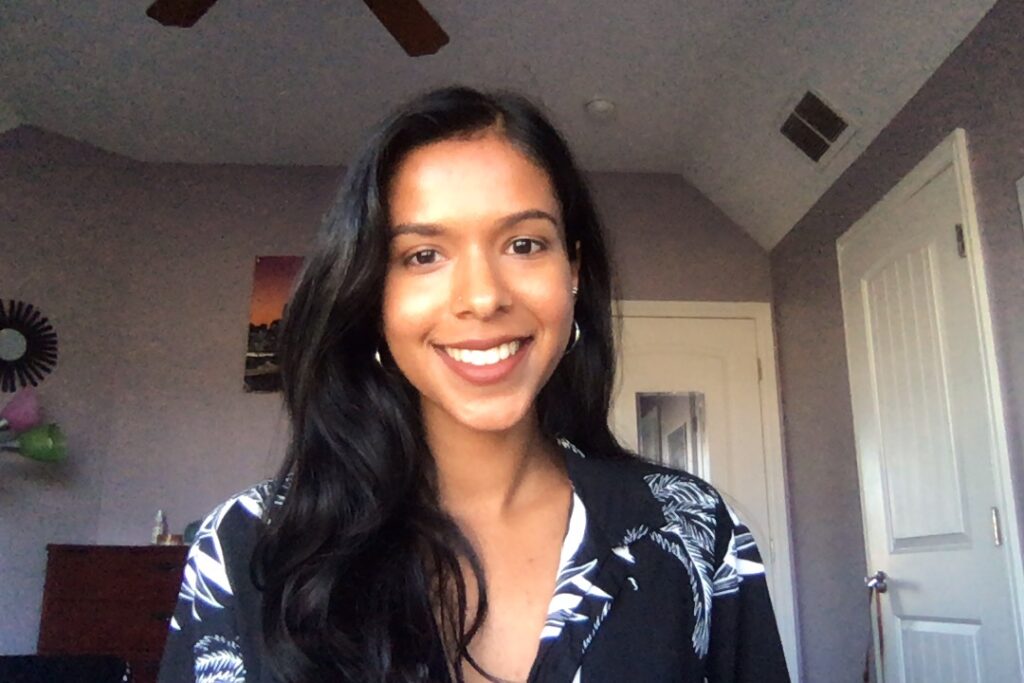 Trina Paul '21, Editor Emerita
Trina Paul is a senior from Pittsburg, Kansas, majoring in economics. When she's not editing and writing, she enjoys baking, sewing clothing, and crocheting.
---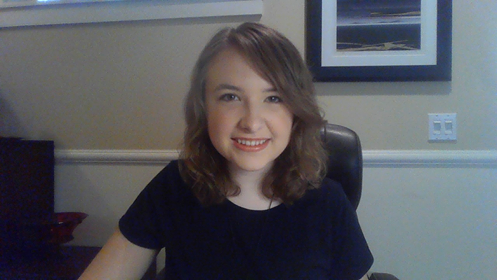 Cami Brix '23, News Editor
In addition to her primary role as co-news editor, Cami is a sophomore and a prospective Economics and History major at the college. She enjoys reporting, cooking, hiking, antiquing, and watching Alfred Hitchcock movies.
---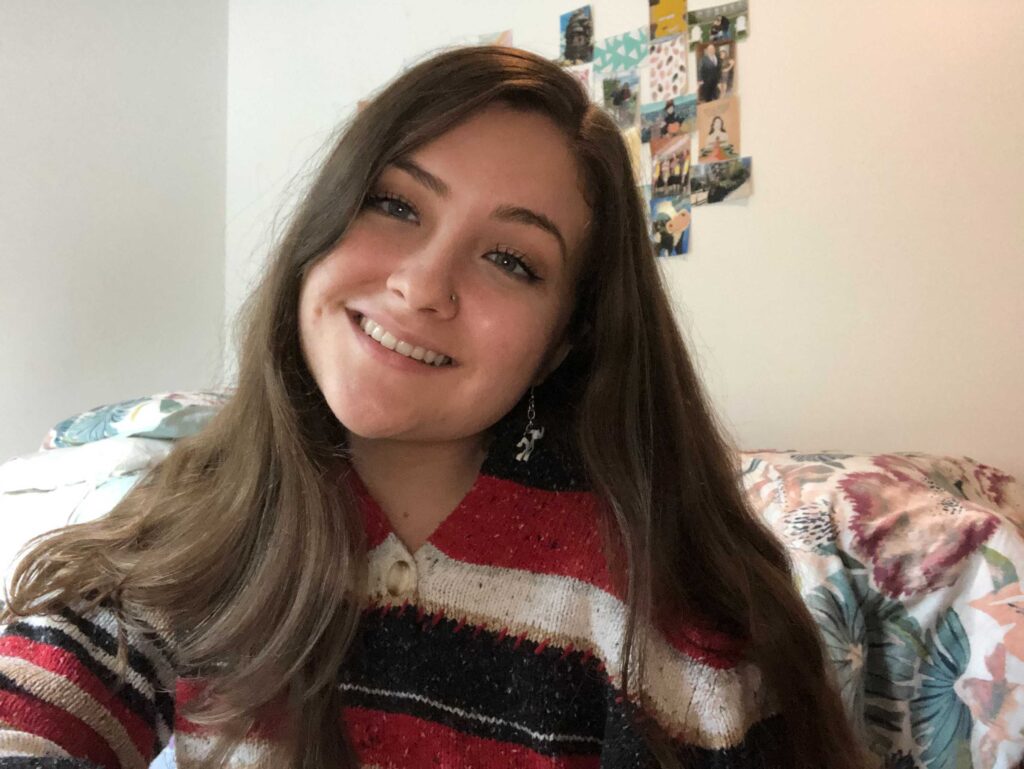 Nicole Daly '23, News Editor
Nicole Daly is a sophomore from Stuart, FL majoring in Psychology and minoring in Anthropology and Gender/ Sexuality Studies. She is into crocheting, journaling, and cows.
---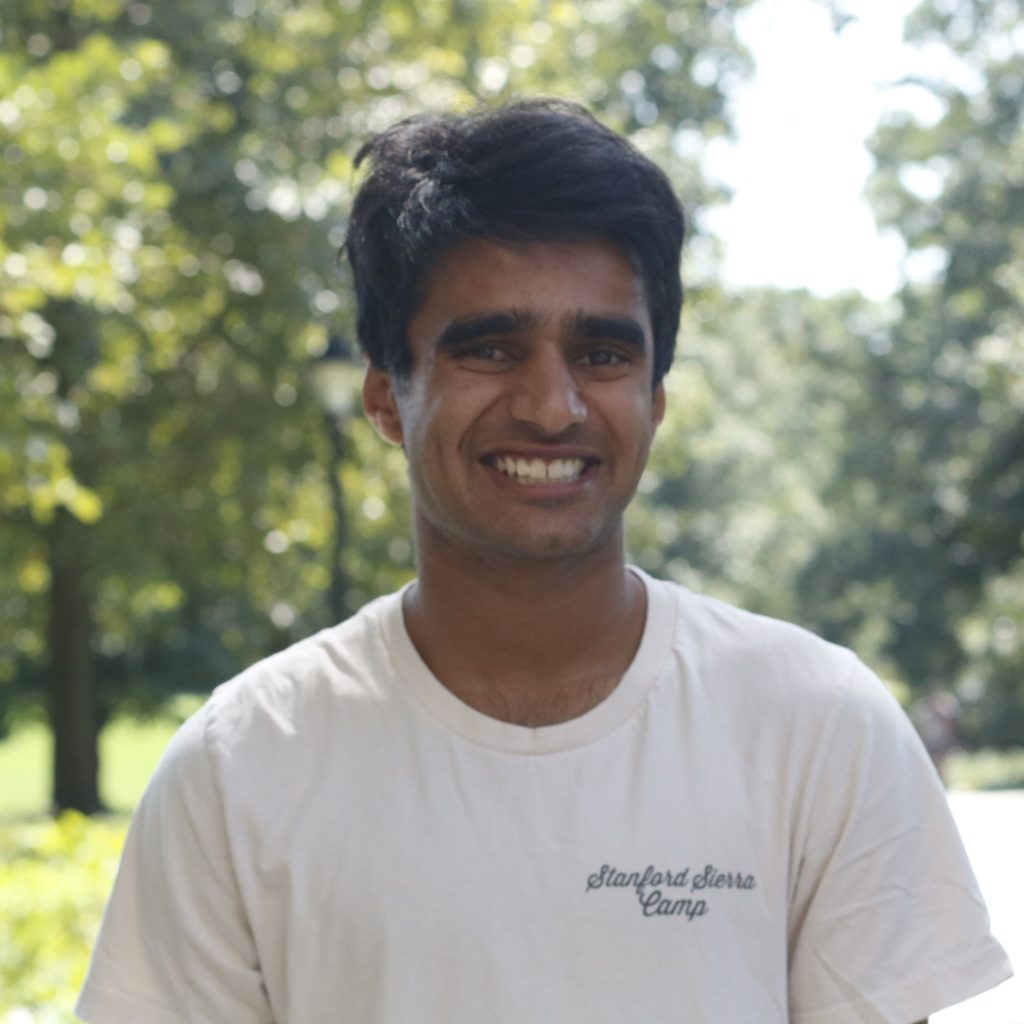 Neel Gupta '23, Opinions Editor
Neel Gupta is a junior from Los Altos, CA studying English and Computer Science. Outside of the Phoenix, he enjoys listening to music and spending time with friends.
---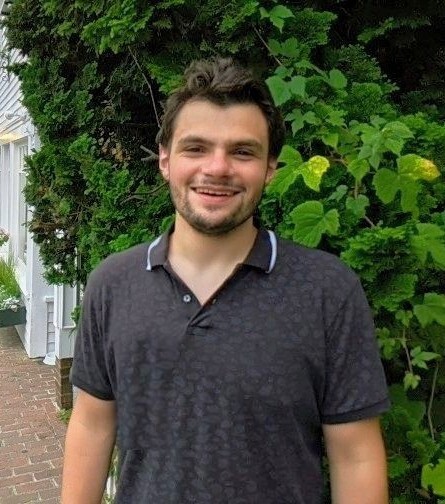 Robert KiaNouri-Zigmund '21, Opinions Editor
Robert KiaNouri-Zigmund is a Junior from Glenside, PA, studying Peace and Conflict studies. Outside of the Phoenix he enjoys creative writing, activism, and boxing.
---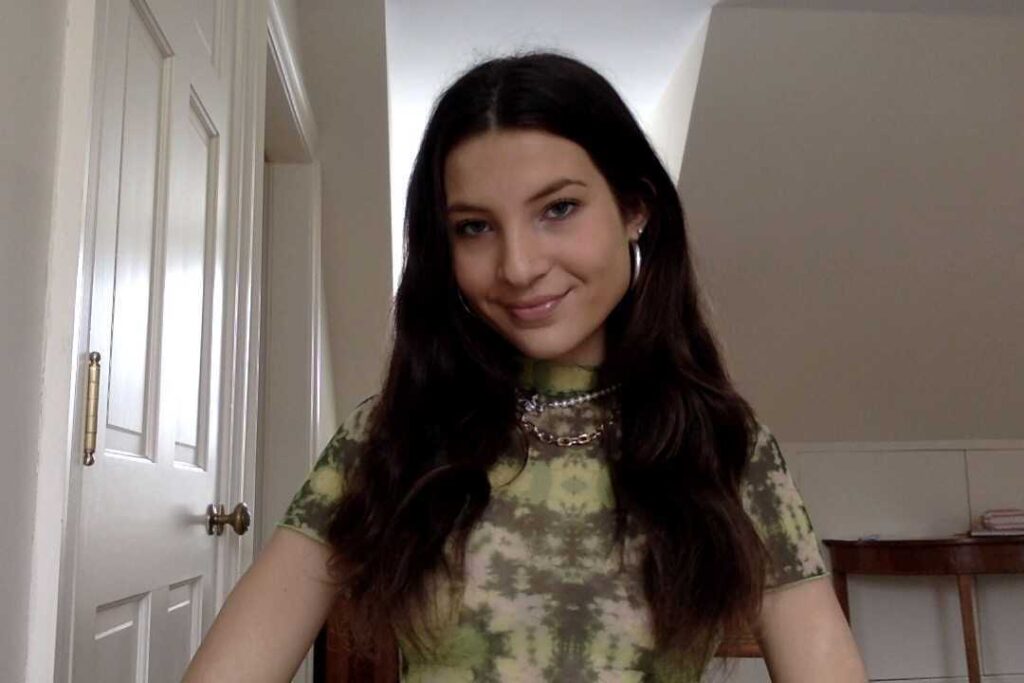 Grace Dignazio '22, Sports Editor
Grace Dignazio is a junior from Greenville, Delaware studying English and Philosophy. In her free time she enjoys playing tennis, online shopping, and watching a lot of reality TV.
---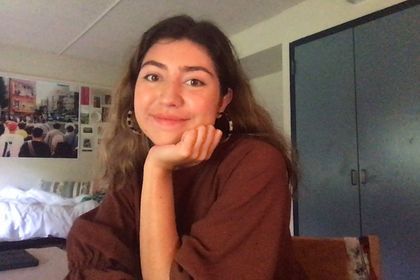 Gabby Trevino '23, Arts Editor
Gabby Trevino is a sophomore from Tacoma, WA studying film and history. She doesn't have a favorite movie, really.
---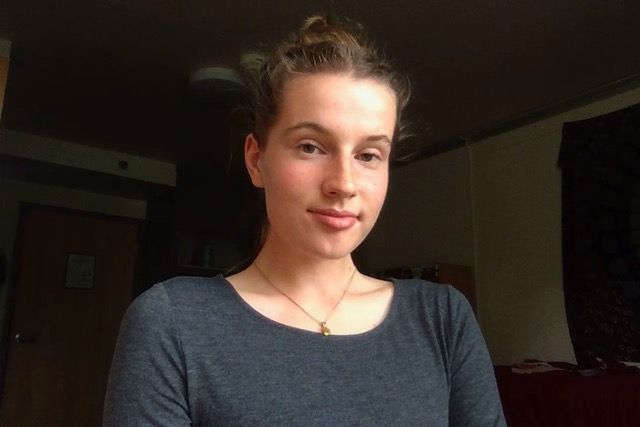 Hannah Watkins '21, Campus Journal Editor
Hannah Watkins grew up in Anchorage, Alaska. She is majoring in Biology with a minor in Environmental Studies. Her interests include politics, global warming and science literacy. She is a fiber artist, creative writer and dance enthusiast.
---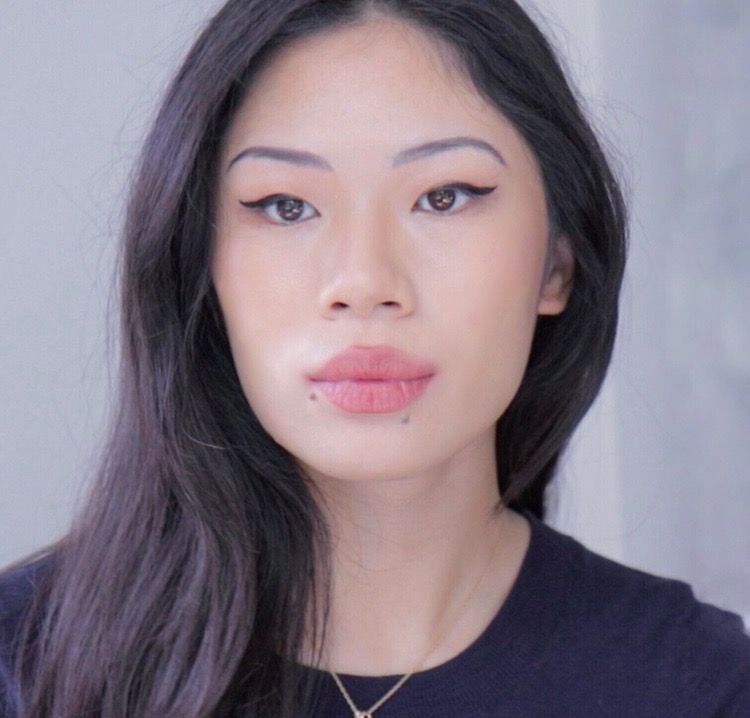 Isabelle Titcomb '22, Photo Editor
Isabelle Titcomb '22 is a double major in Film and History from Boston, Massachusetts. She enjoys Cold War history and cinema, and never finishing TV shows.
---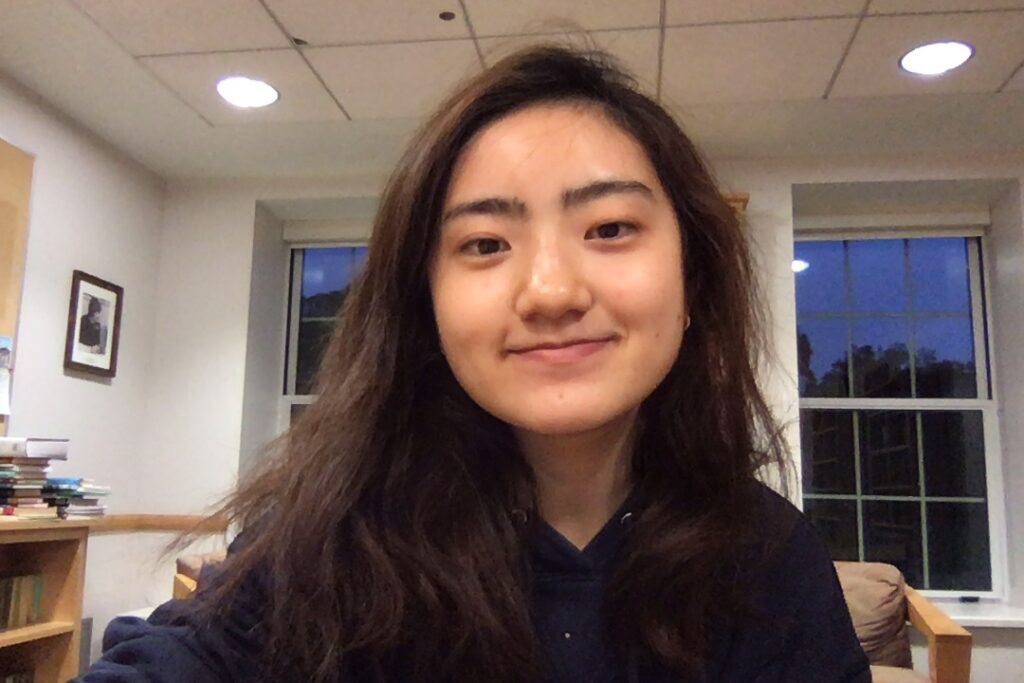 Cynthia Shi '23, Photo Editor
Cynthia Shi is a sophomore planning to major in Anthropology and Classics. She is a bona fide ramen and Game of Thrones aficionado. She is also passionate about Ultimate Frisbee and film photography.
---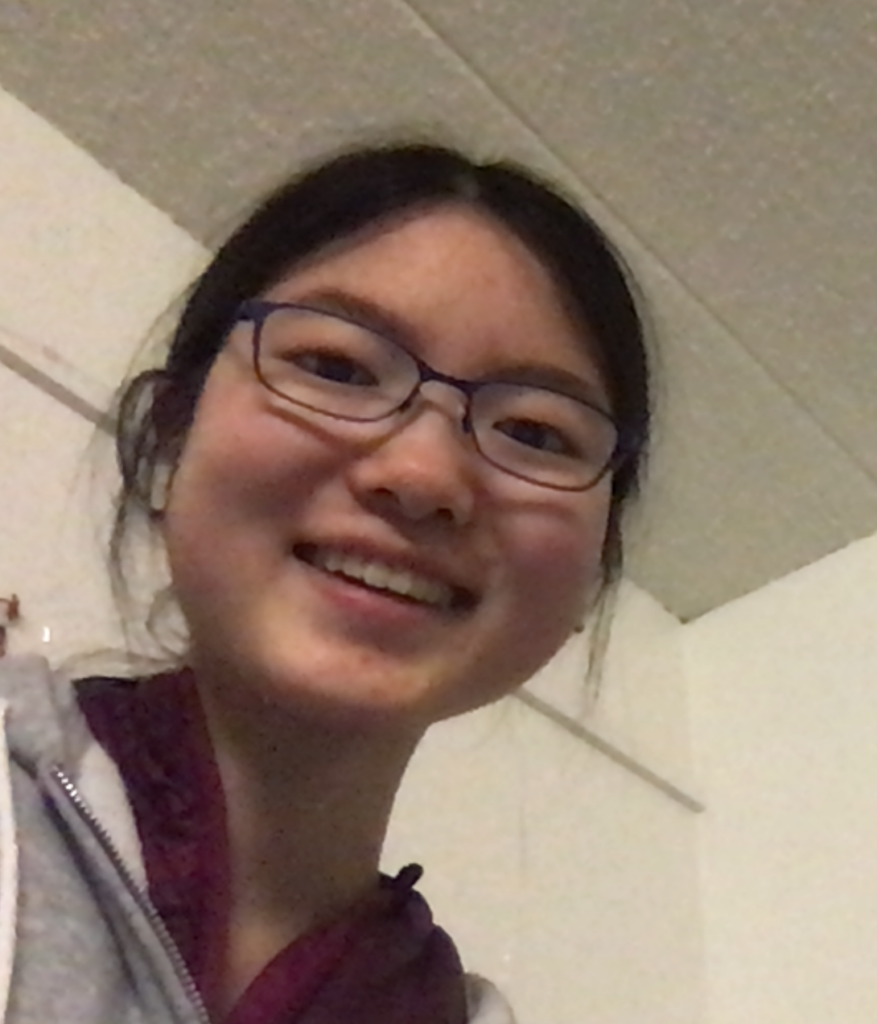 Elena Lee '23, Chief Copy Editor
Elena Lee (she/her) is a prospective astrophysics major and Greek or philosophy minor. She does not think white chocolate is real chocolate.
---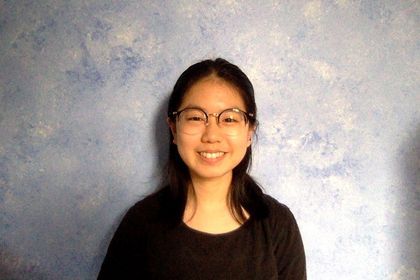 Catherine Zhao '22, Social Media Editor
Catherine is a sophomore from Milwaukee, WI and a prospective biology major. You can often find her in Cornell library pretending to do work.

---