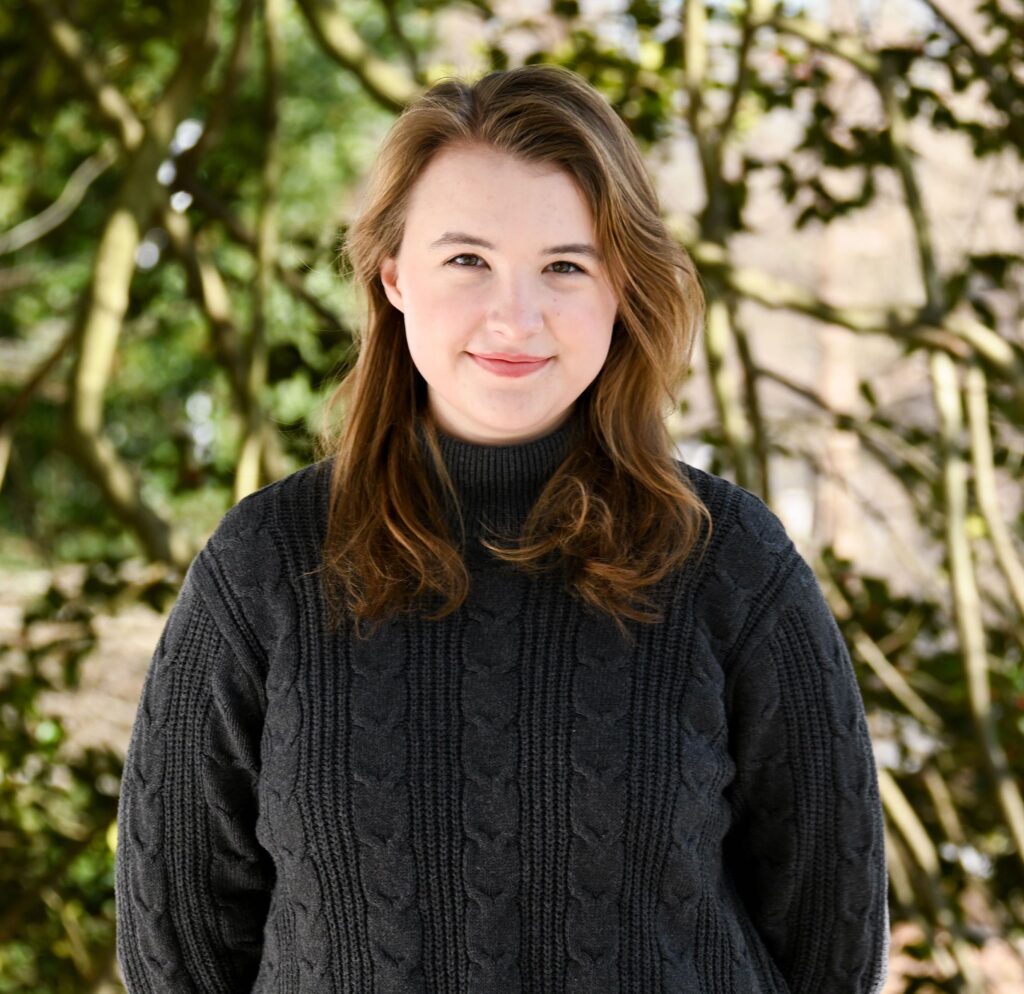 Cami Brix '23, Editor-in-Chief

Cami Brix is a senior from Woodinville, Washington. She is pursuing an Honors major in economics, an Honors minor in history, and a course minor in philosophy. She enjoys cooking, hiking, antiquing, and watching Alfred Hitchcock movies.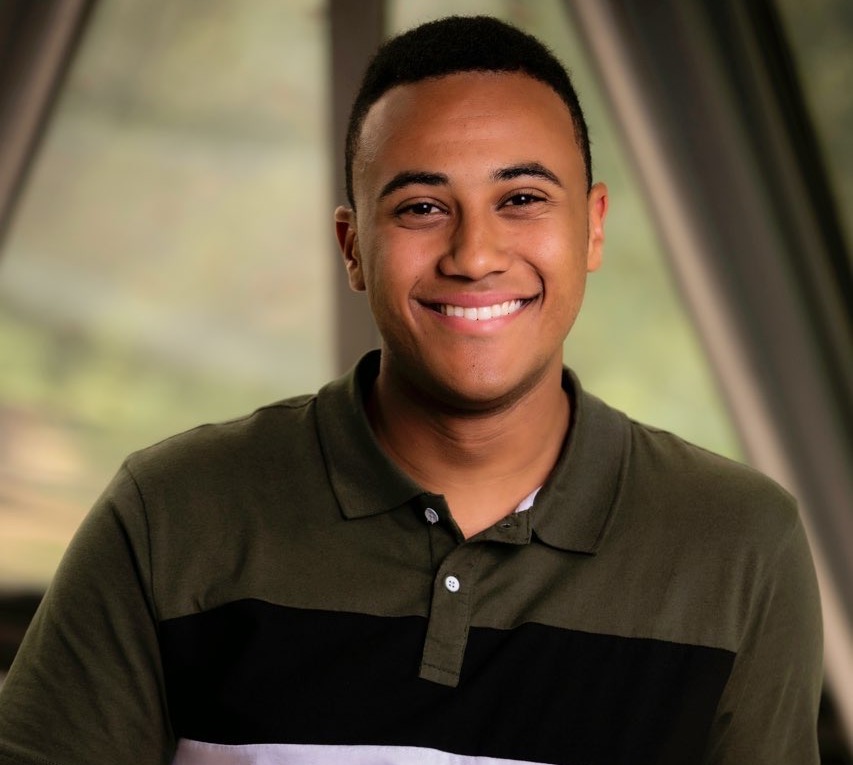 Remy Kanegene '24, Managing Editor

Remy Kanegene is a junior from Lancaster, PA, and is double majoring in economics and Russian studies. Aside from writing and editing, he loves anything and everything car-related, listening to music, singing, traveling, and enjoys going to concerts!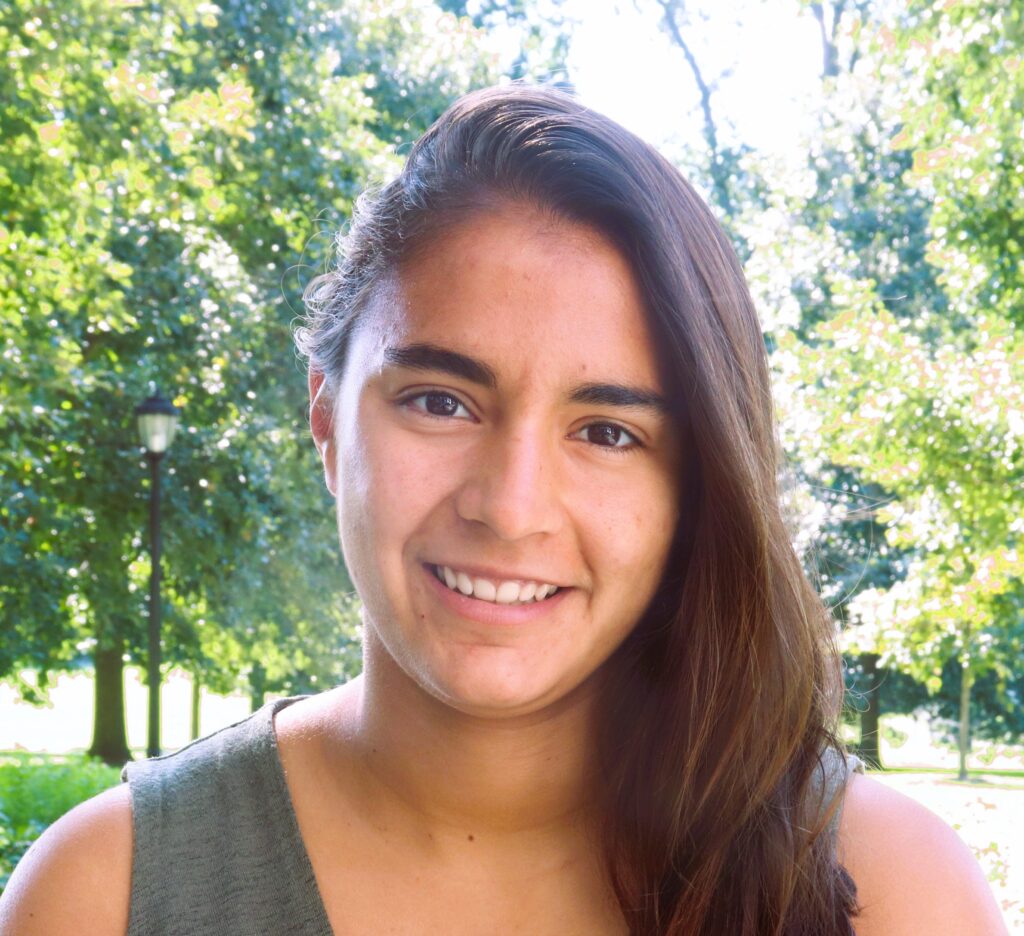 Jacinta Fernandes-Brough '24, Managing Editor

Jacinta Fernandes-Brough is a junior from England. She is honours economics major and honours political science minor. Jacinta is a little football (soccer) obsessed and plays on the women's football team at Swat.
Owen Mortner '23, Strategic Initiatives

Owen Mortner is a senior from New Hampshire. He is an honors major in political science. In his spare time, he enjoys long-distance running, podcasts, and film.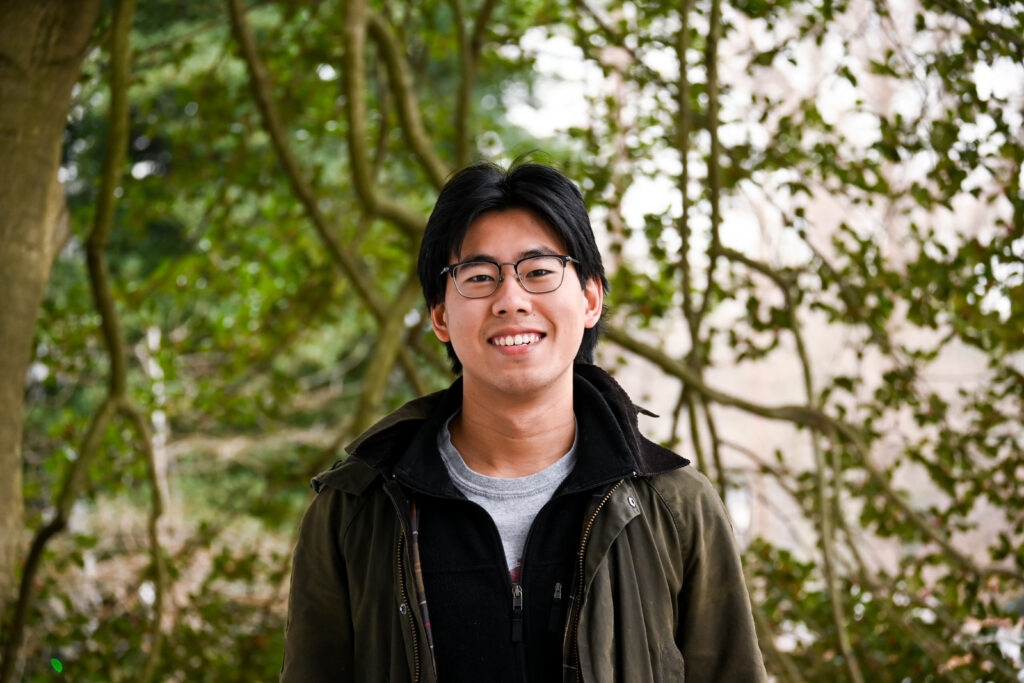 Best Chantanapongvanij '23, Editor Emeritus

Best Chantanapongvanij is a senior from Ang Thong, Thailand. He is double majoring in English and Computer Science. He is an avid photographer, reader, and cinephile. He has watched every Pixar movie and can recite every line from Ratatouille.
---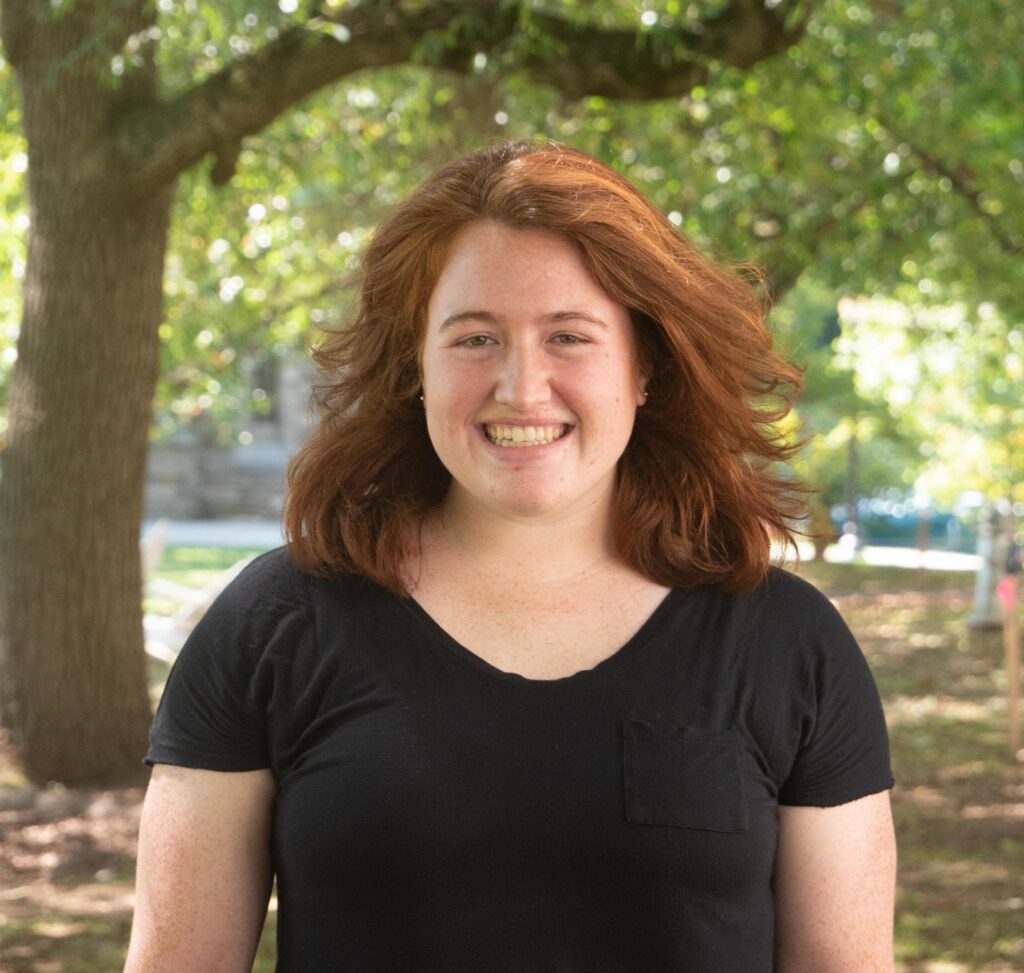 Sadie Smart '23, News Editor

Sadie Smart is a senor from Connecticut, and a double major in political science and English literature. She is a member of the women's lacrosse team and war news radio, a student podcast group on campus, and loves to spend her time outdoors hiking.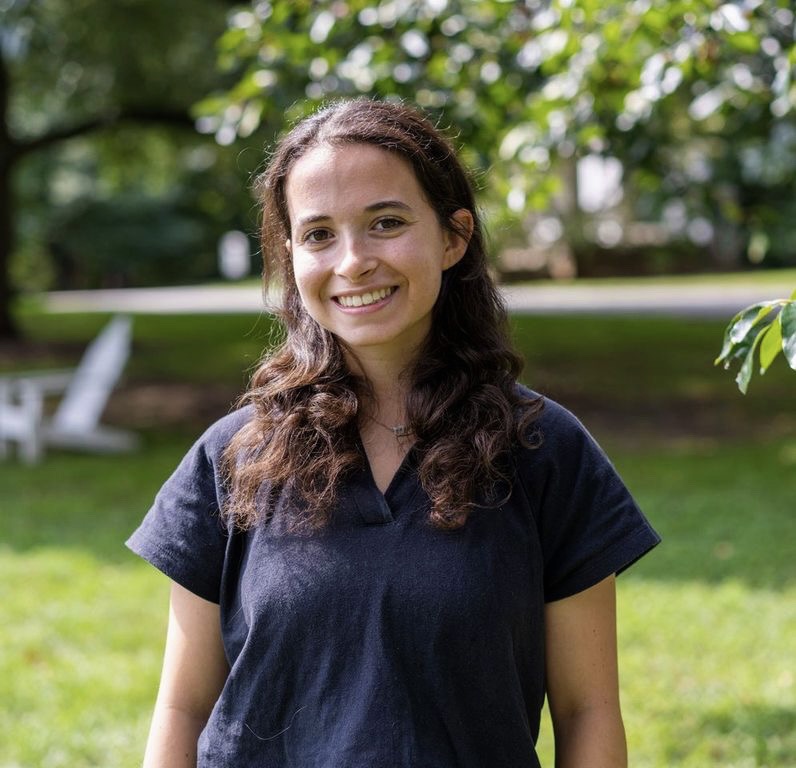 Lauren Mermelstein '24, News Editor
Lauren Mermelstein is a junior from Ambler, Pennsylvania and is a political science and history double major. She is a self-proclaimed master of challah baking, and in her free time enjoys listening to podcasts and playing ultimate frisbee.
---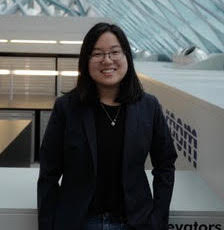 Suhyun Kim '24, Opinions Editor
Suhyun Kim is a junior from Washington state majoring in English and minoring in biology. Collects articulated action figures and tends to end up in cult audiences.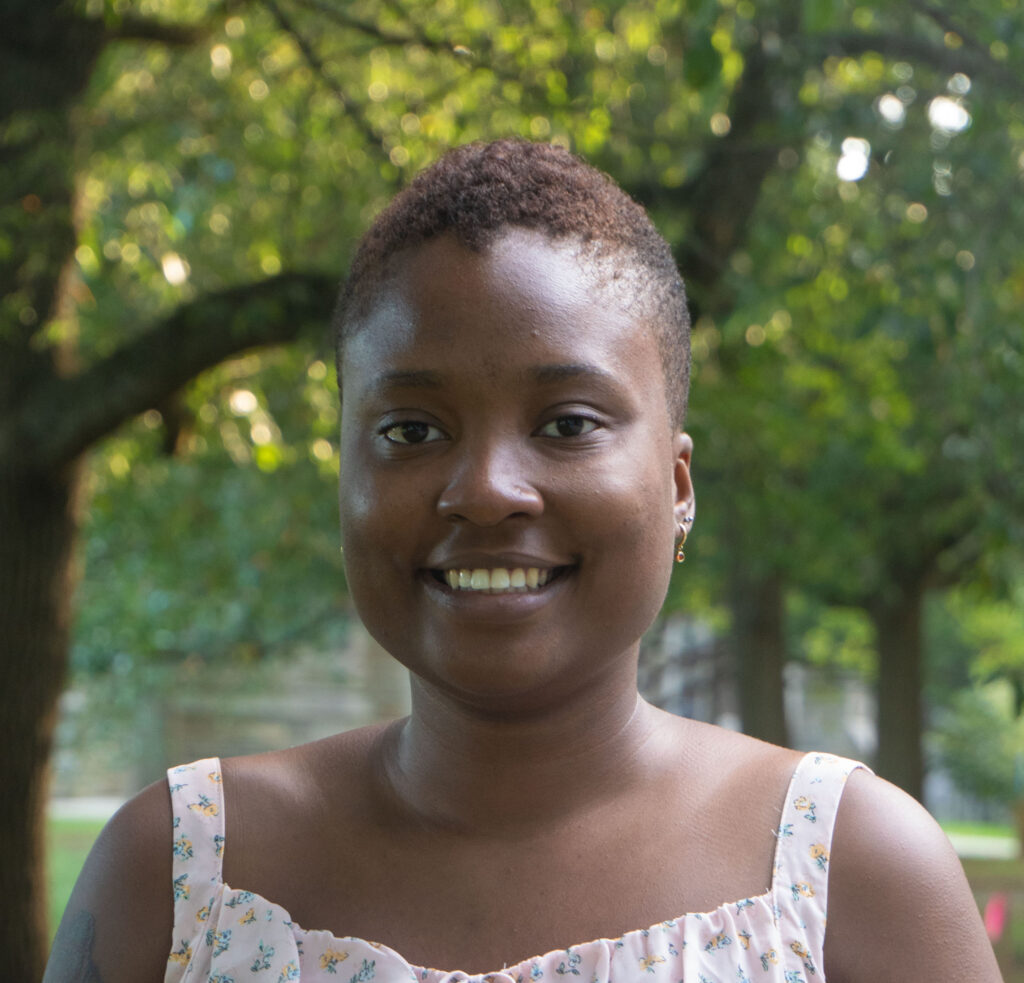 Zahara Martinez '23, Opinions Editor

Zahara Martinez is a senior Cognitive Science Major from New Jersey. In her free time, she likes to write, cook, eat, spend time with her sisters, read, and watch horror, thriller, and action movies. She recently discovered that she enjoys watching operas. When she retires, she wants to be a freelance food critic.
---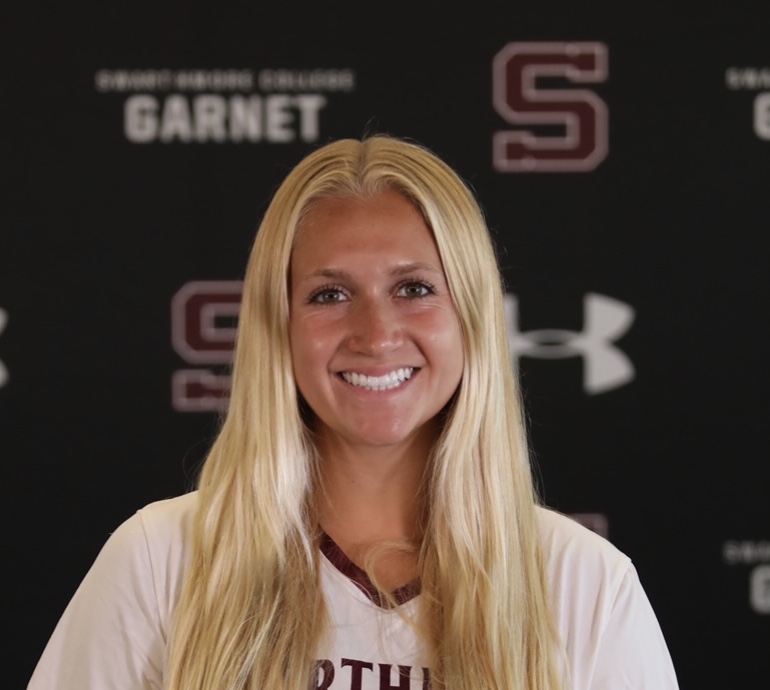 Sophia Vesely '25, Sports Editor

Sophia Vesely is a sophomore from St. Petersburg, Florida. She is interested in pursuing a Philosophy major and an English minor. She is a member of the Swarthmore women's soccer team and also enjoys writing poetry.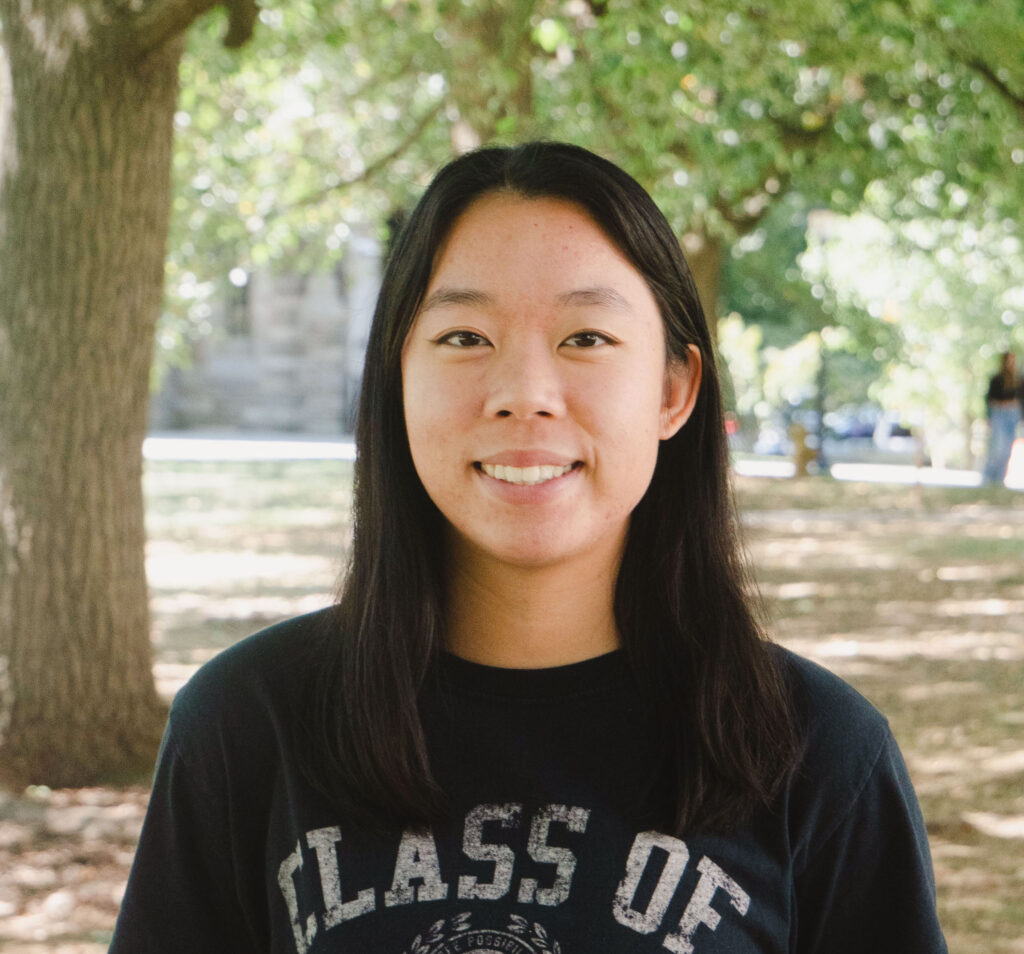 Abby Chang '25, Sports Editor
Abby Chang is a sophomore from San Mateo, California and a prospective Psychology and Film and Media double major. In addition to playing for the Swarthmore women's soccer team, she likes street photography and drawing.

---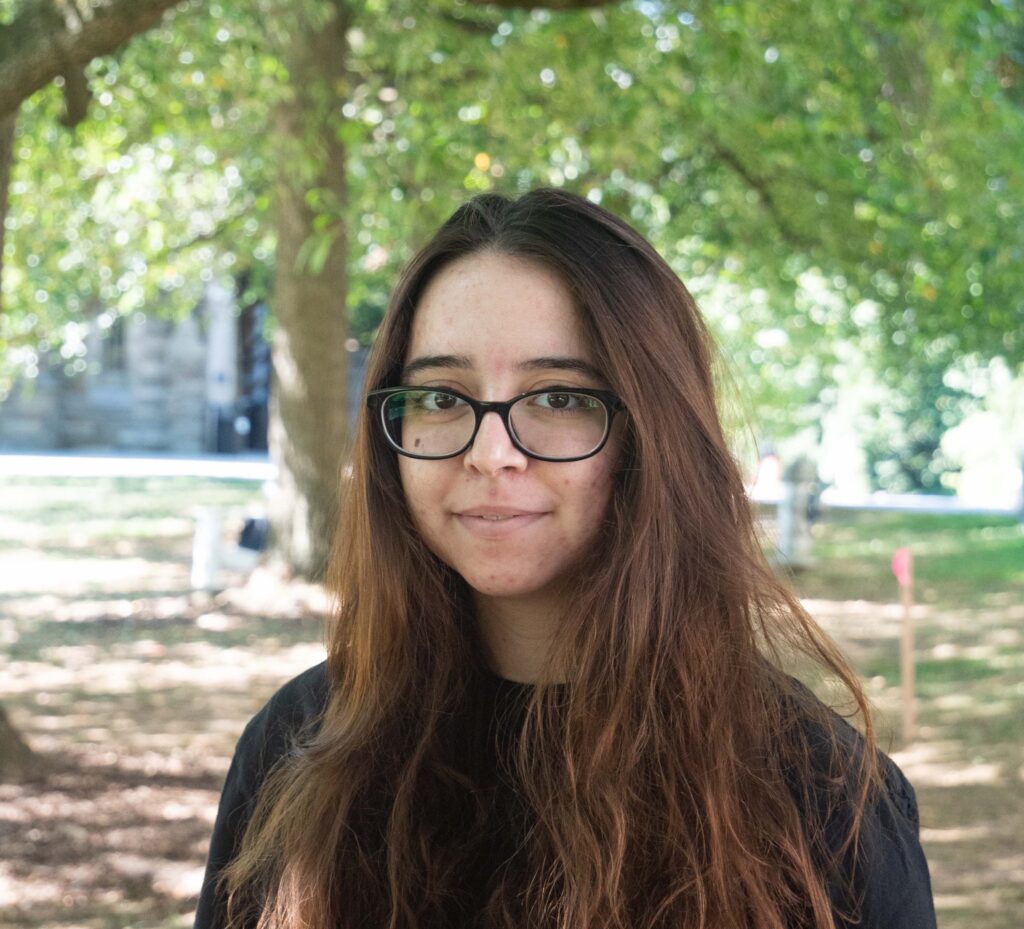 Eva Nahass '24, Arts Editor

Eva Nahass is a junior from Northern NJ. They are an Honors Major in Theater and a Course Major in English Literature, so they spend most of their time reading or in rehearsal. For fun, they do creative writing and even more theater.
---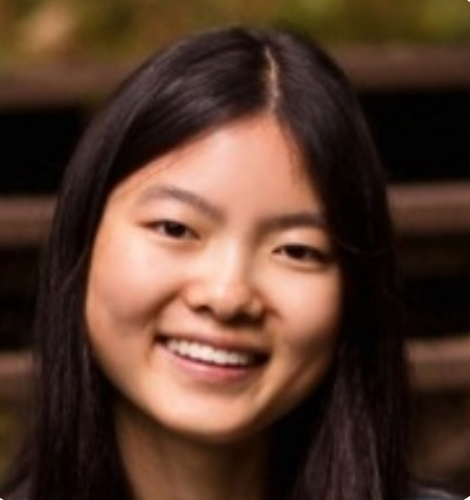 Elena Lee '23, Campus Journal Editor

Elena Lee is a senior from Portland, OR majoring in geophysics and minoring in Greek. She enjoys hiking, reading, baking, and knitting, and will force you to accept a knitted hat if she knows you long enough. She is convinced that Swatties should be called S'mores and will die on this hill.
---
Mairo Yamano '25, Photo Editor
Mairo Yamano is a sophomore from Paris, France and a prospective Chemistry and Economics double major. In his free time, he loves to cook and travel the world. Fun Fact: Mairo has travelled to more than twenty countries.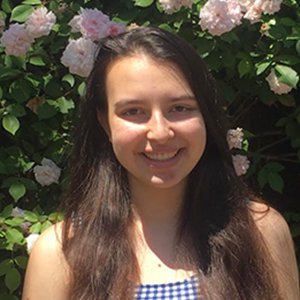 Kyra Roepke '24, Chief Copy Editor

Kyra Roepke is a junior from Burlingame, CA, and is an Honors biochemistry and linguistics double major. She loves dance, YA literature, and the color purple. She is very proud of having learned how to skip rocks and has made it her new goal to get the rock to skip three times instead of just twice.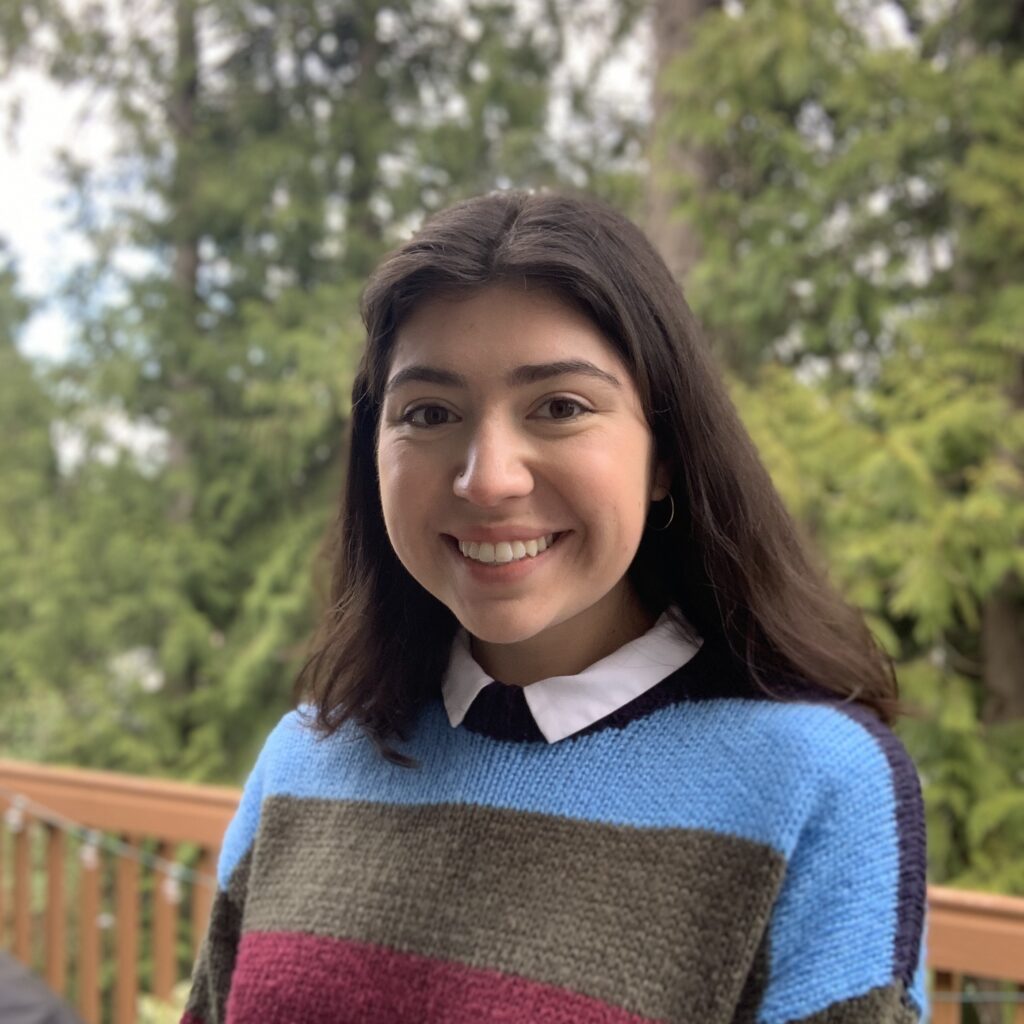 Gabby Trevino '23, Chief Layout Editor

Gabby Trevino is a senior from Tacoma, Washington, and is a Film and Media Studies major. She will forever stand by her opinion that HBOMax is the best streaming service.
---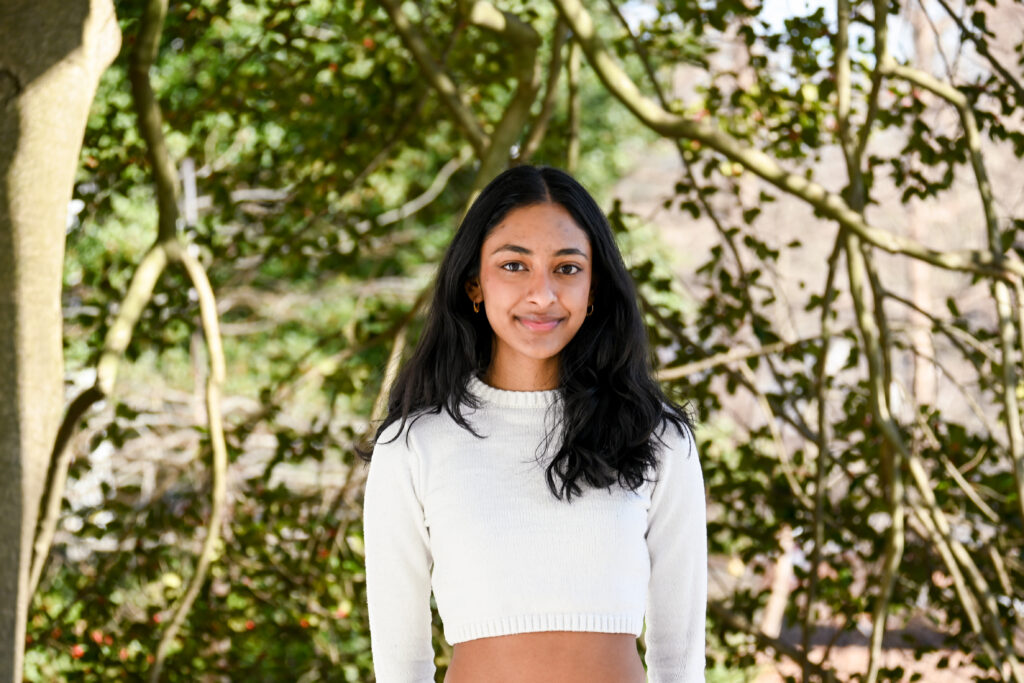 Sharvari (Sharru) Tatachar '25, Social Media Editor

Sharvari Tatachar is a sophomore from Princeton, New Jersey, and is a prospective Computer Science and English Literature double major. She loves playing the flute, hiking, and trying new cuisines.

---
Zach Gillette '25, Webmaster
Zach Gillette is a sophomore from Belmont, Massachusetts, and is a planned Computer Science and Linguistics double major. He enjoys running, traveling, playing jazz piano and electric guitar, and coding.