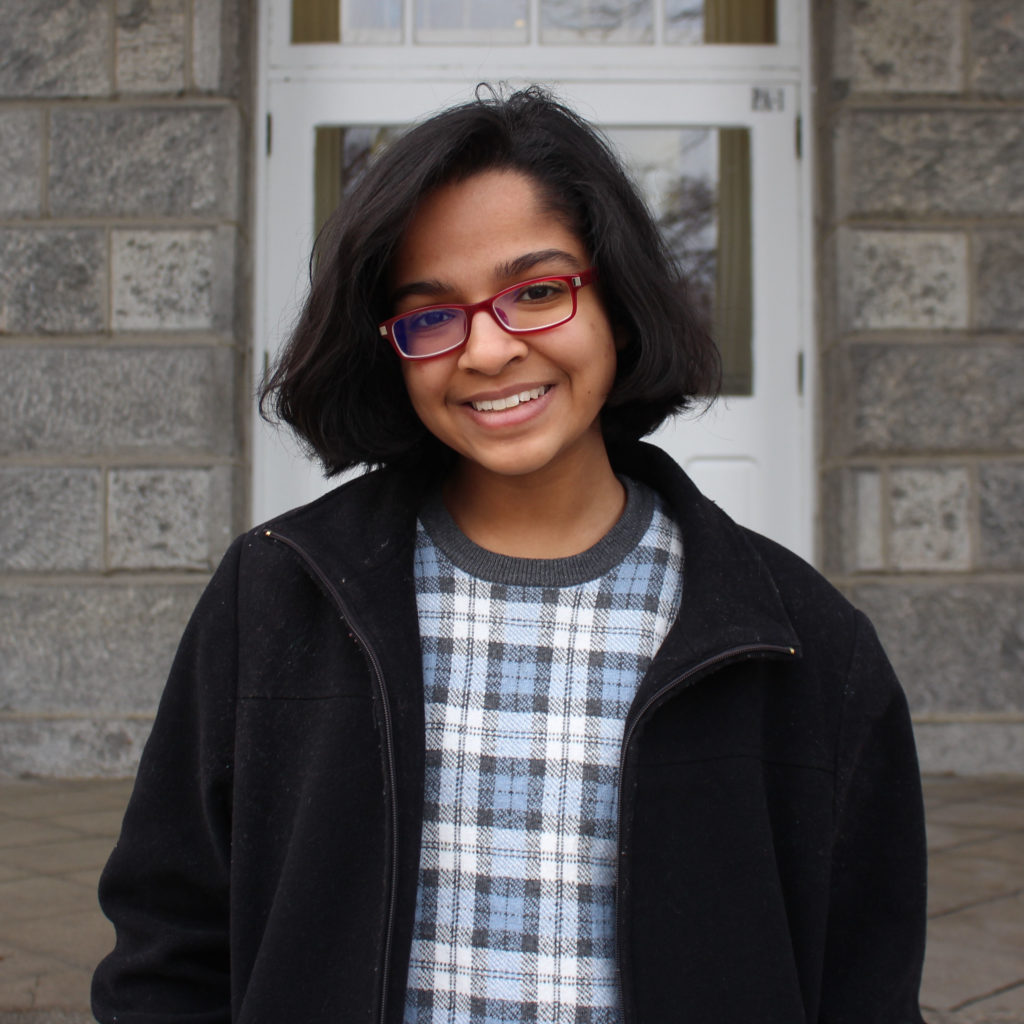 Anatole Shukla '22, Editor-in-Chief
ashukla1@swarthmore.edu
Anatole Shukla is a senior from Fort Wayne, Indiana, majoring in economics with a special major in linguistics and Russian language. He is an avid birder who enjoys crochet, trying new flavors of La Croix, and reading about mummies. His current favorite bird is the green heron, though it changes every week.
---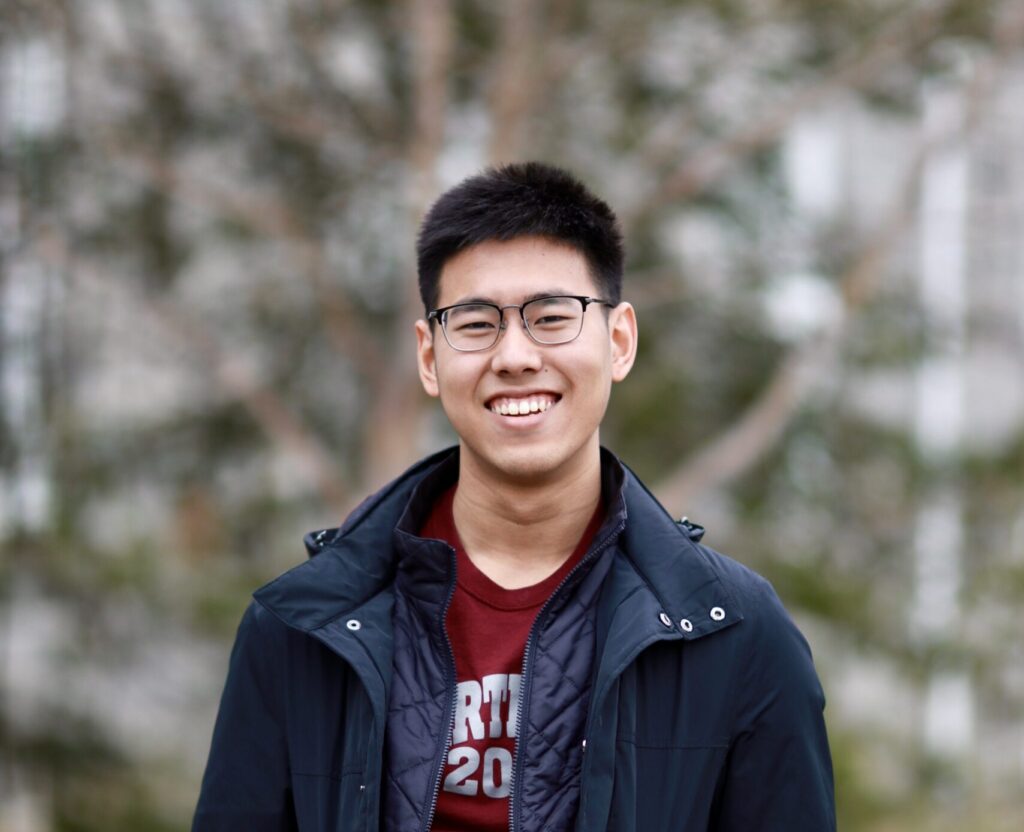 Best Chantanapongvanij '23, Managing Editor
pchanta1@swarthmore.edu
Best Chantanapongvanij is a junior from Thailand. He is double majoring in English and Computer Science. He is an avid photographer, reader, and cinephile. He has tried almost every menu item from Panda Express and has downed a quesadilla and three crunchy tacos from Taco Bell in four minutes.
---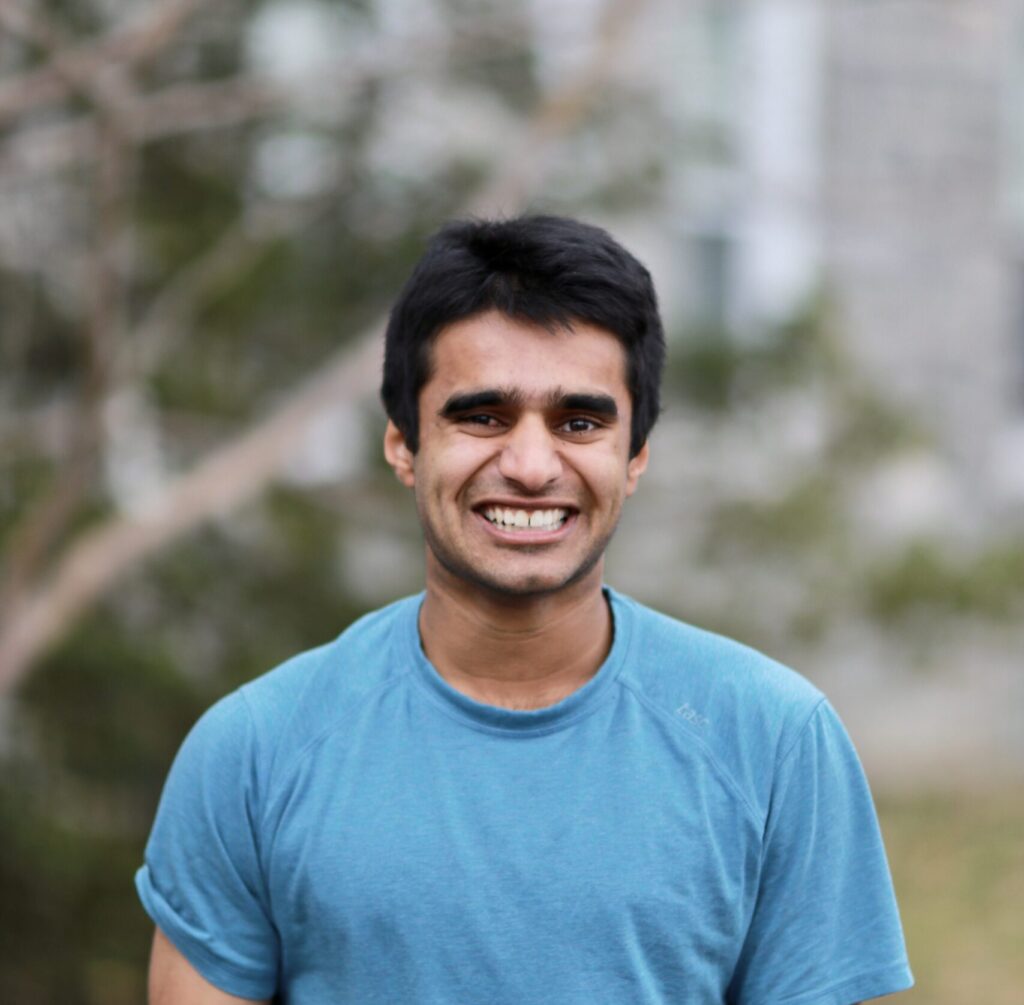 Neel Gupta '22, Managing Editor
ngupta1@swarthmore.edu
Neel Gupta is a senior from Los Altos, CA, studying political science and education in economics. Outside of The Phoenix, he enjoys listening to too many podcasts and rewatching the West Wing.

---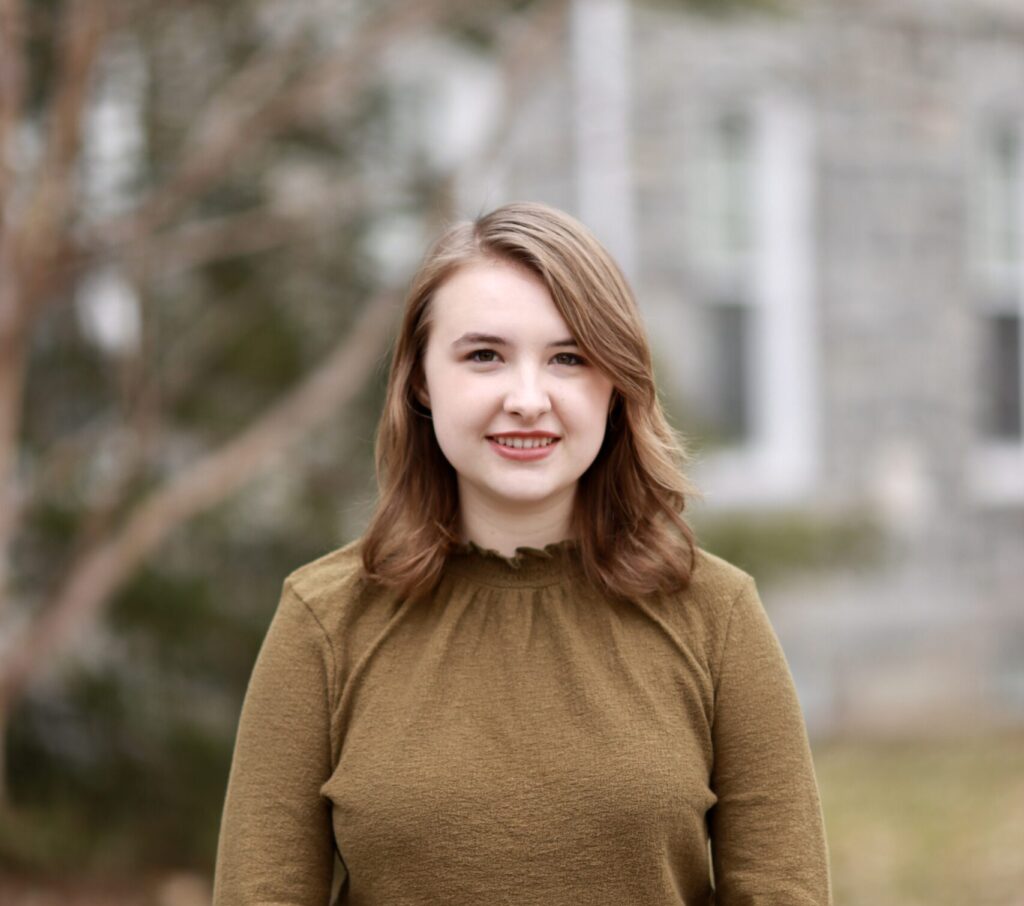 Cami Brix '23, Editor-at-Large
cbrix1@swarthmore.edu
Cami Brix is a junior from Woodinville, Washington. She is pursuing an Honors major in Economics and an Honors minor in History. She enjoys cooking, hiking, antiquing, and watching Alfred Hitchcock movies.

---
---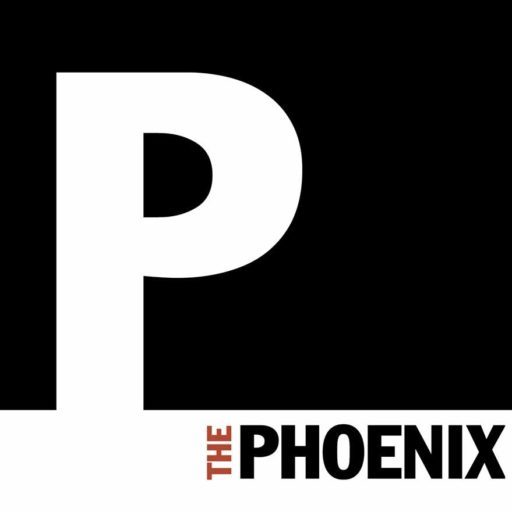 Lauren Mermelstein '24, News Editor
lmermel1@swarthmore.edu
Lauren Mermelstein is a sophomore from Ambler, Pennsylvania and is a prospective Political Science and History double major. She is a self-proclaimed master of challah baking, and in her free time enjoys listening to podcasts and playing ultimate frisbee.
---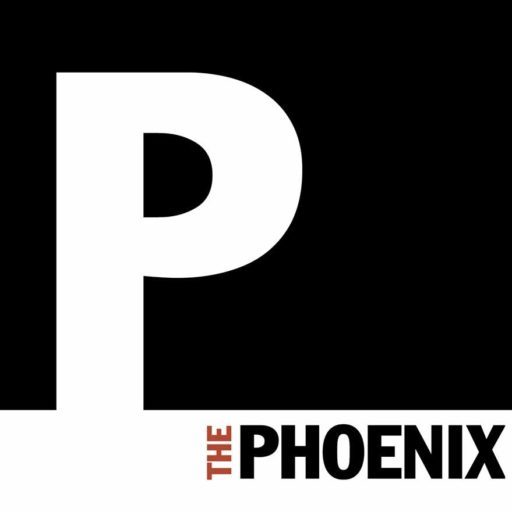 Remy Kanegene '24, News Editor
fkanege1@swarthmore.edu
Remy Kanegene is a sophomore from Lancaster, Pennsylvania, majoring in Economics and some combination of Russian and English. He absolutely loves anything and everything car-related, and enjoys listening to music as well as singing, playing flute, and piano. (No, he does not have a favorite car, as there are too many to choose from).
---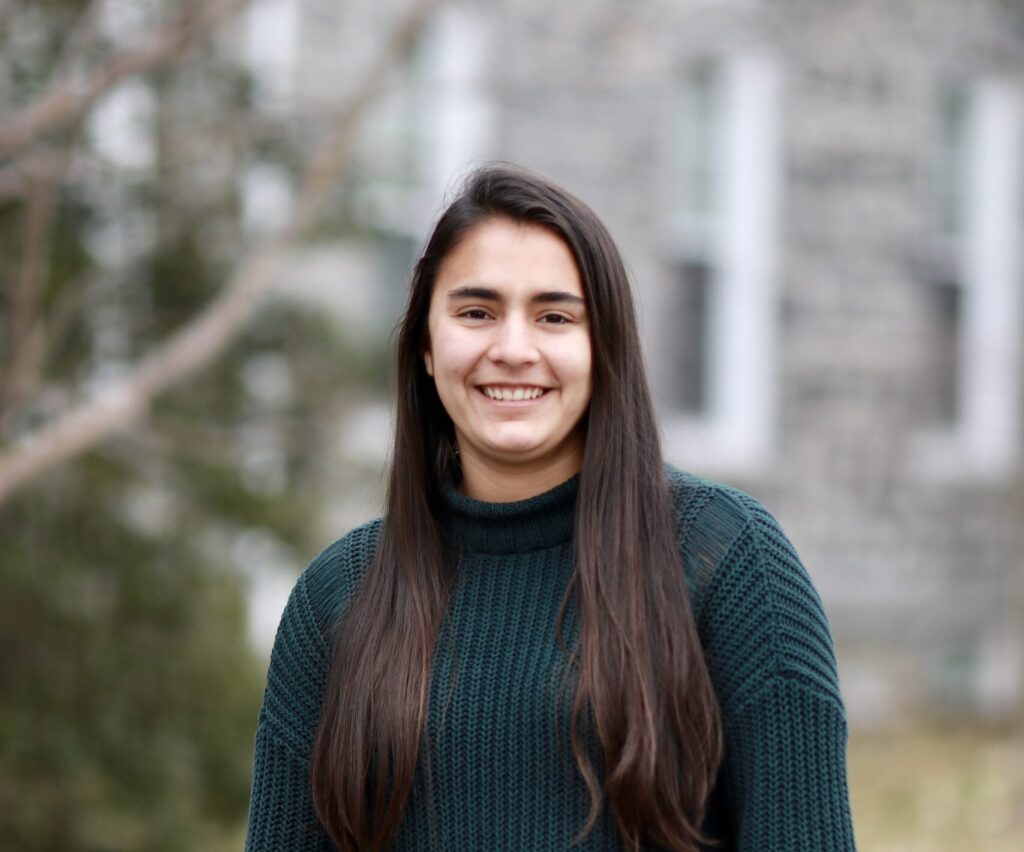 Jacinta Fernandes-Brough '23, Opinions Editor
jfernan1@swarthmore.edu
Jacinta Fernandes-Brough is a sophomore from England majoring in economics and political science. She plays for the Swarthmore women's soccer team and is generally obsessed with all things football (soccer). 
---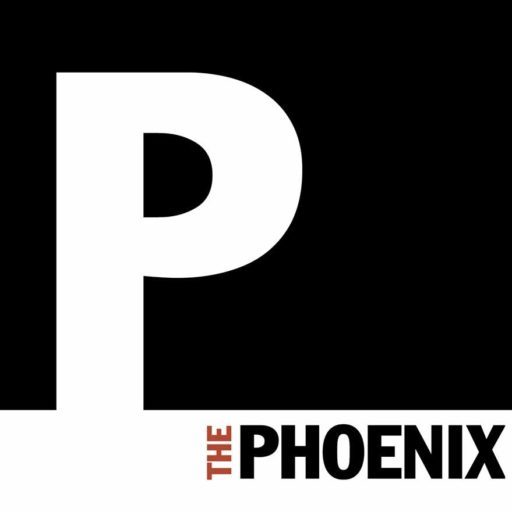 Suhyun Kim '21, Opinions Editor
skim8@swarthmore.edu
Suhyun J.L. Kim is a sophomore from Bellevue, Washington who is probably going to major in English Literature. She watches a lot of movies and tv shows, sketches compulsively, and likes reading occasionally.
---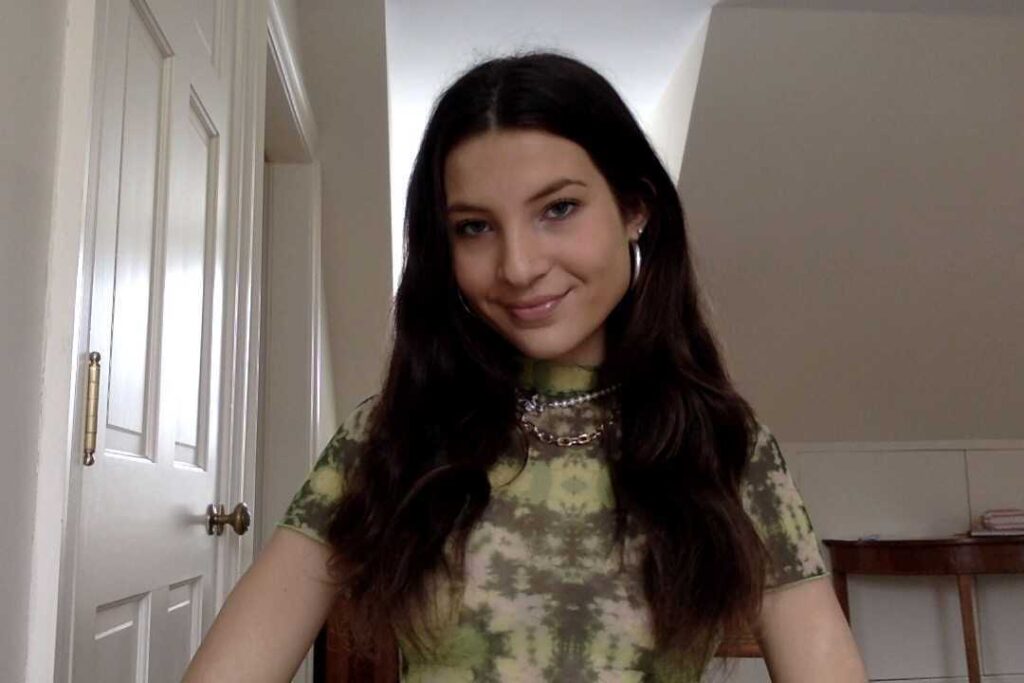 Grace Dignazio '22, Sports Editor
gdignaz1@swarthmore.edu
Grace Dignazio is a junior from Greenville, Delaware studying English and Philosophy. In her free time she enjoys playing tennis, online shopping, and watching a lot of reality TV.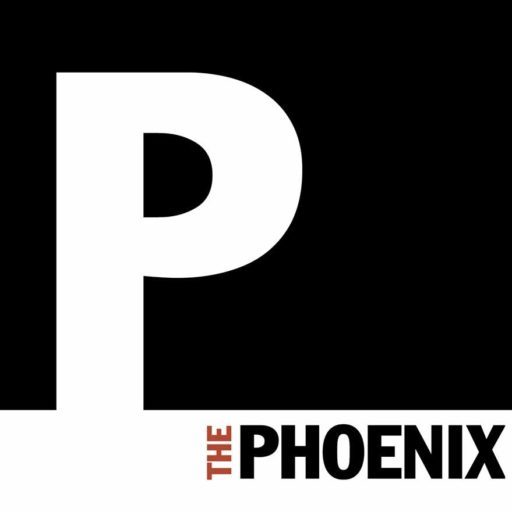 Anna Suh '22, Sports Editor
asuh1@swarthmore.edu
Anna Suh is a senior from Delaware, majoring in English and minoring in Asian Studies. She loves raspberry oat bars and medjool dates.  
---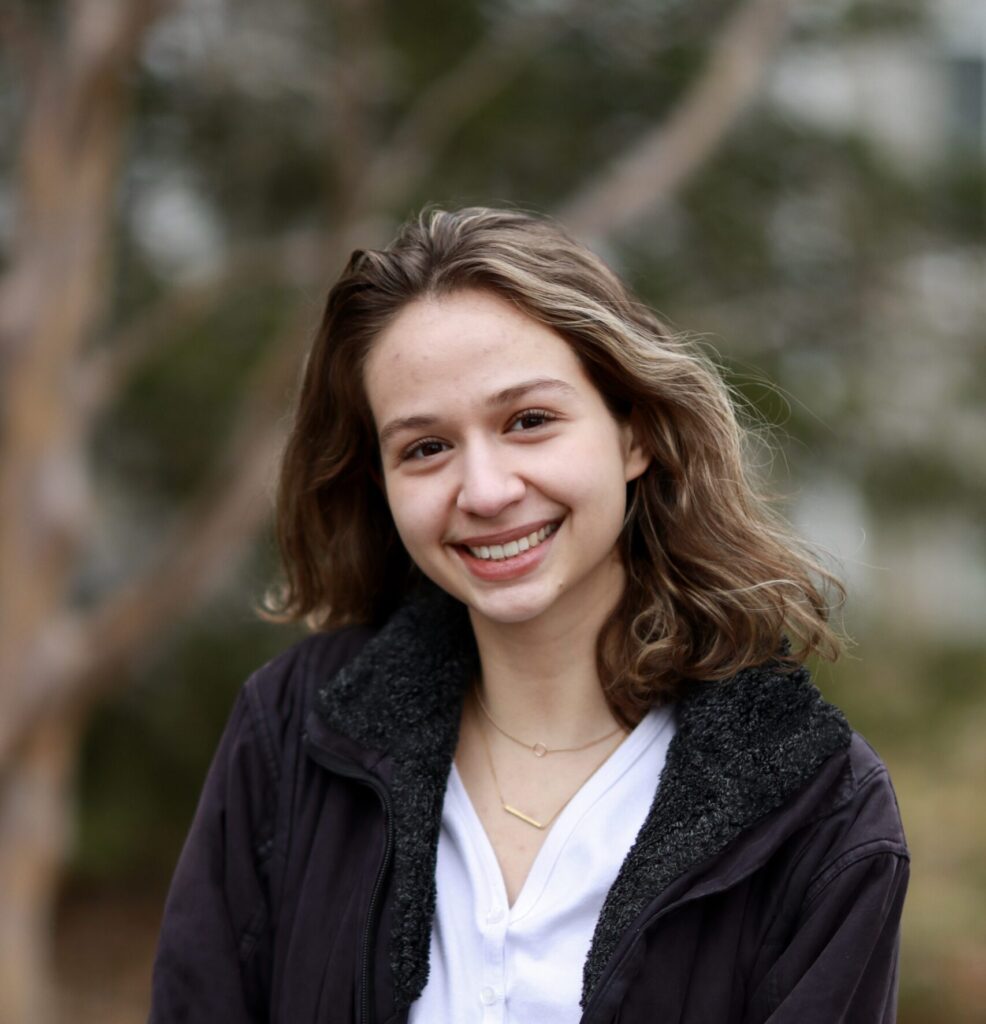 Rachel Lapides '22, Arts Editor
rlapide1@swarthmore.edu
Rachel Lapides is an Honors English major and Psychology minor from New York City. She's currently working on turning her dorm room into a garden.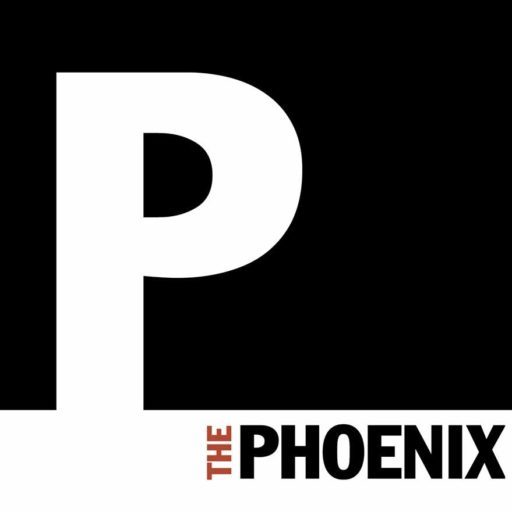 Emma Garrett '25, Arts Editor
egarret1@swarthmore.edu
Emma Garrett is a first-year from Palm Beach Gardens, Florida, and a prospective cognitive science major. She loves reading, writing, and graphic design. If you hear someone singing ABBA on Magill Walk, it's probably her.
---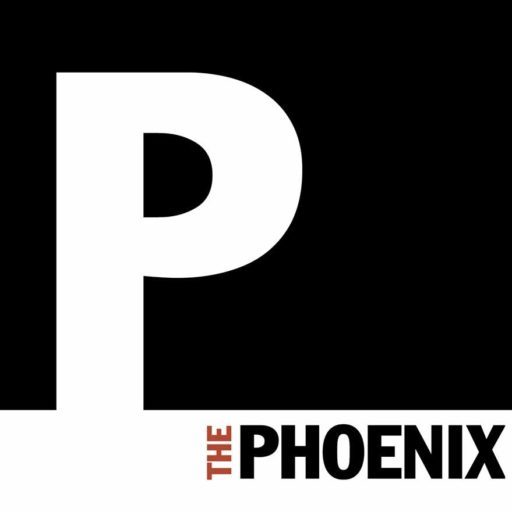 Elena Lee '23, Campus Journal Editor
elee8@swarthmore.edu
Elena Lee is a junior from Portland, Oregon with a special major in geophysics and a minor in Greek. She enjoys reading, baking, and spending time outdoors, and is currently trying to learn how to identify different kinds of trees. She also holds very strong opinions about frosting (i.e. if it's not cream cheese then don't bother).
---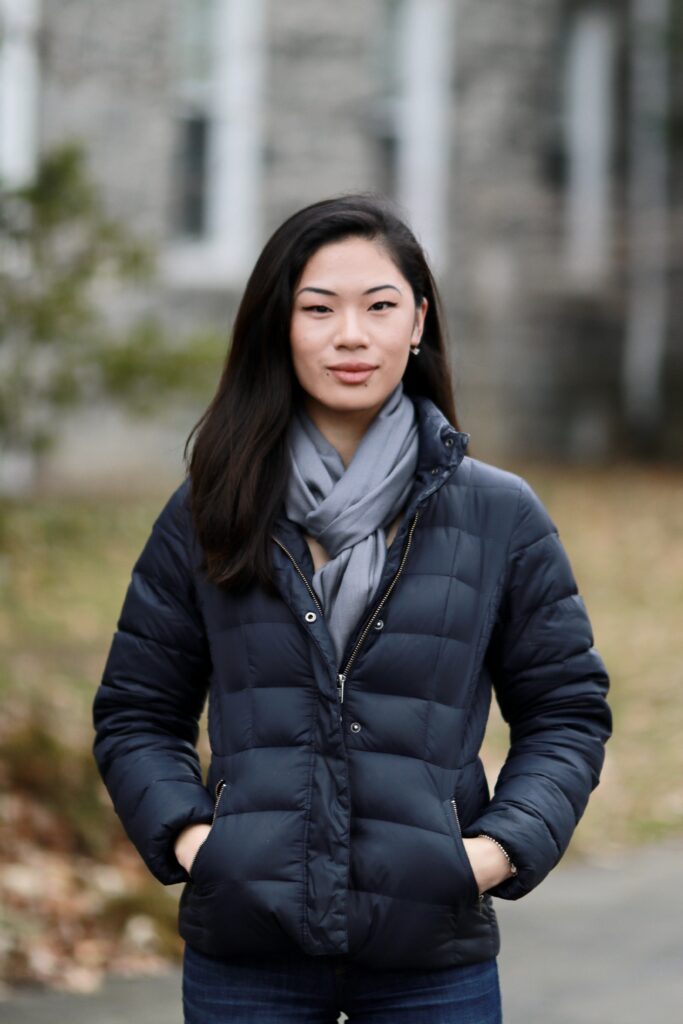 Isabelle Titcomb '22, Photo Editor
ititcom1@swarthmore.edu
Isabelle Titcomb '22 is a double major in Film and History from Boston, Massachusetts. She enjoys Cold War history and cinema, and never finishing TV shows.
---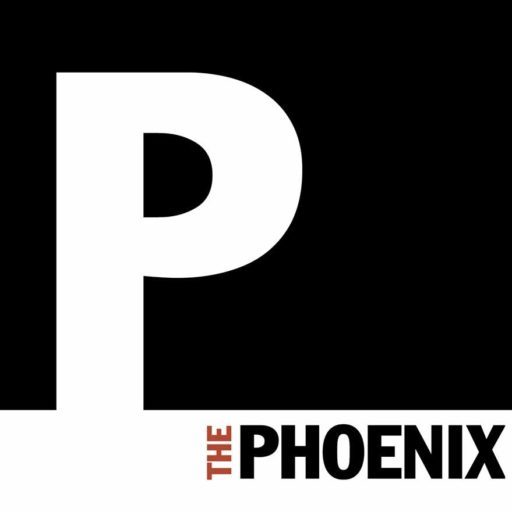 Martin Tomlinson '23, Photo Editor
jtomlin1@swarthmore.edu

---
---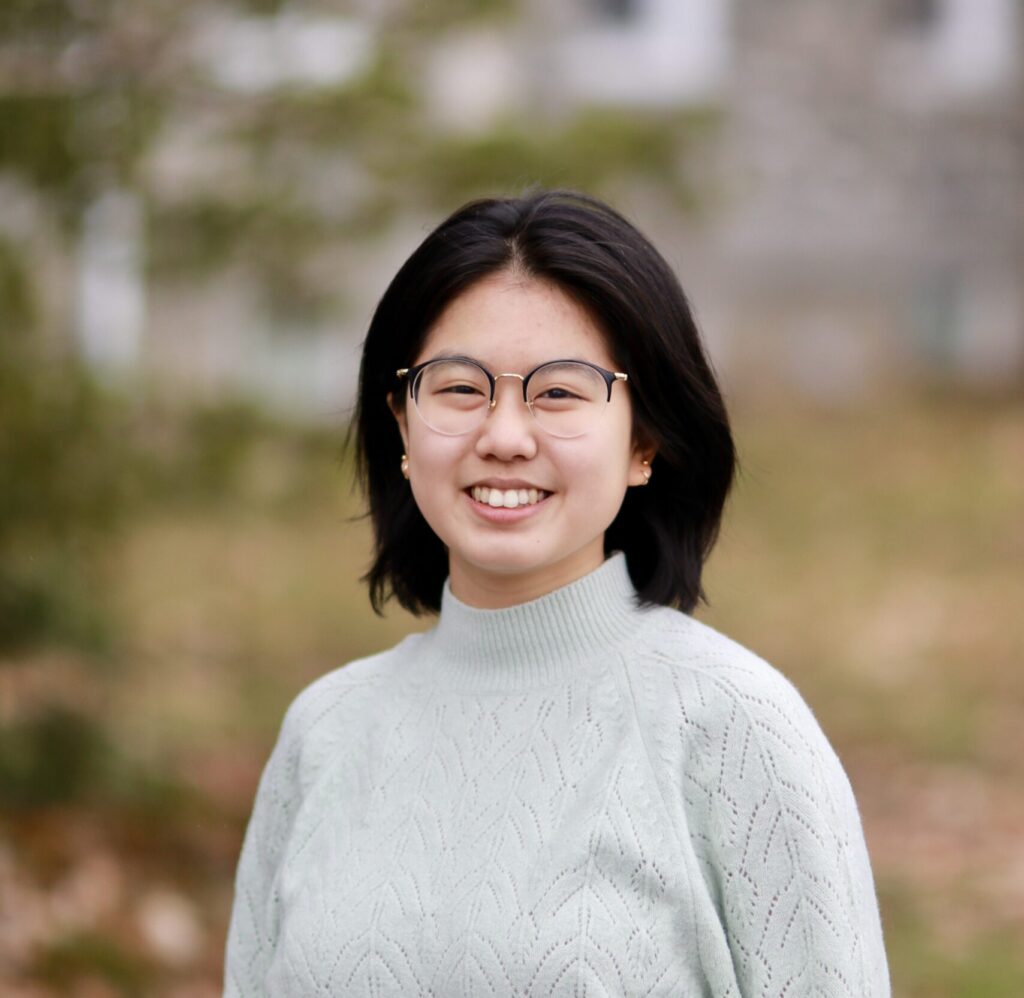 Catherine Zhao '22, Social Media Editor
czhao1@swarthmore.edu
Catherine Zhao is a senior from Milwaukee, WI and is majoring in Biology and History. She refuses to download TikTok despite being the Social Media Editor.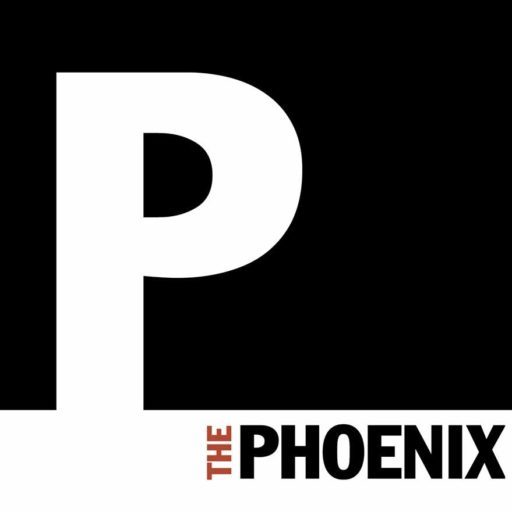 Devyani Mahajan '23, Business Manager
dmahaja1@swarthmore.edu
Devyani Mahajan is a junior from Singapore and is pursuing a double major in English Literature and Cognitive Science. She enjoys science fiction, air conditioning, and Sharples' banana chocolate-chip cookies.

---