Spring 2020 [Fall 2020 coming soon]
---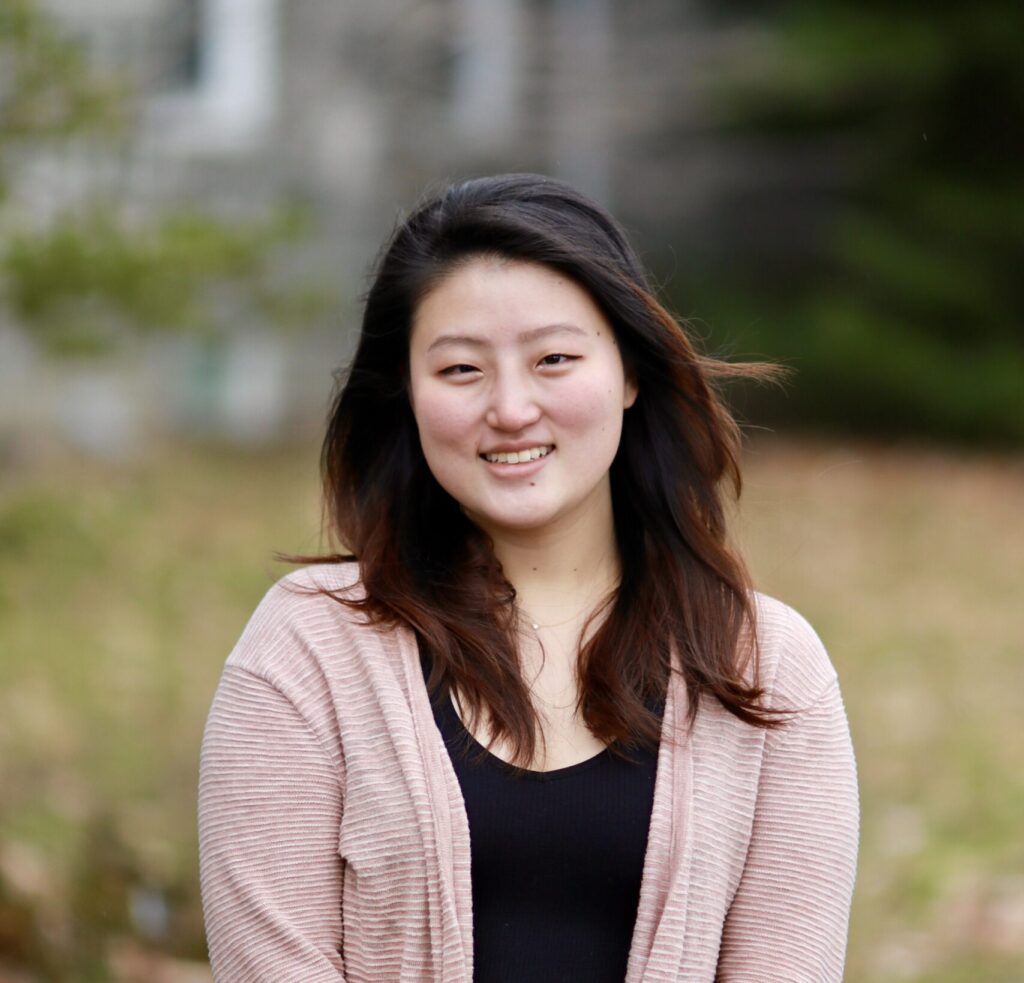 Naomi Park '21, Editor-in-Chief
Naomi Park is a junior double majoring in English Literature and Computer Science. Outside of classes and The Phoenix, you can find her dancing with Rhythm 'N Motion or trying to do the Monday NYT crossword.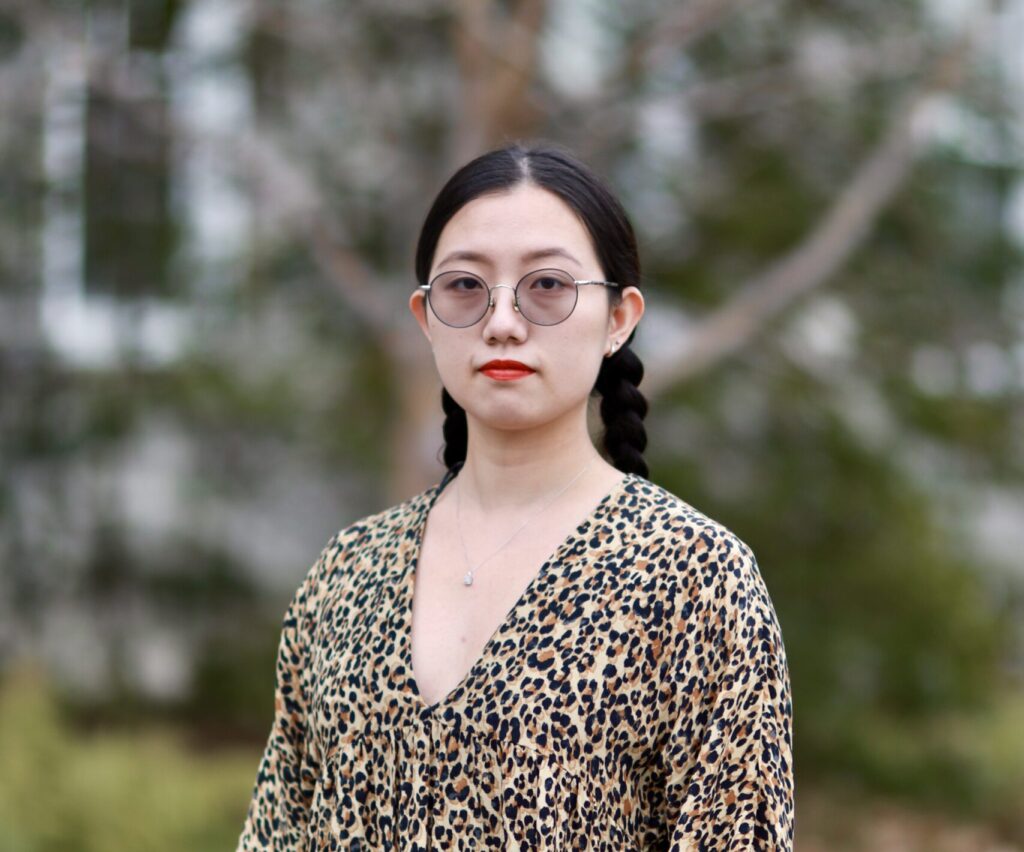 Nicole Liu '21, Managing Editor
Nicole Liu is a junior who grew up in Hong Kong and Shenzhen, China, but came of age in Boston. She has run out of cool facts about herself. (For more information, consult her bios for the English Liaison Committee, the Writing Center, and the upcoming issue of Small Craft Warnings.)
---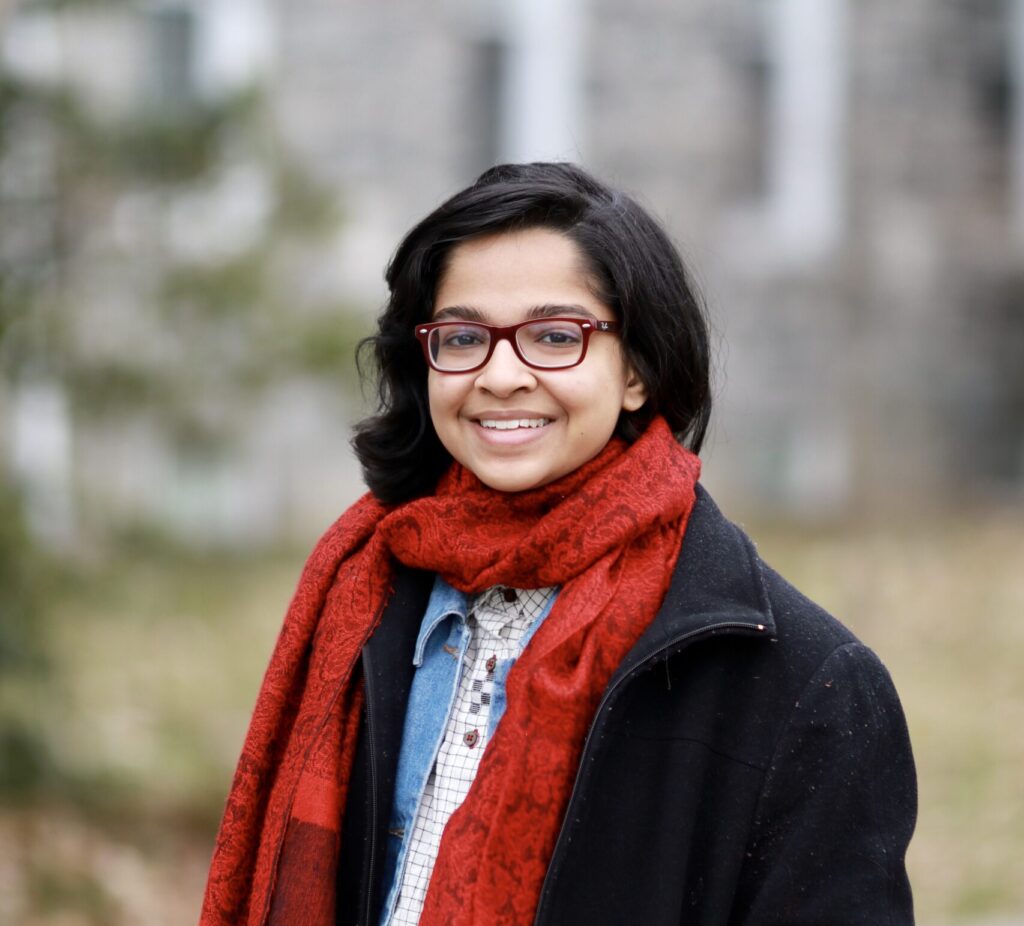 Anatole Shukla '22, Managing Editor
Anatole Shukla is a sophomore from Fort Wayne, Indiana, who is majoring in Economics and Linguistics & Russian Language, and, furthermore, is of the opinion that Carthage must be destroyed.
---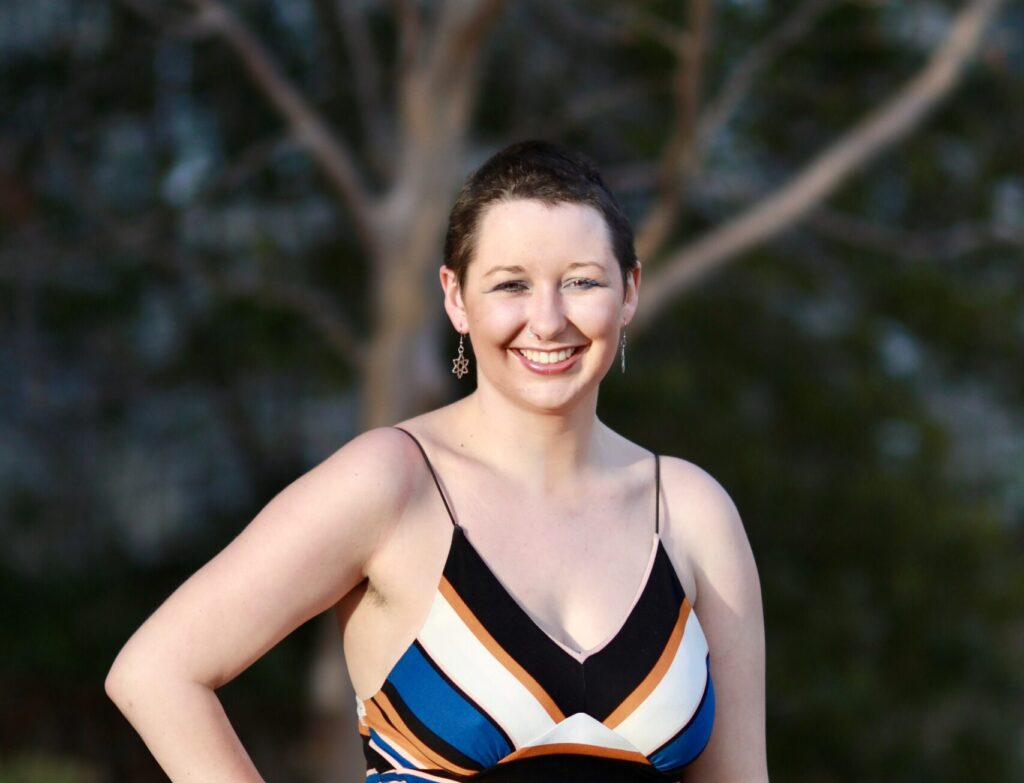 Shelby Dolch '21, Editor-at-Large
Shelby Dolch is a junior resentfully from Montana whose personality is mainly being stressed about the LSAT and watching "The Bachelor."

---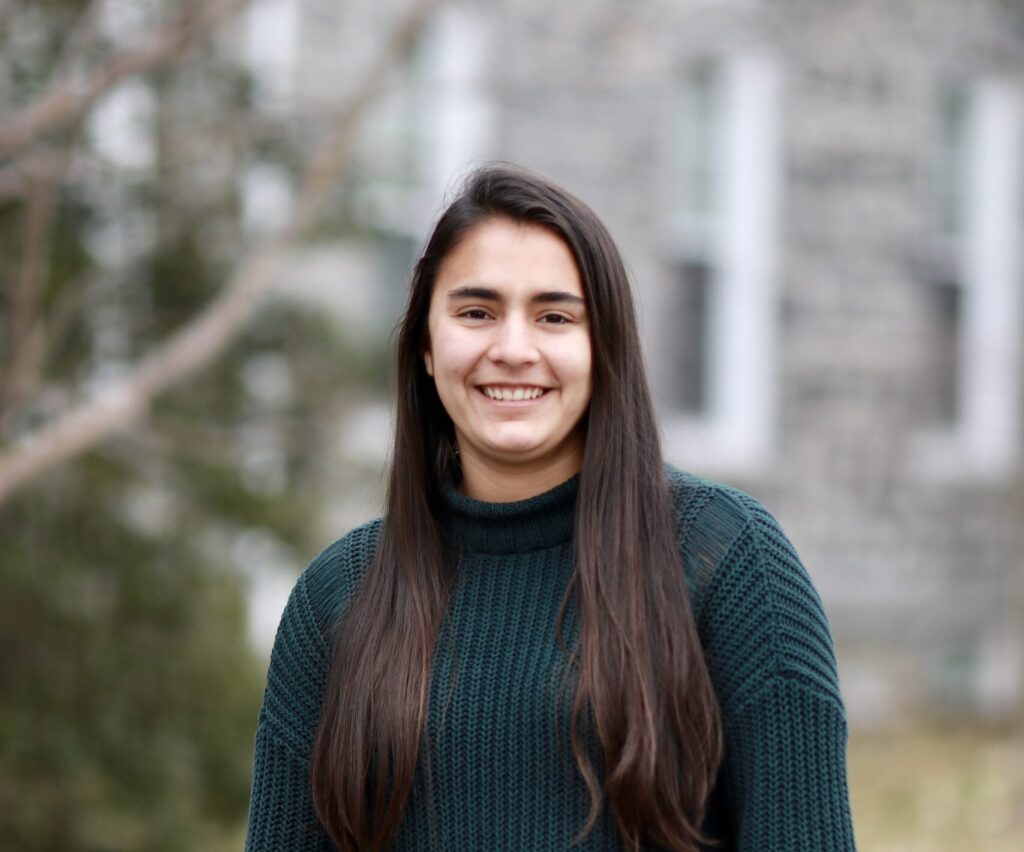 Jacinta Fernandes-Brough '23, News Editor

---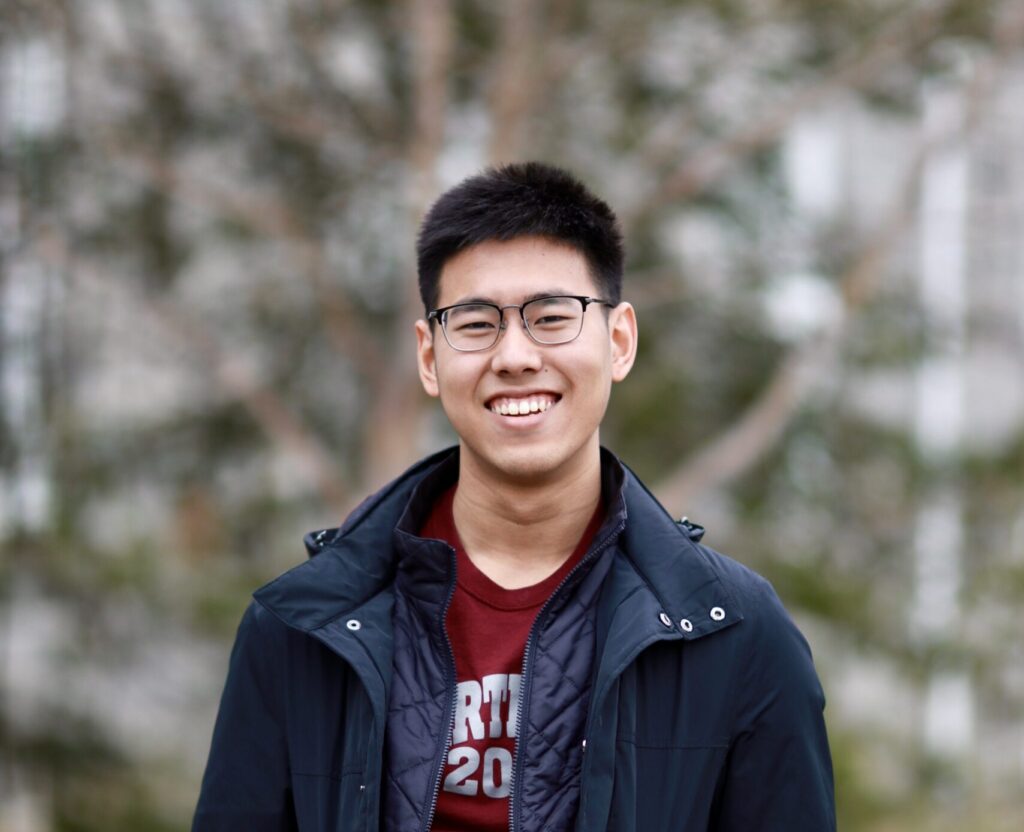 Best Chantanapongvanij '23, News Editor
Best Chantanapongvanij is a freshman from Ang Thong, Thailand and is planning to study English Literature and Biology. He thoroughly enjoys watching Pixar animations, especially "Ratatouille" and "Toy Story."
---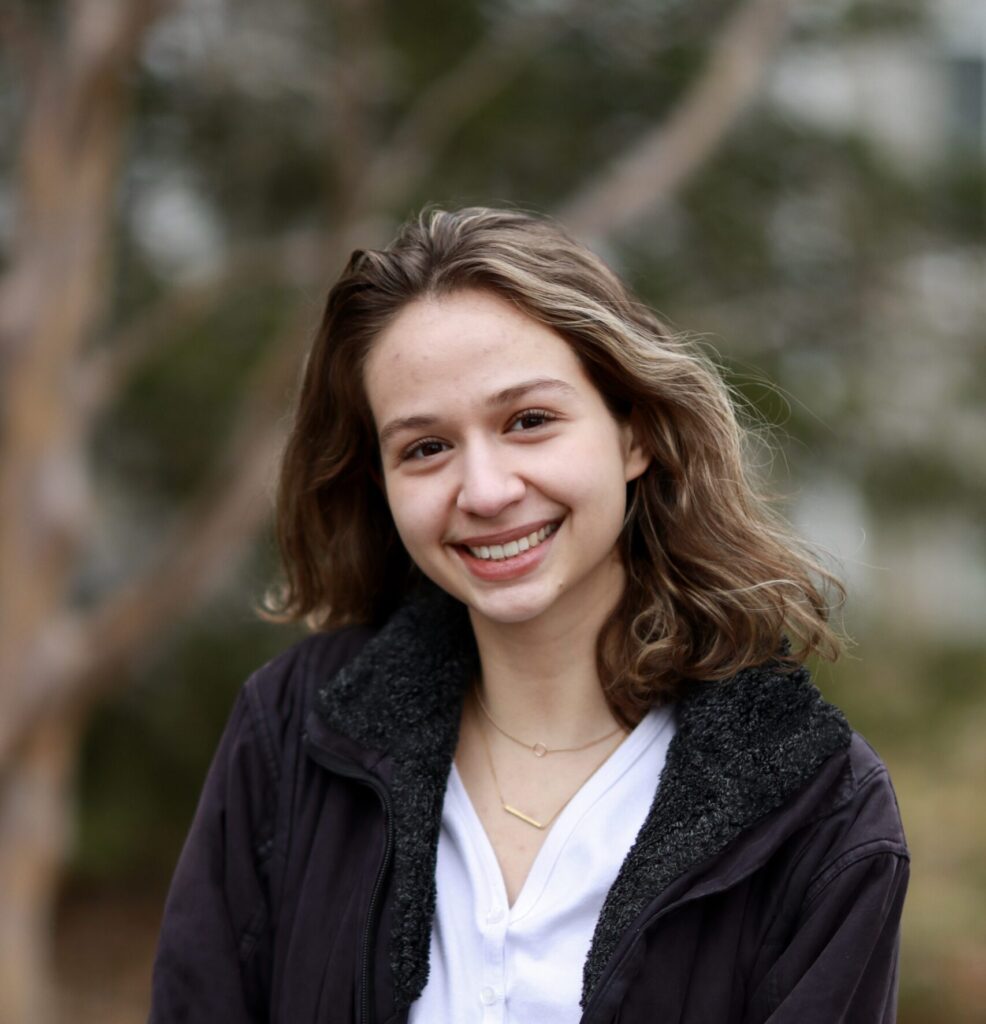 Rachel Lapides '22, Arts Editor
Rachel Lapides is a sophomore from New York City studying English and Psychology. She loves plants and is slowly turning her dorm room into a garden.
---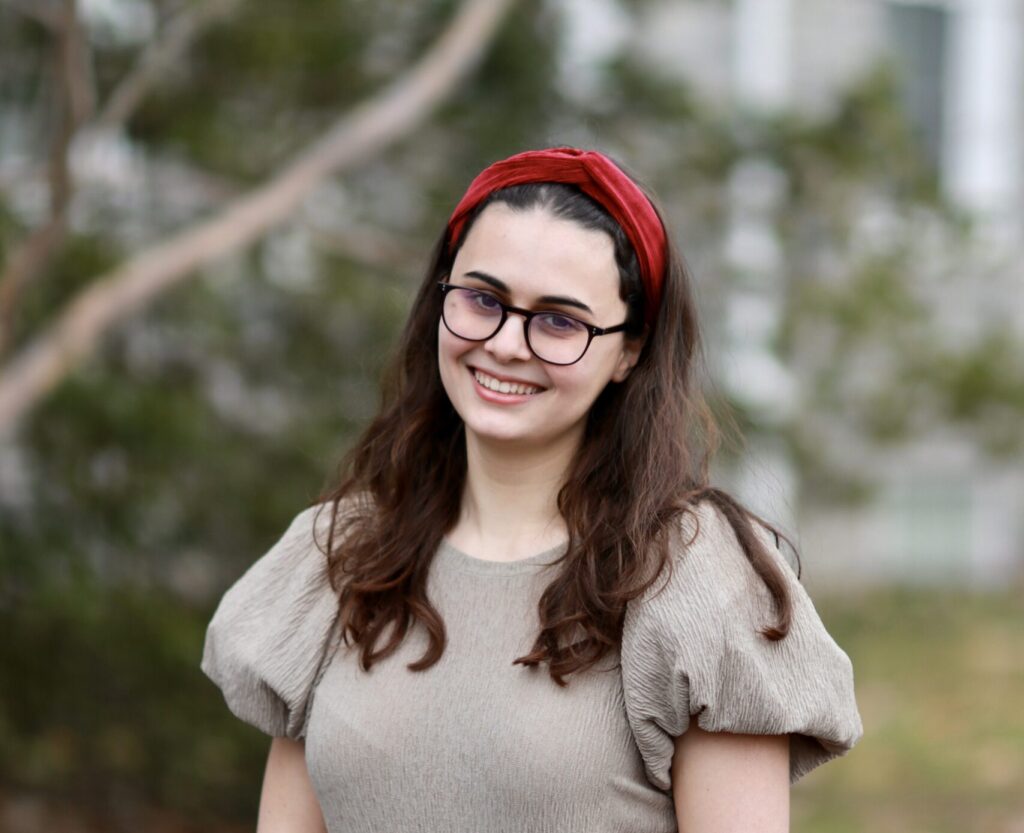 Bess Markel '22, Opinions Editor
Bess Markel is a sophomore from Ann Arbor MI. In her free time she enjoys listening to too many podcasts and rewatching the West Wing.

---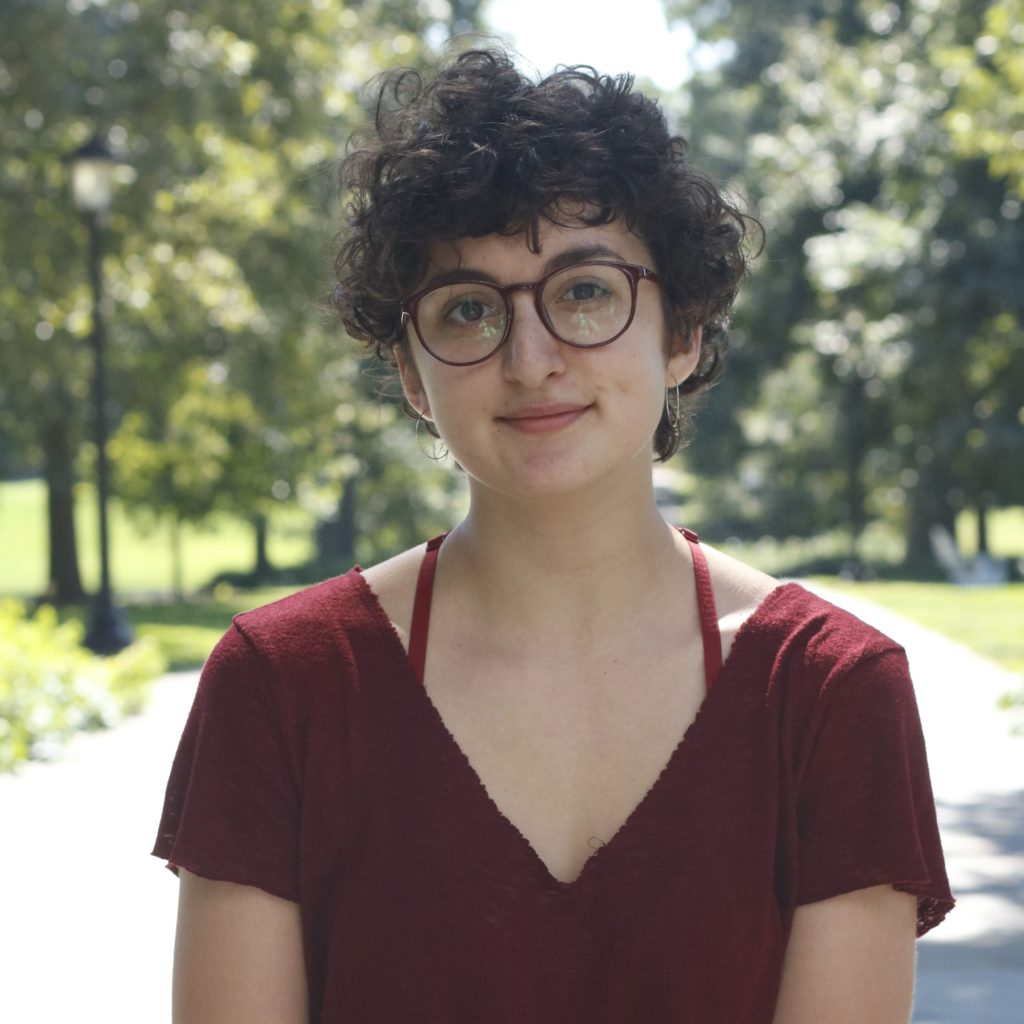 Clio W. Hamilton '22, Campus Journal Editor
Clio W. Hamilton is a sophomore who loves knitting, sleeping, and frying eggs. She maintains that she could be something other than an English major, but so far all signs point to the contrary.

---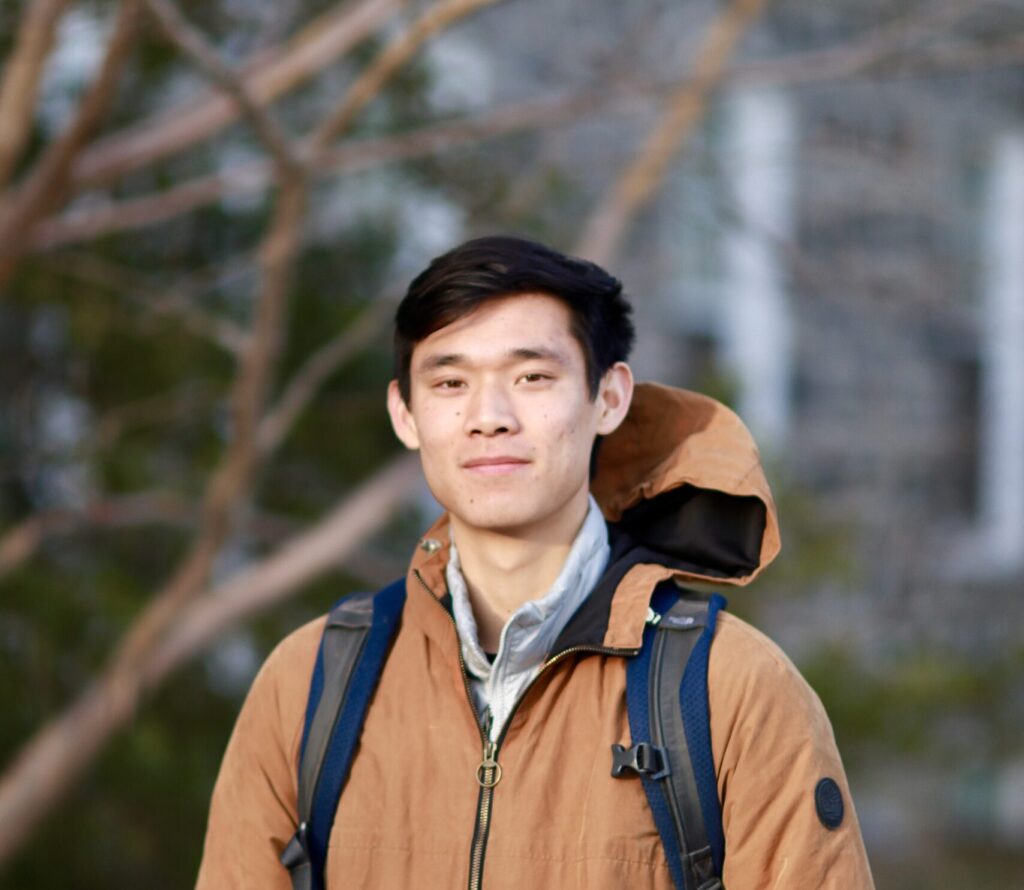 Ben Lau '22 , Sports Editor
Ben Lau is a sophomore studying Biochemistry and Computer Science. He takes pride in being from California, actually enjoying Orgo II, and getting his face licked by any dog he comes across. You can find him anywhere but at Phoenix meetings.

---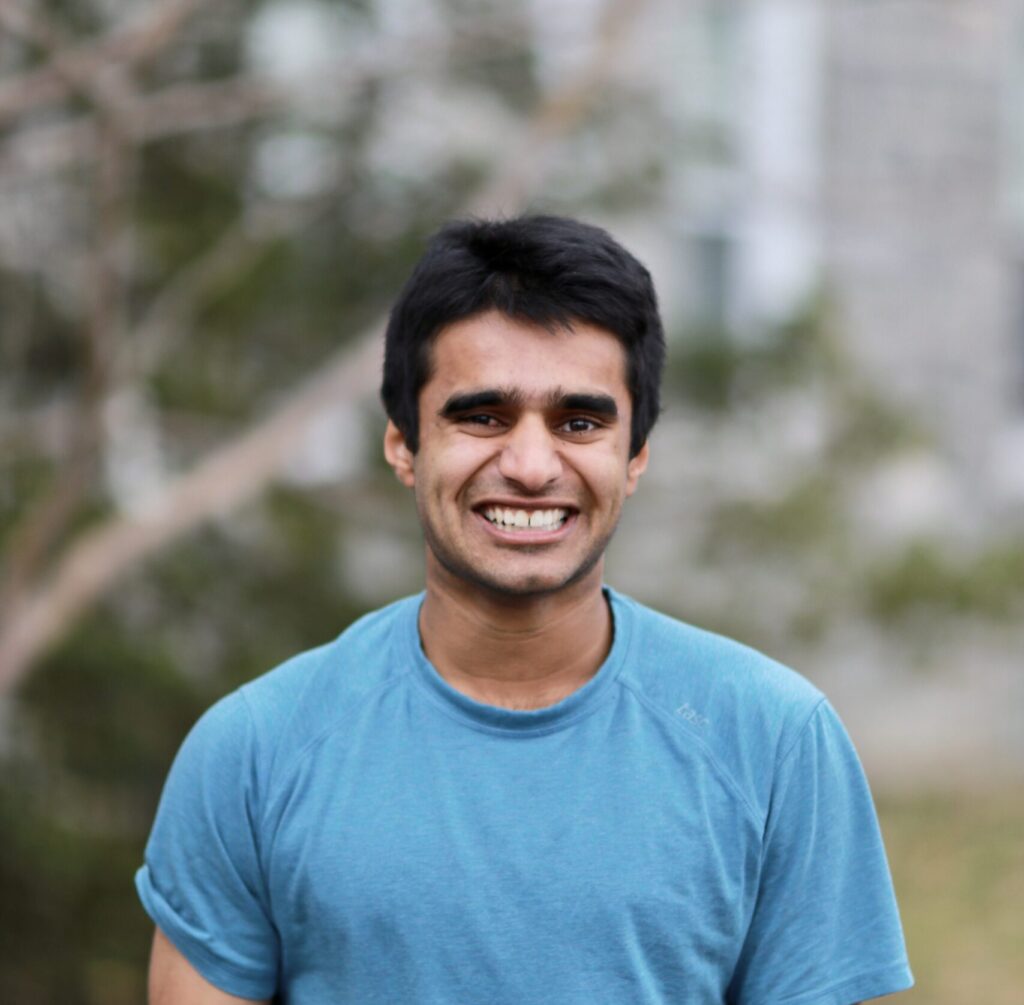 Neel Gupta '22, Sports Editor
Neel Gupta is a sophomore from Los Altos, CA studying English and Math. You can find him spending his time struggling with low-rated chess tactics and playing too much tennis.

---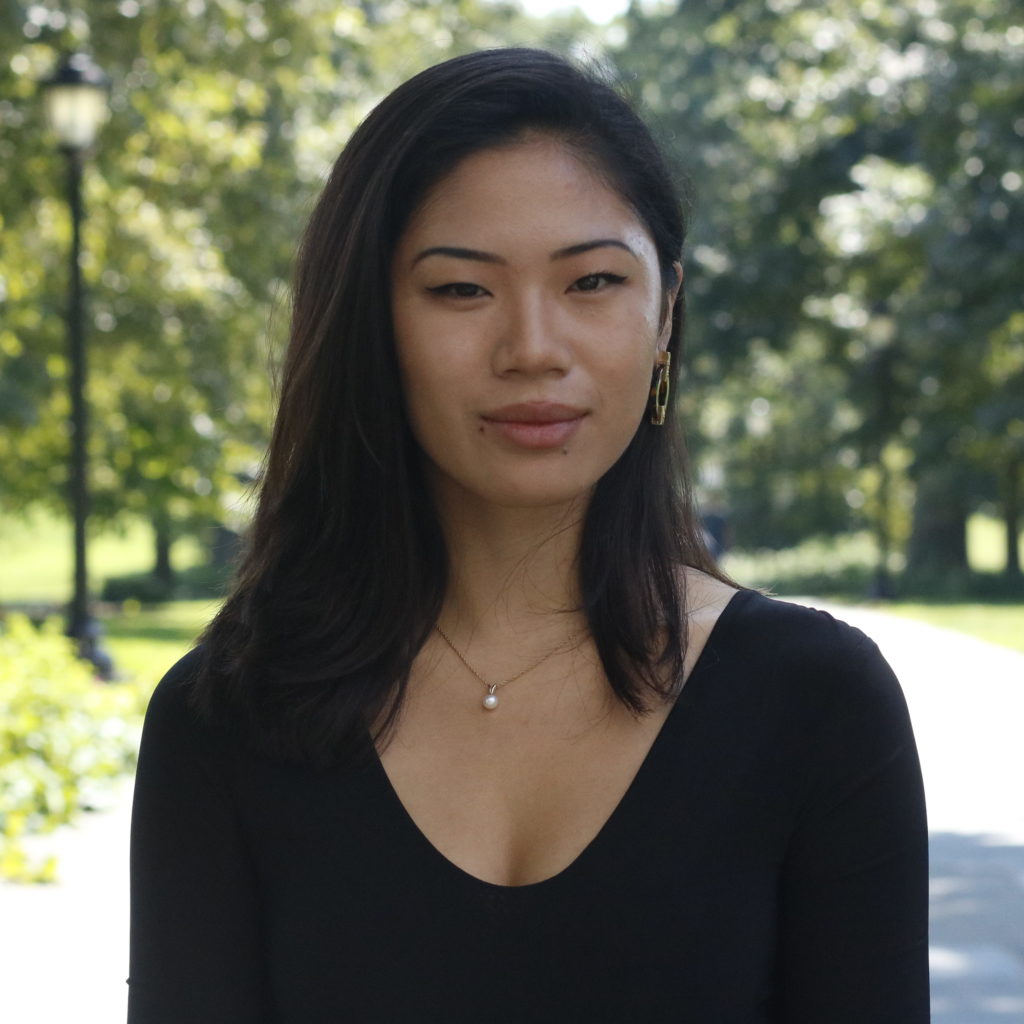 Isabelle Titcomb '22, Photo Editor
Isabelle Titcomb is a sophomore from Holden, MA studying film and interpretation theory. She enjoys running, singing, and reading history in her free time.

---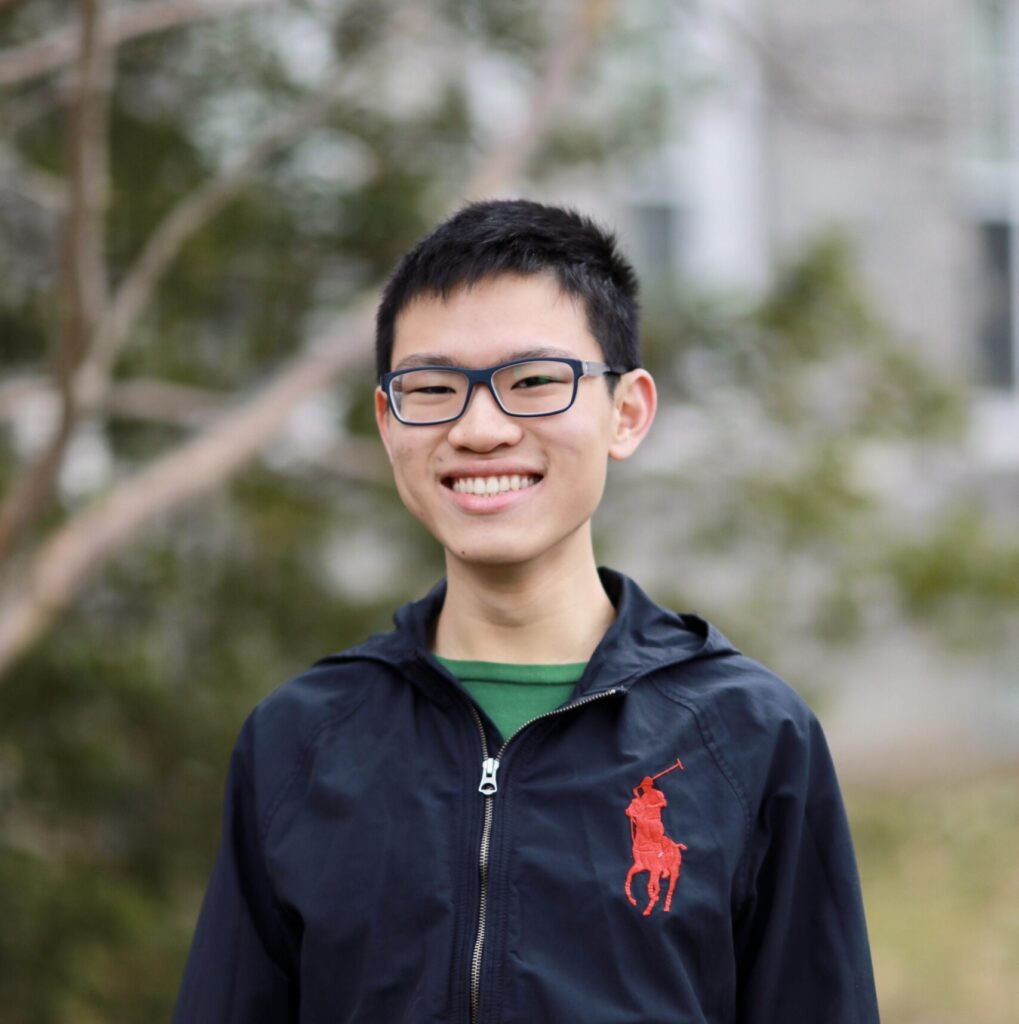 PJ Huang '23, Photo Editor
Princeton Huang is a freshman from Long Island, New York. Although he is still uncertain on what academic path he would like to pursue, he is unquestionably a lifelong car enthusiast and avid photographer.

---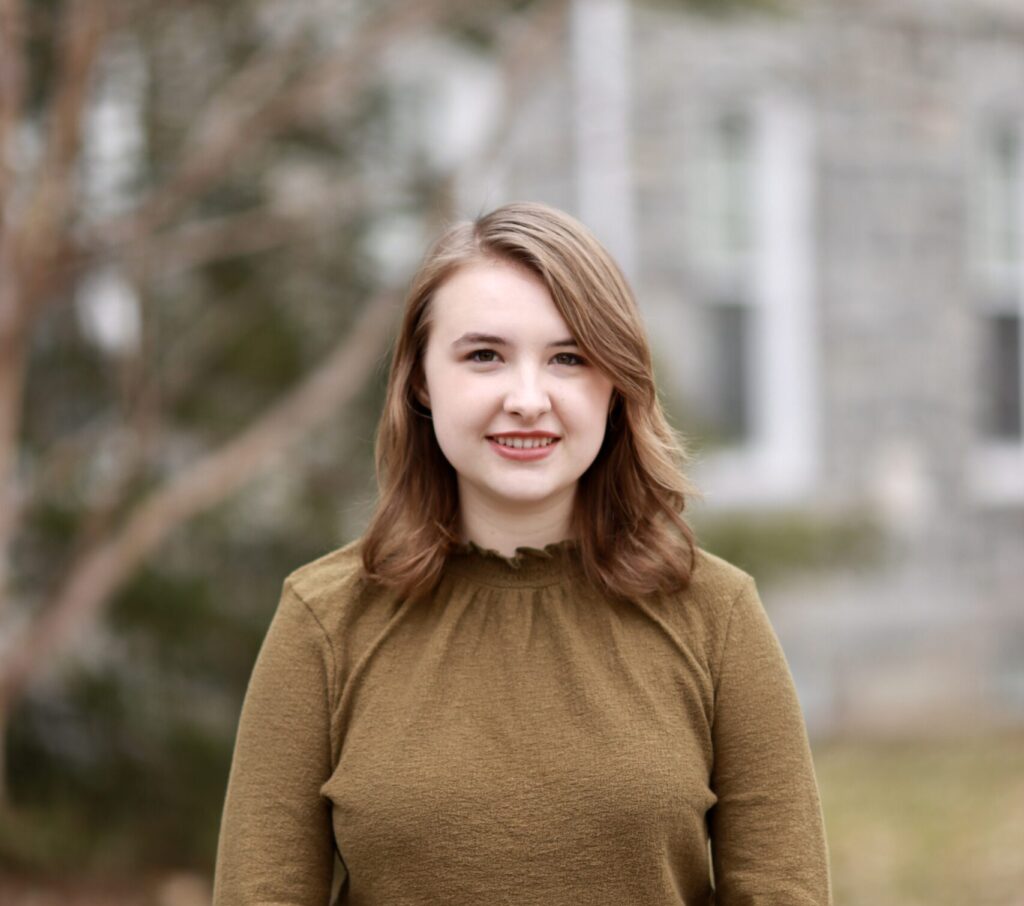 Cami Brix '23, Chief Copy Editor
Cami Brix is a freshman from Woodinville, Washington and a prospective Economics and History major. She enjoys debating for the Peaslee Debate Society and drinking coffee.
---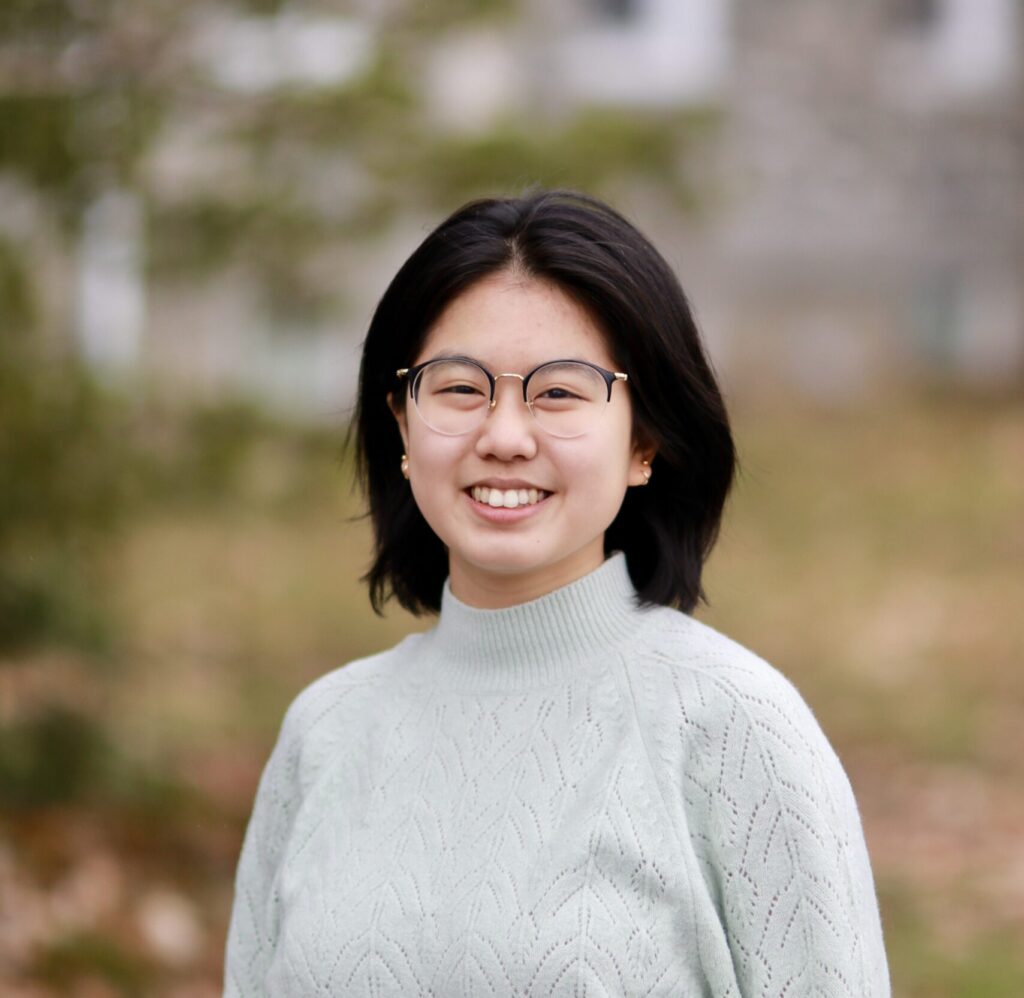 Catherine Zhao '22, Chief Layout Editor
Catherine is a sophomore from Milwaukee, WI and a prospective biology major. You can often find her in Cornell library pretending to do work.

---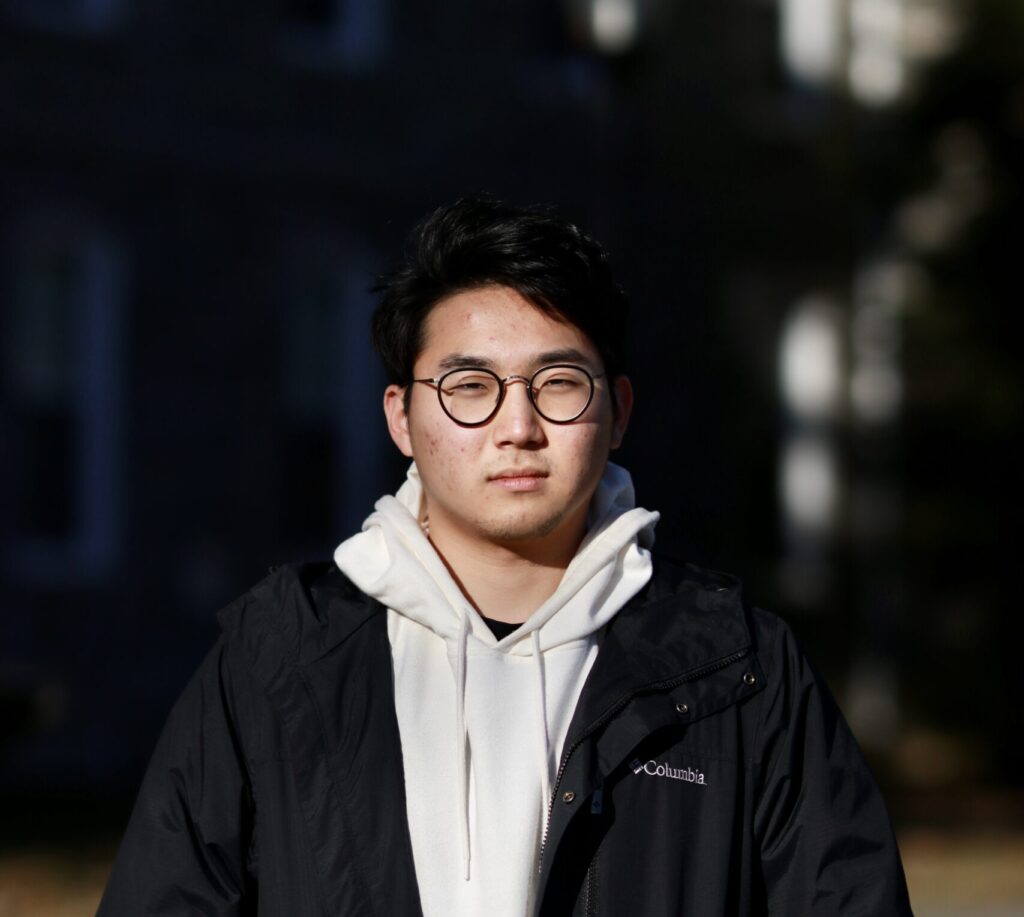 Jino Chough '22, Chief Layout Editor

---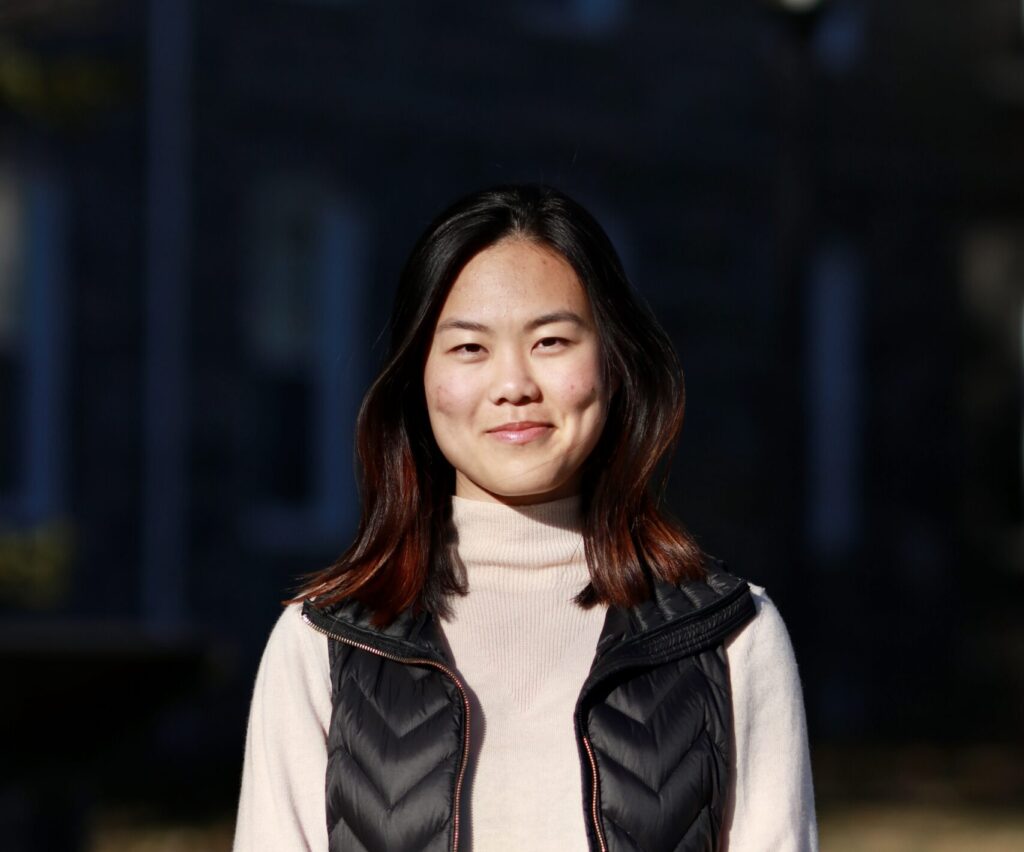 Emma Chiao '21, Business Manager
Emma Chiao is a sophomore from Palo Alto, CA studying Economics and Computer Science. Outside of the classroom, she is on the varsity track & field team and is also a tour guide.

---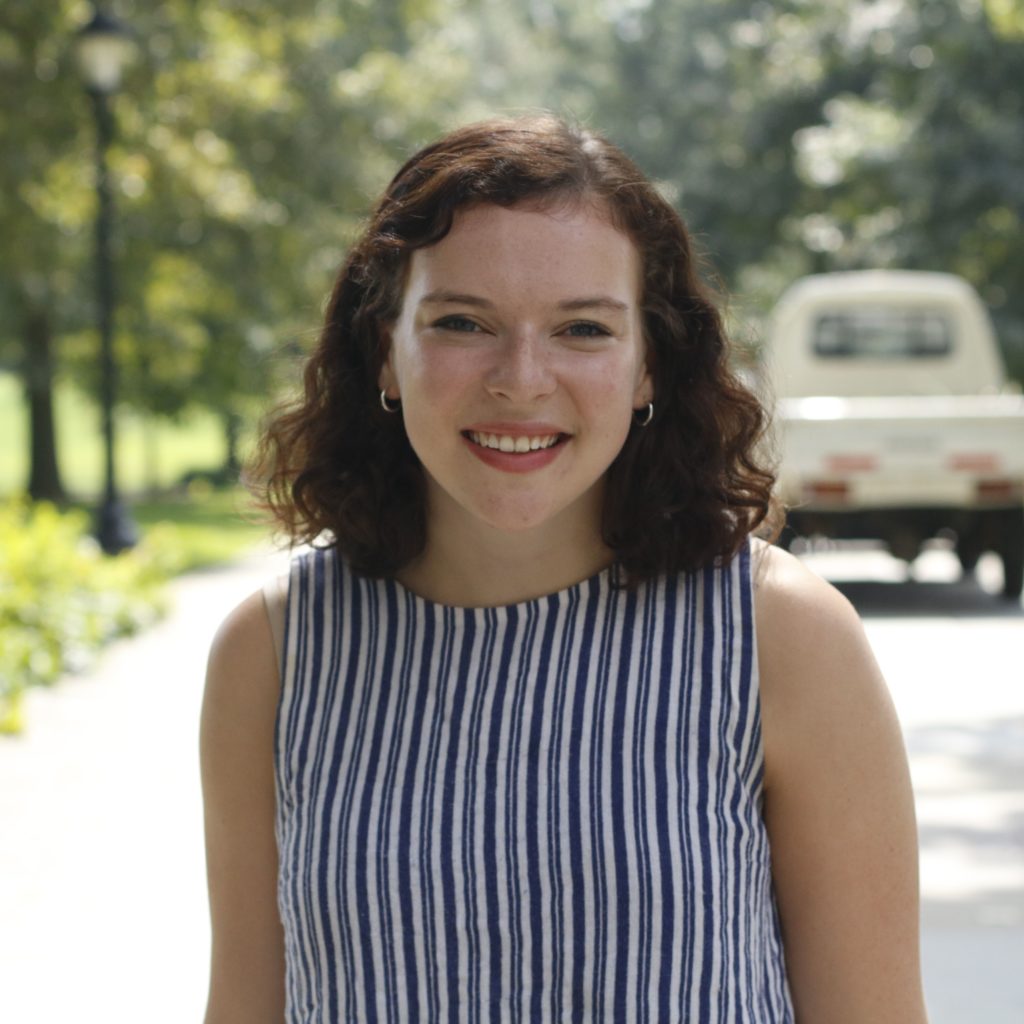 Abby Diebold '20, Social Media Editor
Abby is a junior from Portland, OR. She has probably asked if you're registered to vote.
---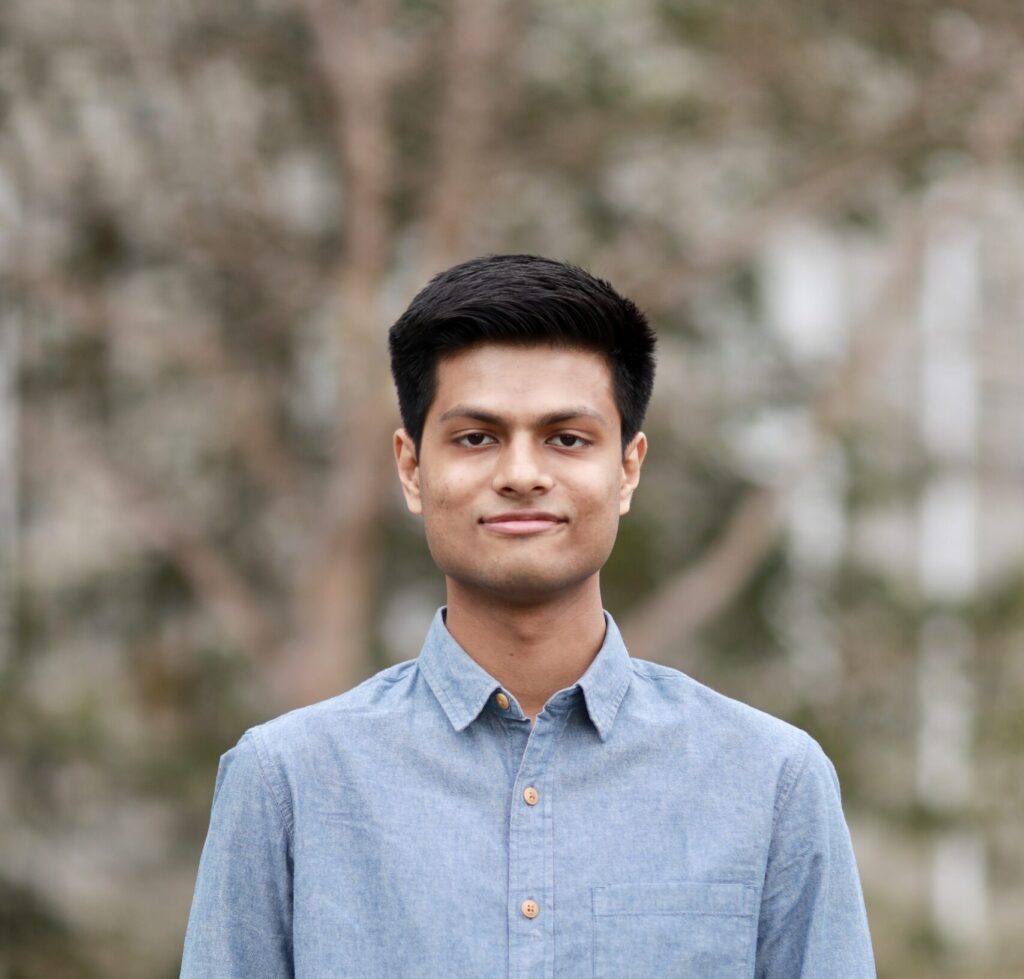 Barkat Sikder '23, Webmaster


---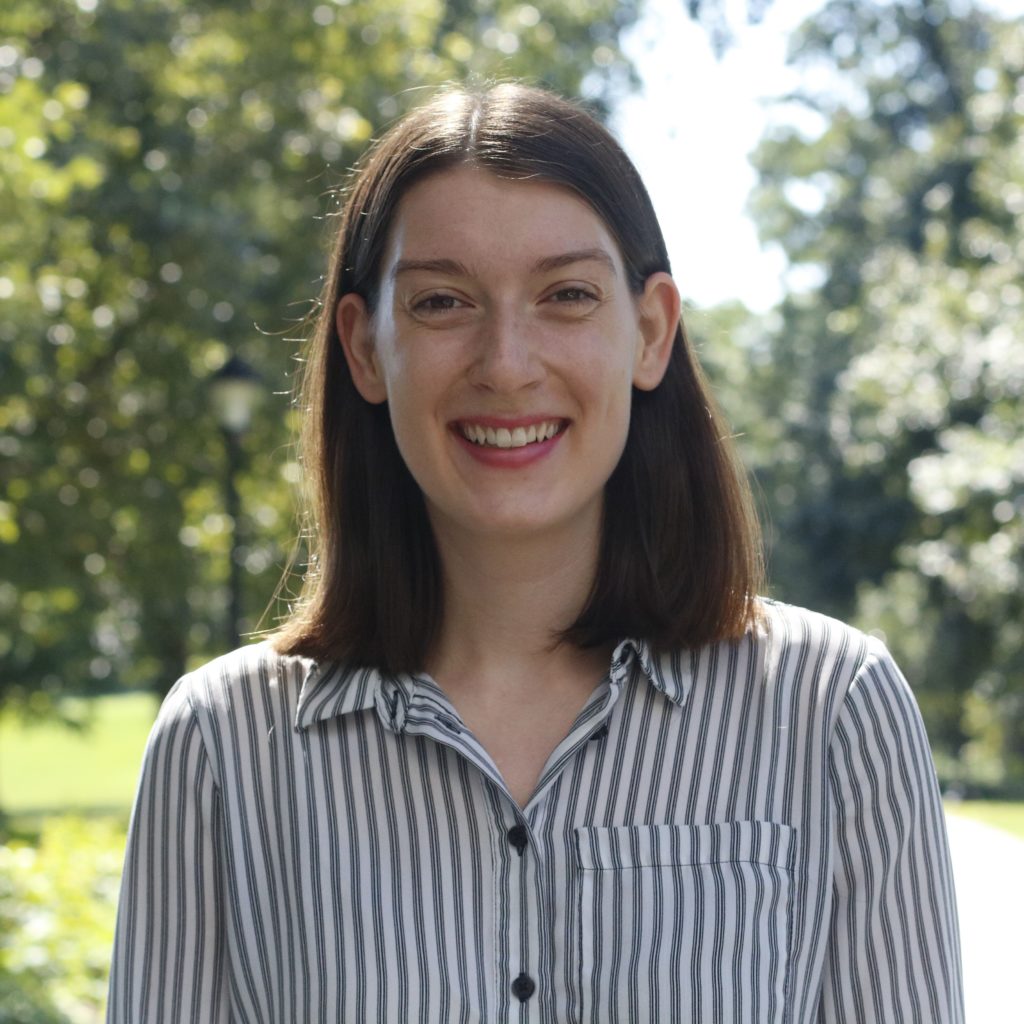 Laura Wagner '20, Editor Emerita

---