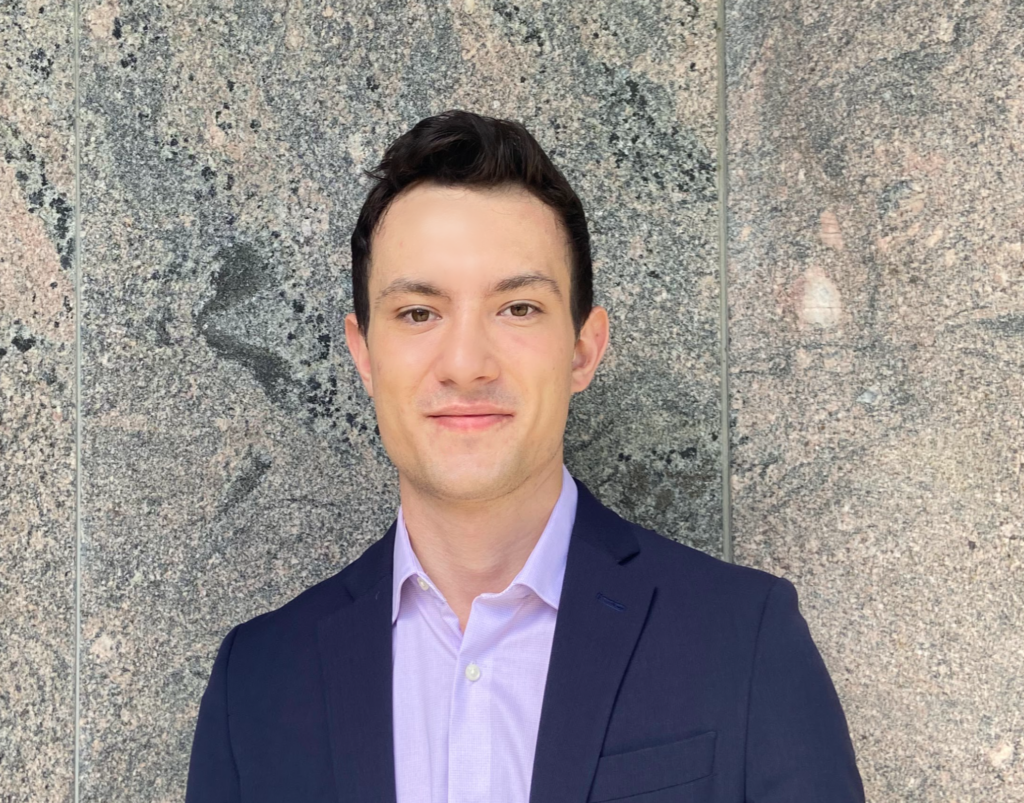 Owen Mortner '23, Editor-in-Chief

Owen Mortner is a senior from New Hampshire. He is an honors major in political science. In his spare time, he enjoys long-distance running, podcasts, and film.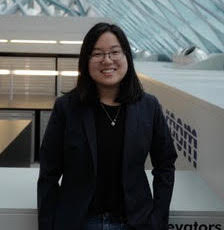 Suhyun Kim '24, Managing Editor
Suhyun Kim is a junior from Washington state majoring in English and minoring in biology. Collects articulated action figures and tends to end up in cult audiences.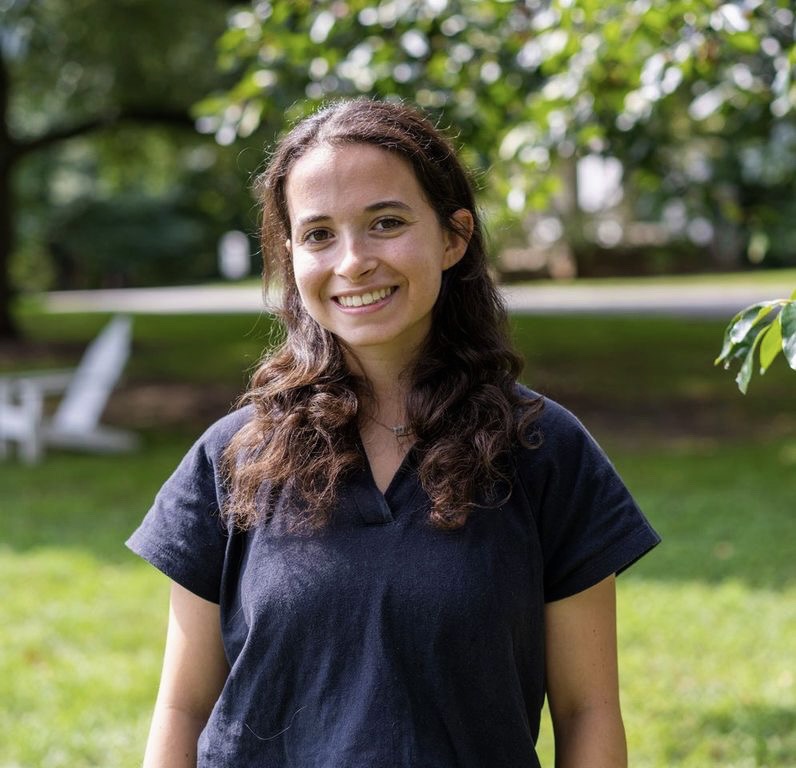 Lauren Mermelstein '24, Managing Editor

Lauren Mermelstein is a junior from Ambler, Pennsylvania and is a political science and history double major. Aside from The Phoenix, she enjoys listening to podcasts, curating her playlists on Spotify, and reminiscing on the 2000s.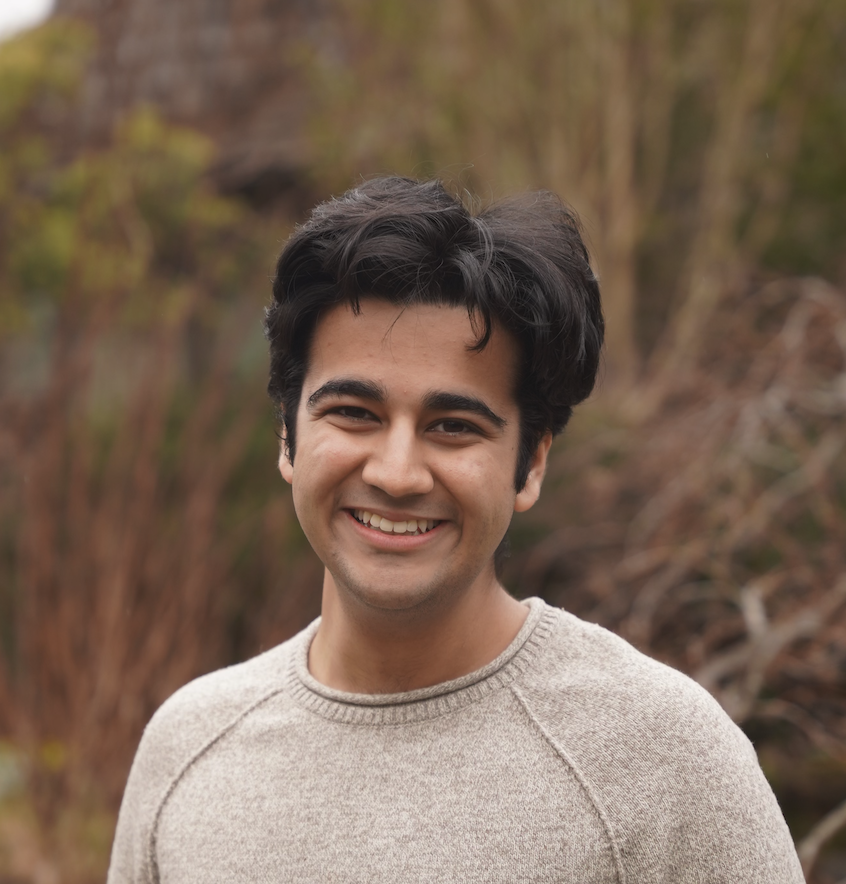 Zaid Ali '23, News Editor

Zaid Ali is a sophomore from Houston, Texas and is a prospective Political Science or Religion major. Outside of The Phoenix, you can find Zaid at a coffee shop or watching Dance Moms.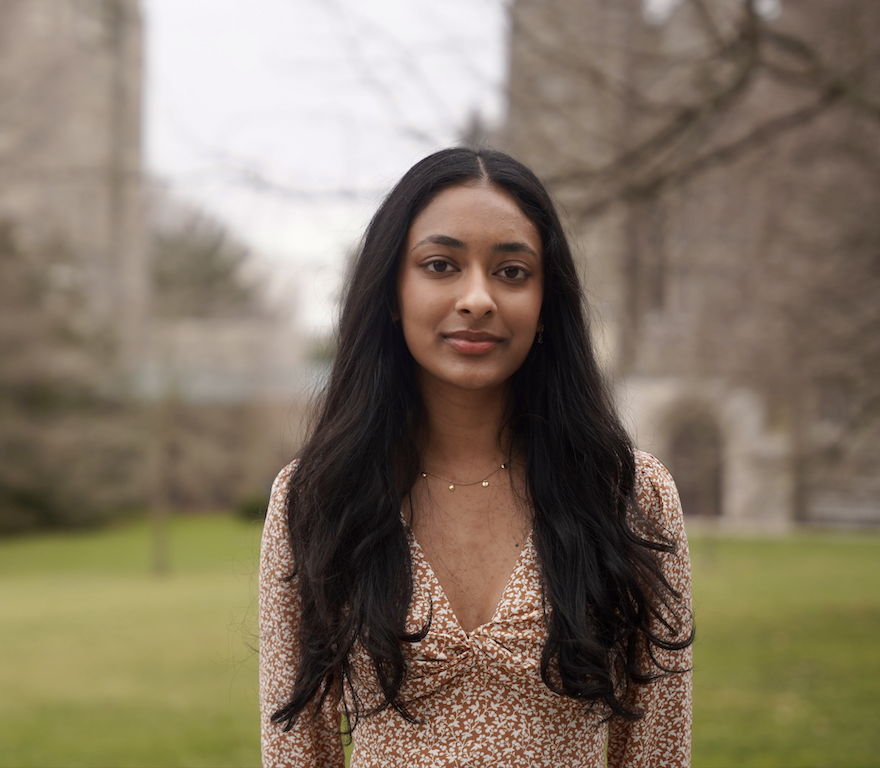 Sharvari (Sharru) Tatachar '25, News Editor

Sharvari Tatachar is a sophomore from Princeton, New Jersey, and is a prospective Computer Science and English Literature double major. She loves playing the flute, hiking, and trying new cuisines.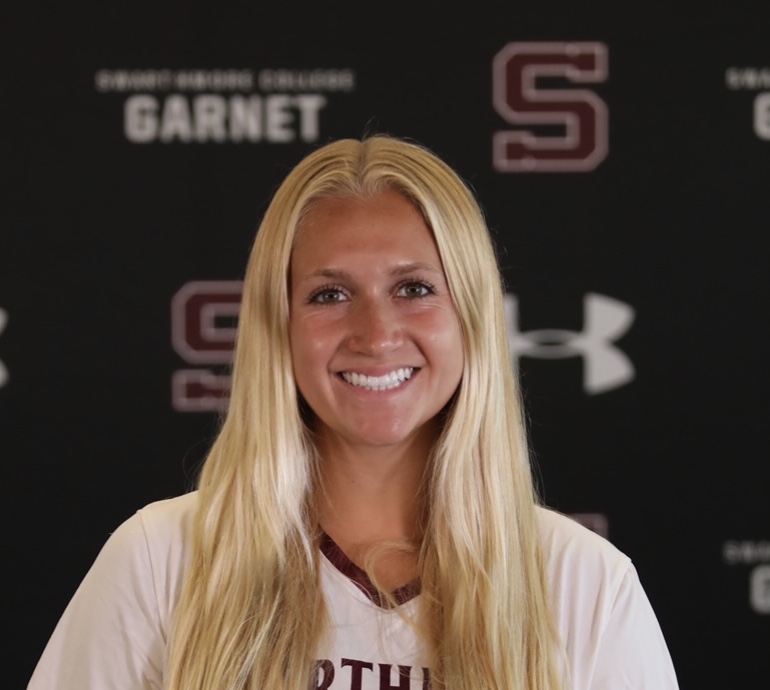 Sophia Vesely '25, Sports Editor

Sophia Vesely is a sophomore from St. Petersburg, Florida. She is interested in pursuing a Philosophy major and an English minor. She is a member of the Swarthmore women's soccer team and also enjoys writing poetry.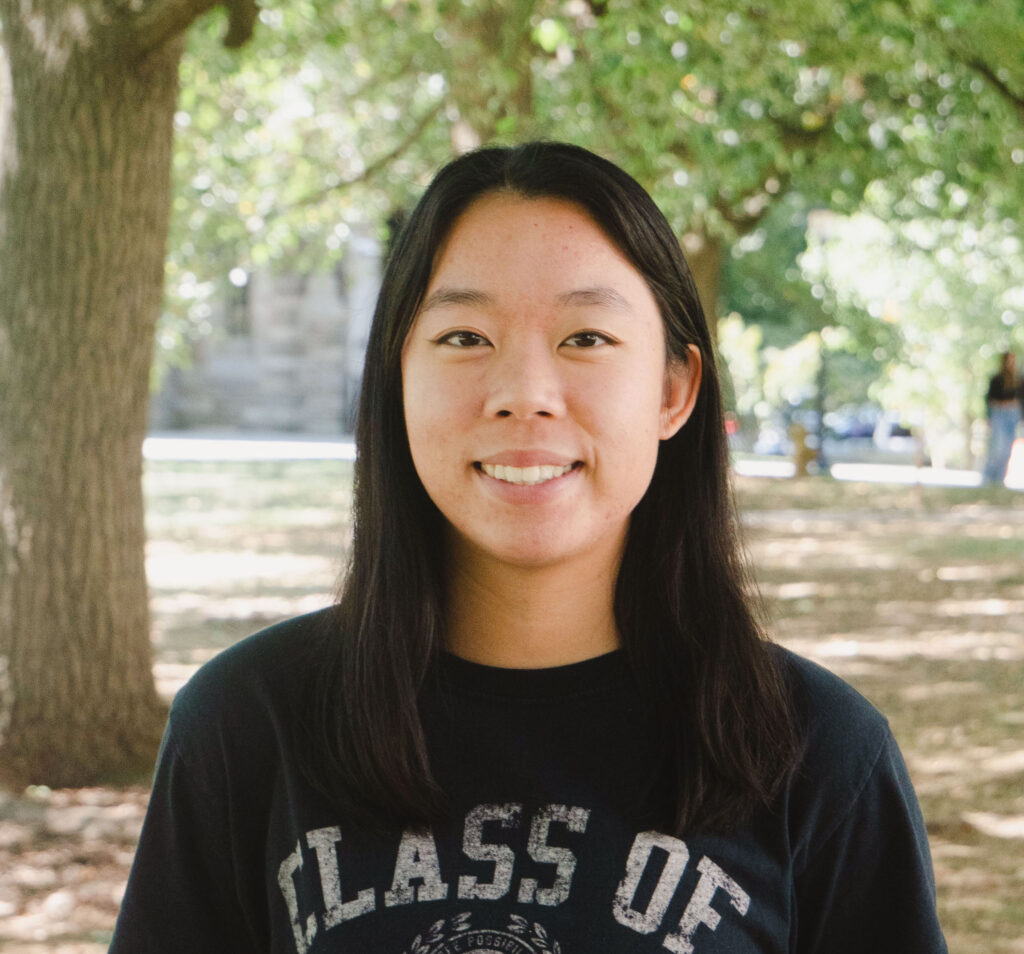 Abby Chang '25, Sports Editor
Abby Chang is a sophomore from San Mateo, California and a prospective Psychology and Film and Media double major. In addition to playing for the Swarthmore women's soccer team, she likes street photography and drawing.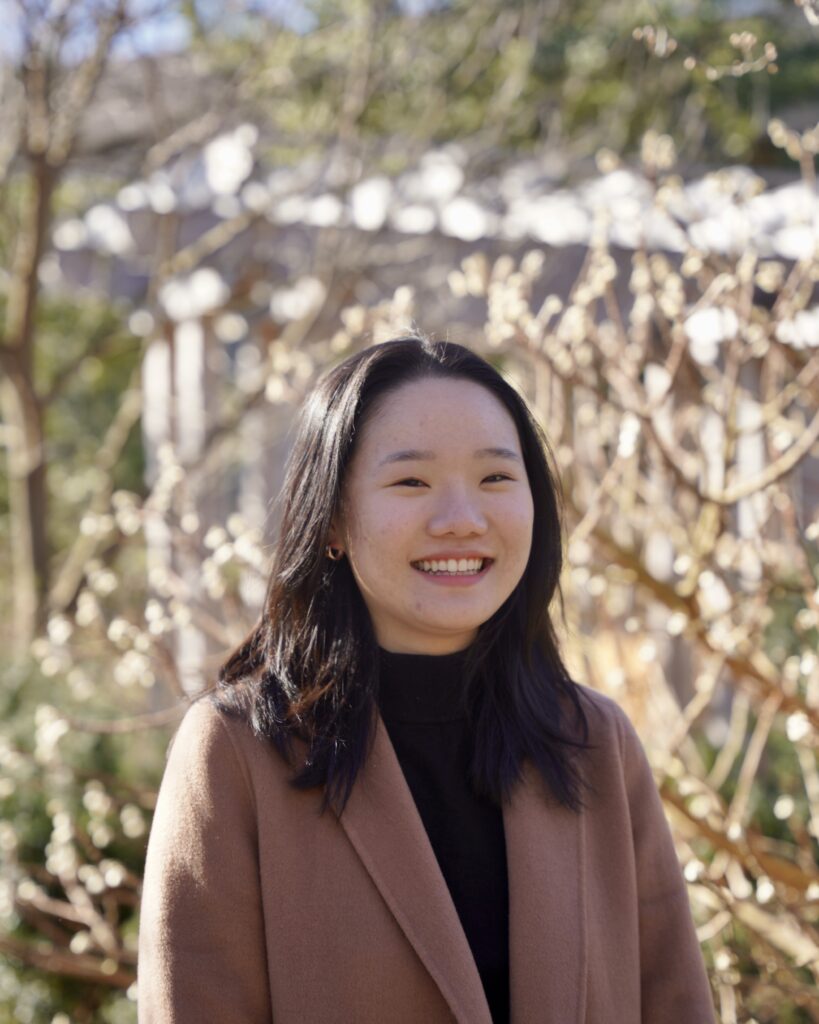 Yerin Chang '23, Opinions Editor

Yerin Chang is a senior from Huntingdon Valley, PA, and is a Philosophy major and an English Literature minor. She enjoys going to bookstores and taking pictures of books she'll never read. She leads the Swarthmore archery team.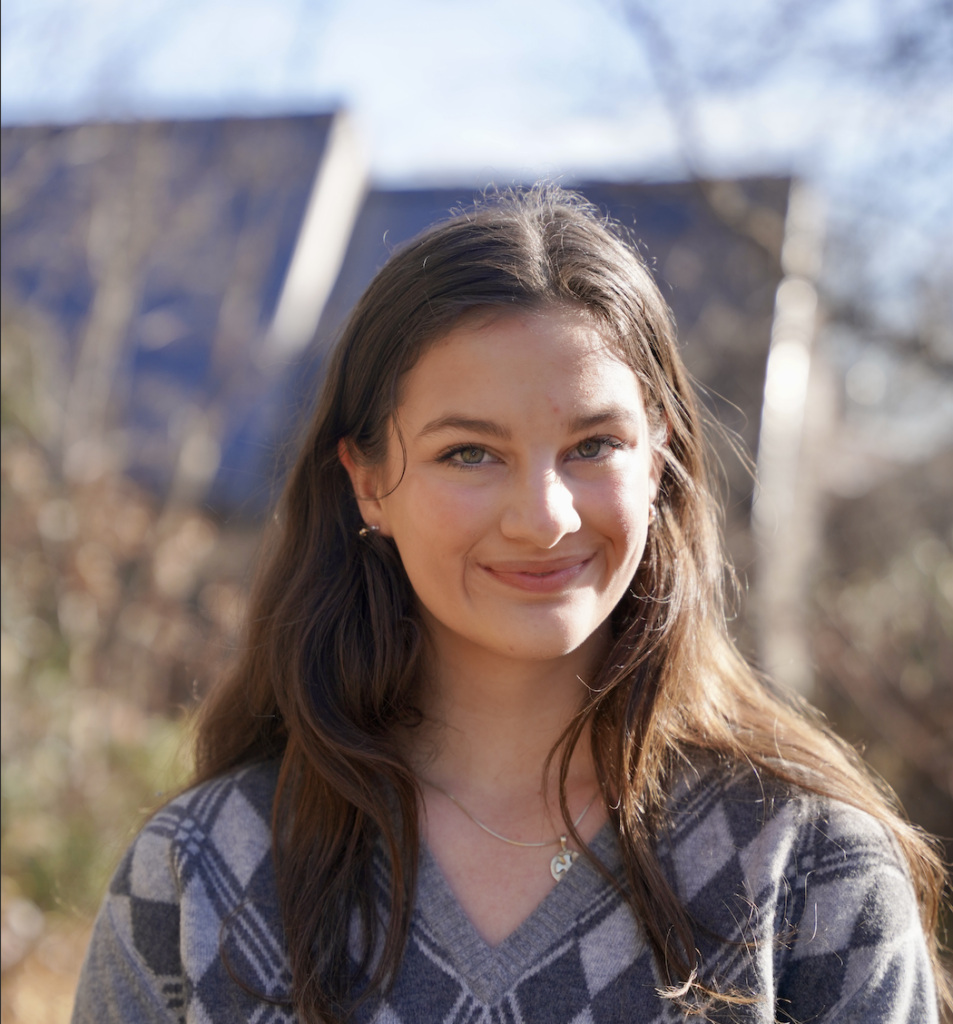 Katherine Kihiczak '25, Arts Editor

Katherine Kihiczak is a sophomore from Los Angeles, California, and is studying Comparative Literature and Linguistics. Her favorite tea is earl grey.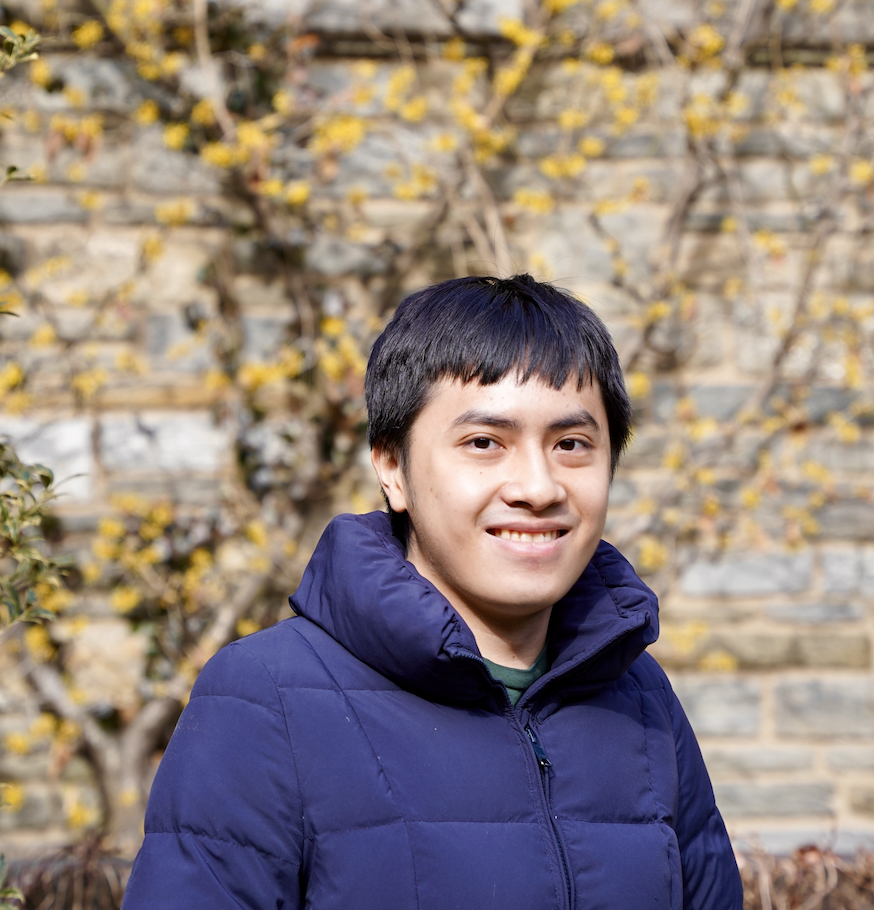 Don Nguyen '25, Campus Journal Editor

Don Nguyen is a sophomore from Houston, Texas and is a prospective English Literature major. He likes listening to Taylor Swift, watching standup comedy, and reading romance novels.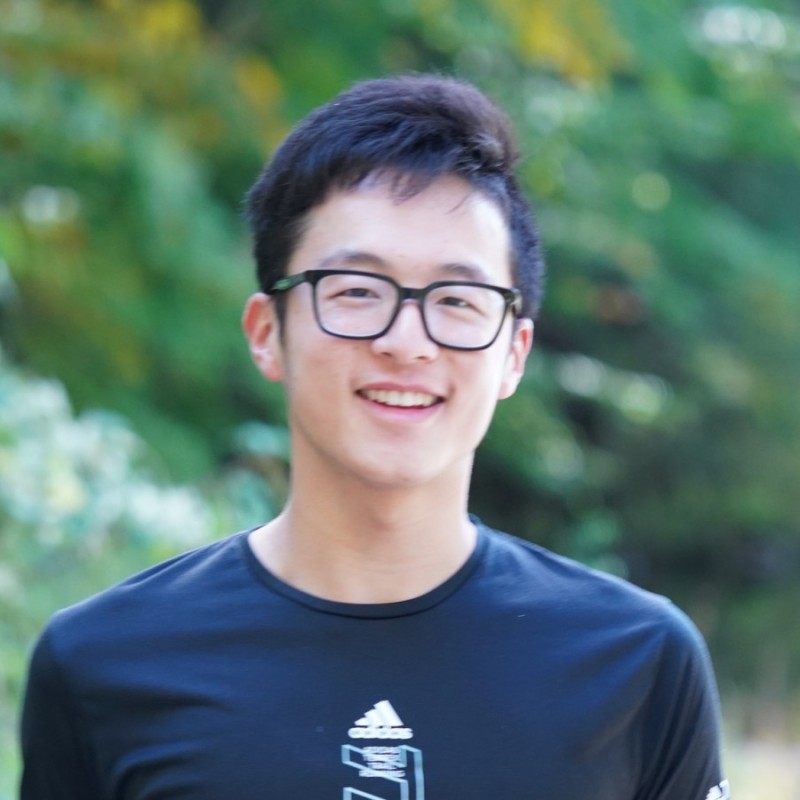 Howard Wang '26, Photo Editor
Howard Wang is a freshman from Sandy, Utah, and is a prospective Engineering and Computer Science double major. He also likes running, painting, and writing standup comedy jokes in his free time. Though he has never told his joke in public yet.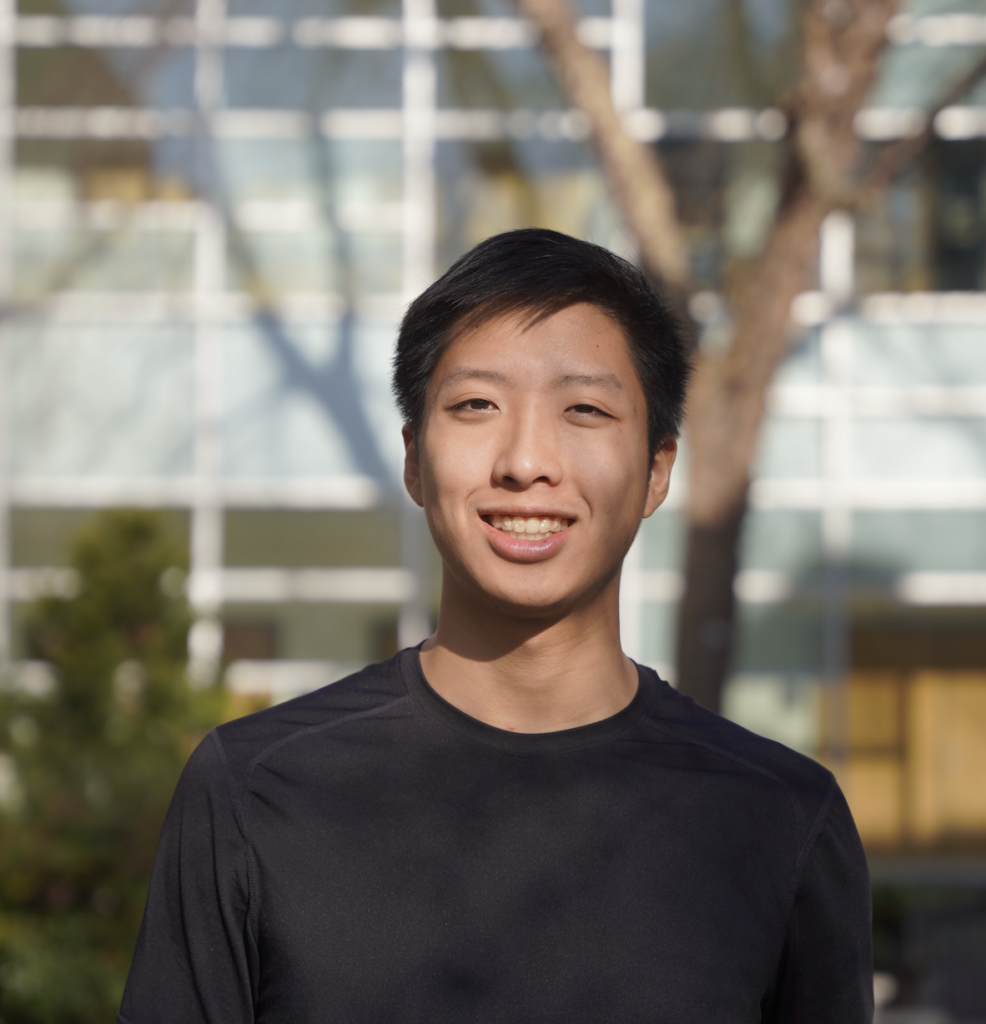 Harrisson Li '26, Social Media
Harrisson Li is a first-year student from Philadelphia, PA. At Swarthmore, he hopes to pursue an Applied Mathematics/CS double major. He enjoys electronic dance music and loves raving. In his free time, Harrisson enjoys playing basketball and Valorant with friends.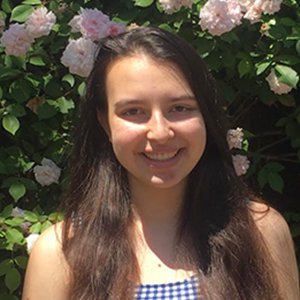 Kyra Roepke '24, Chief Copy Editor

Kyra Roepke is a junior from Burlingame, CA, and is an Honors biochemistry and linguistics double major. She loves dance, YA literature, and the color purple. She is very proud of having learned how to skip rocks and has made it her new goal to get the rock to skip three times instead of just twice.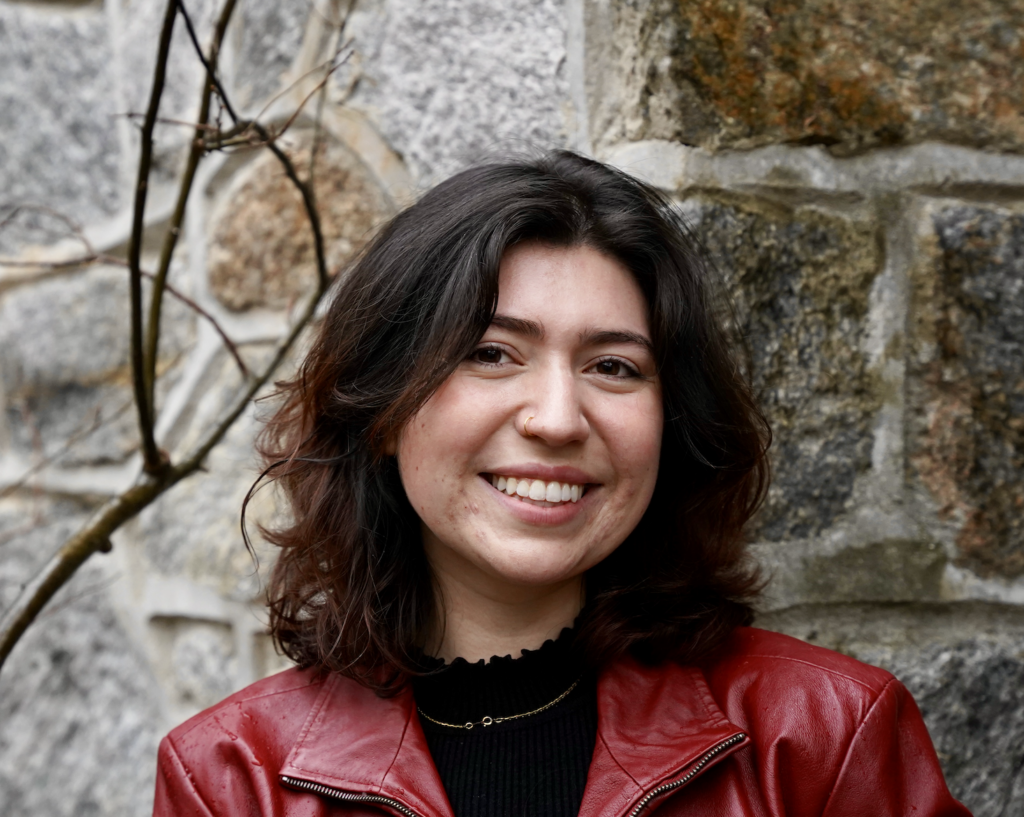 Gabby Trevino '23, Editor Emeritus

Gabby Trevino is a senior from Tacoma, WA, majoring in film and media studies. She has a radio-show at Swarthmore's own WSRN with her friend and fellow collaborator where they talk about what makes good television among other things. Before MAX, she thought HBO Max was the best streaming service.
---