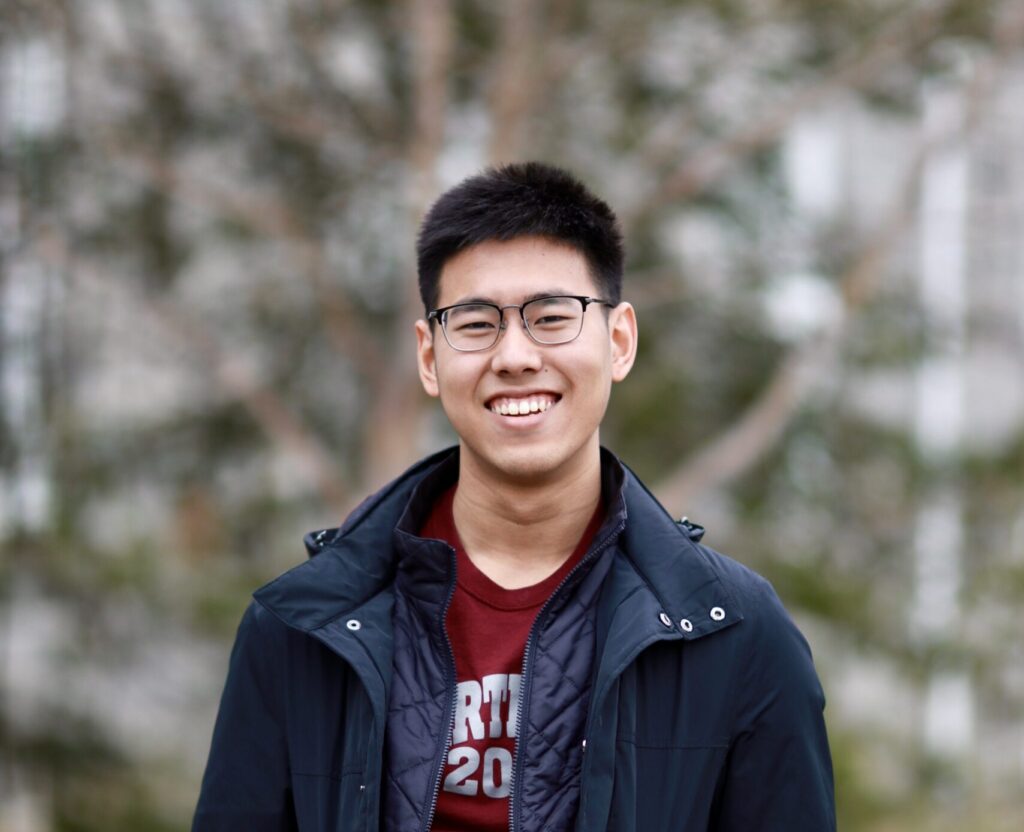 Best Chantanapongvanij '23, Editor-in-Chief

Best Chantanapongvanij is a junior from Ang Thong, Thailand. He is double majoring in English and Computer Science. He is an avid photographer, reader, and cinephile. He has watched every Pixar movie and can recite every line from Ratatouille.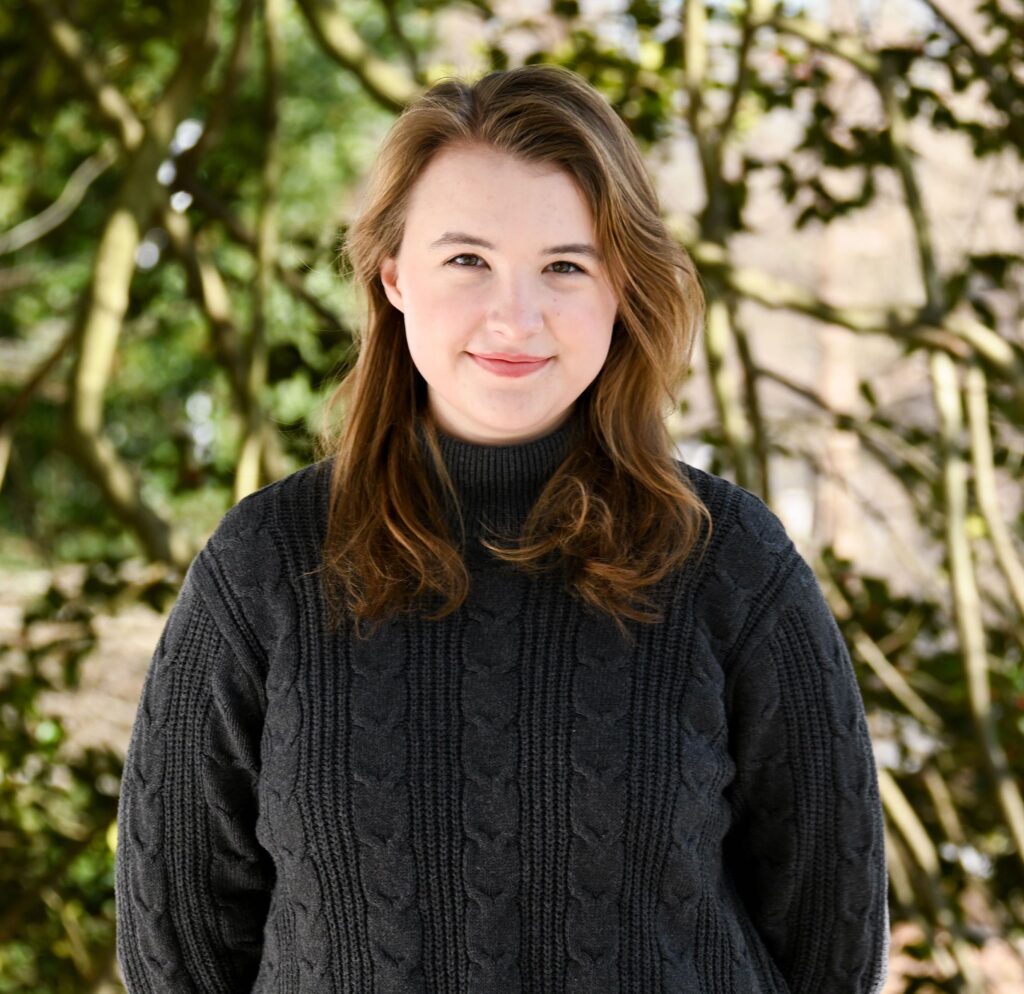 Cami Brix '23, Managing Editor

Cami Brix is a junior from Woodinville, Washington. She is pursuing an Honors major in Economics and an Honors minor in History. She enjoys cooking, hiking, antiquing, and watching Alfred Hitchcock movies.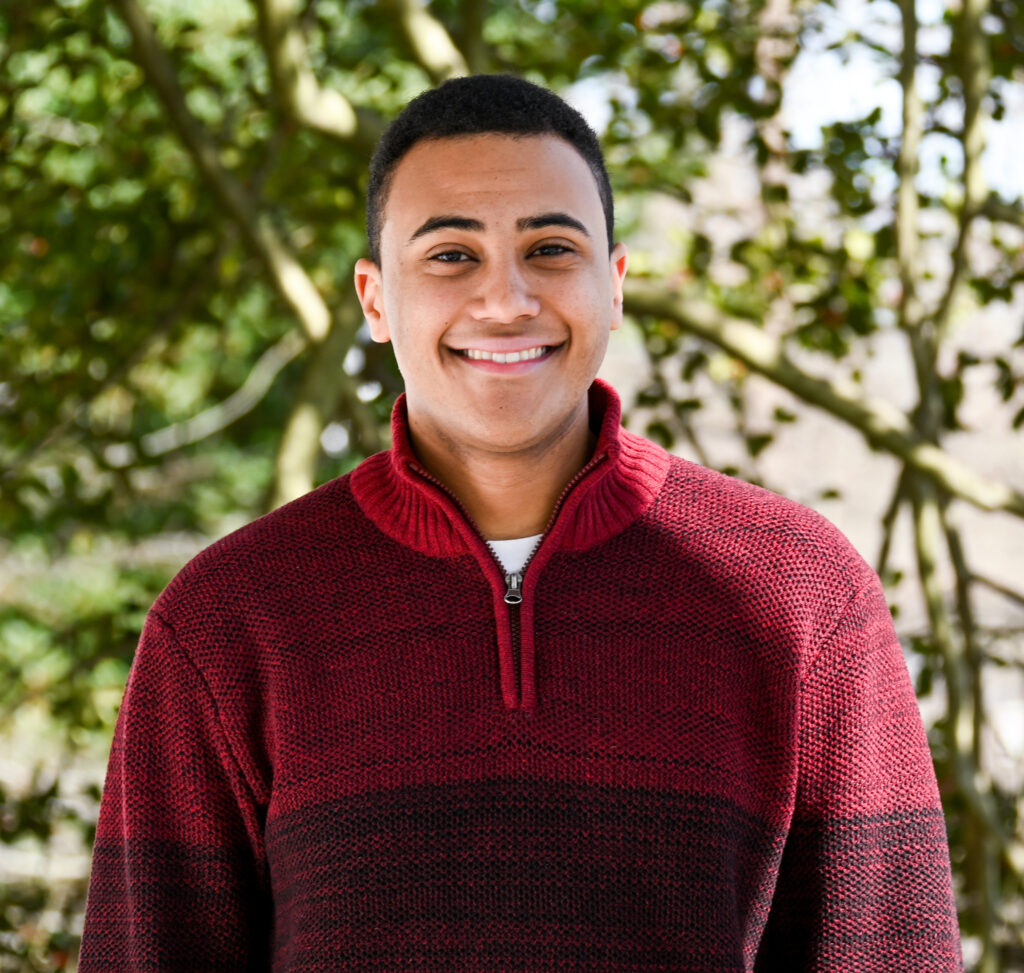 Remy Kanegene '24, Managing Editor

Remy Kanegene is a sophomore from Lancaster, Pennsylvania, majoring in Economics and Russian. He absolutely loves anything and everything car-related, and enjoys listening to music as well as singing, playing flute, and piano. (No, he does not have a favorite car, as there are too many to choose from).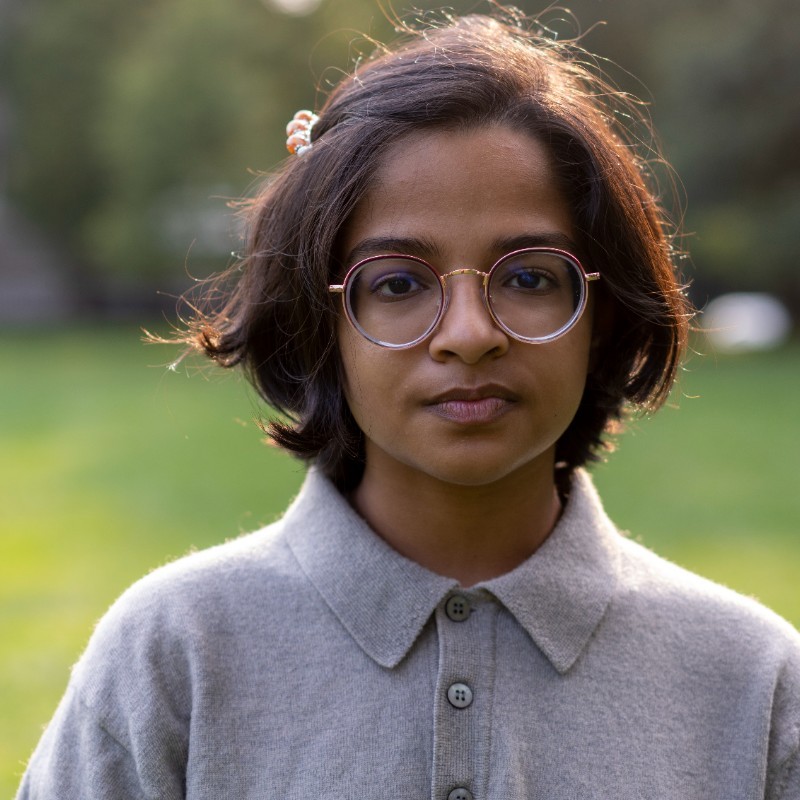 Anatole Shukla '22, Editor Emeritus

Anatole Shukla is a senior from Fort Wayne, Indiana, majoring in economics with a special major in linguistics and Russian language. He is an avid birder who enjoys crochet, trying new flavors of La Croix, and maintaining an encyclopedic knowledge of famous Hoosiers. His current favorite bird is the American robin, though it changes every week.
---
Lauren Mermelstein '24, News Editor

Lauren Mermelstein is a sophomore from Ambler, Pennsylvania and is a prospective Political Science and History double major. She is a self-proclaimed master of challah baking, and in her free time enjoys listening to podcasts and playing ultimate frisbee.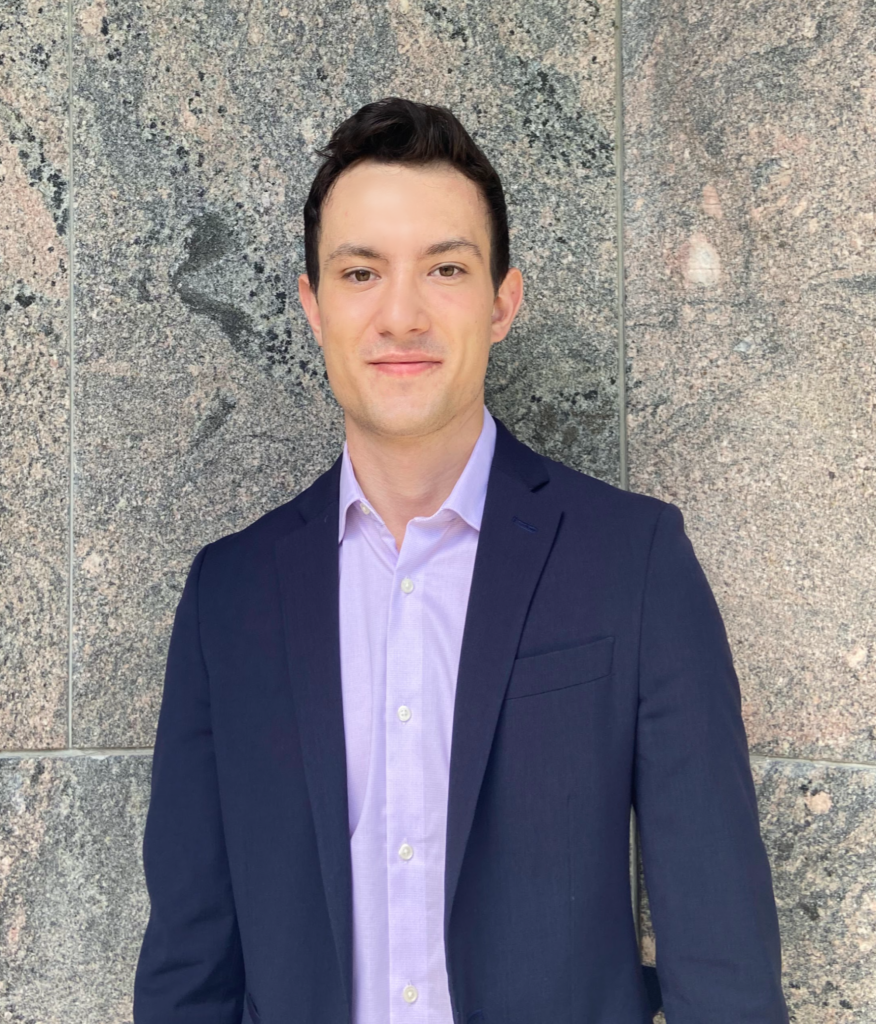 Owen Mortner '23, News Editor
Owen Mortner is a junior from Dublin, New Hampshire studying political science. In his free time Owen enjoys running, playing board games, and listening to podcasts. 
---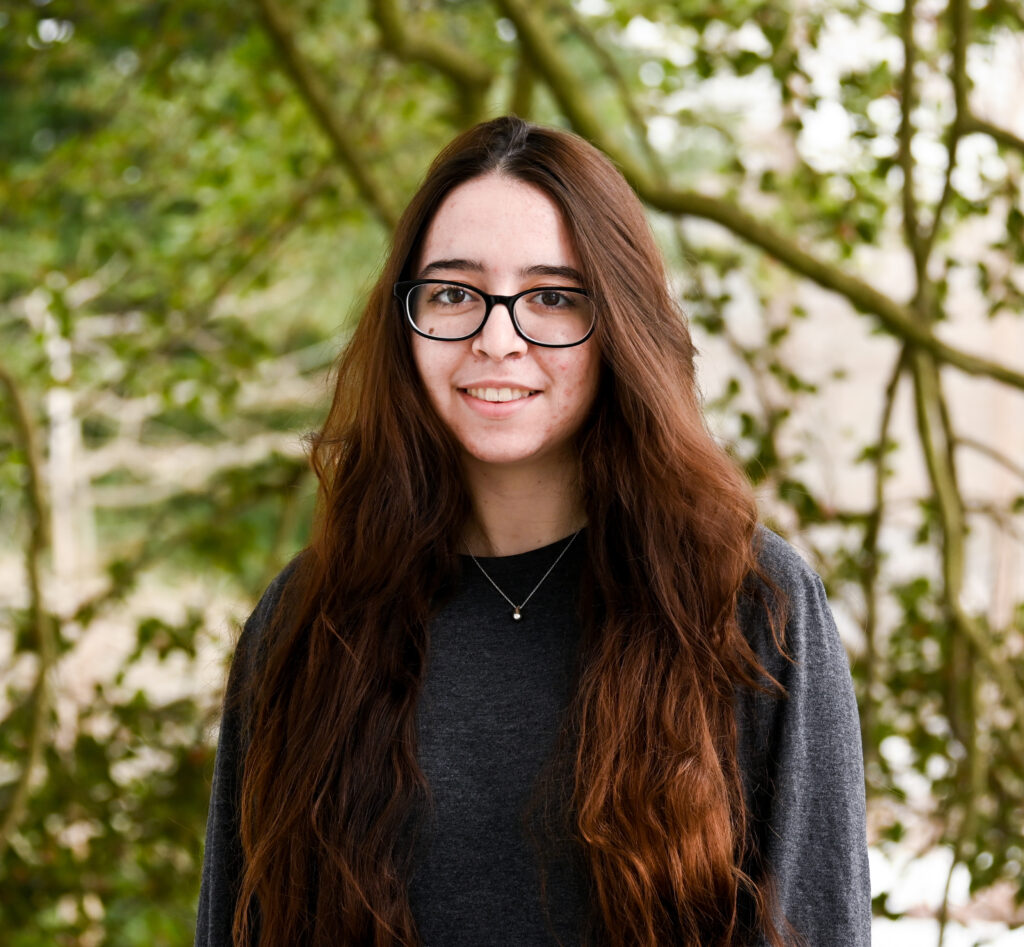 Eva Nahass '24, Opinions Editor
Eva Nahass is a sophomore from Clifton, NJ, and is an English and Honors Theater double major. In their free time, they enjoy writing, reading, and watching tv, but you'll most often find them at rehearsal.
Suhyun Kim '24, Opinions Editor

Suhyun J.L. Kim is a sophomore from Bellevue, Washington majoring in English Literature. Her idea of fun is watching movies and making smoothies.
---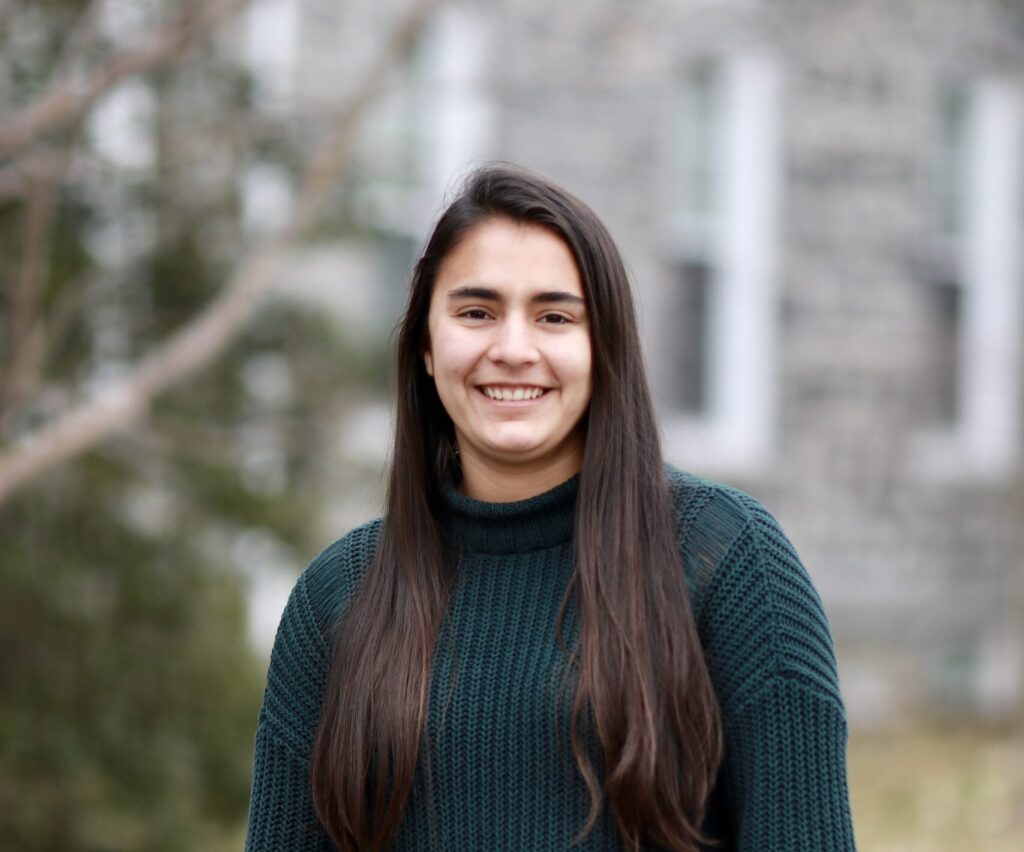 Jacinta Fernandes-Brough '24, Sports Editor

Jacinta Fernandes-Brough is a sophomore from England majoring in economics and political science. She plays for the Swarthmore women's soccer team and is generally obsessed with all things football (soccer).
Asha Bhuiyan '23, Sports Editor
Asha Bhuiyan is a junior from Burlington, NJ and is a double major in CS and Math. She enjoys playing ultimate frisbee, eating pizza, and watching sports.


---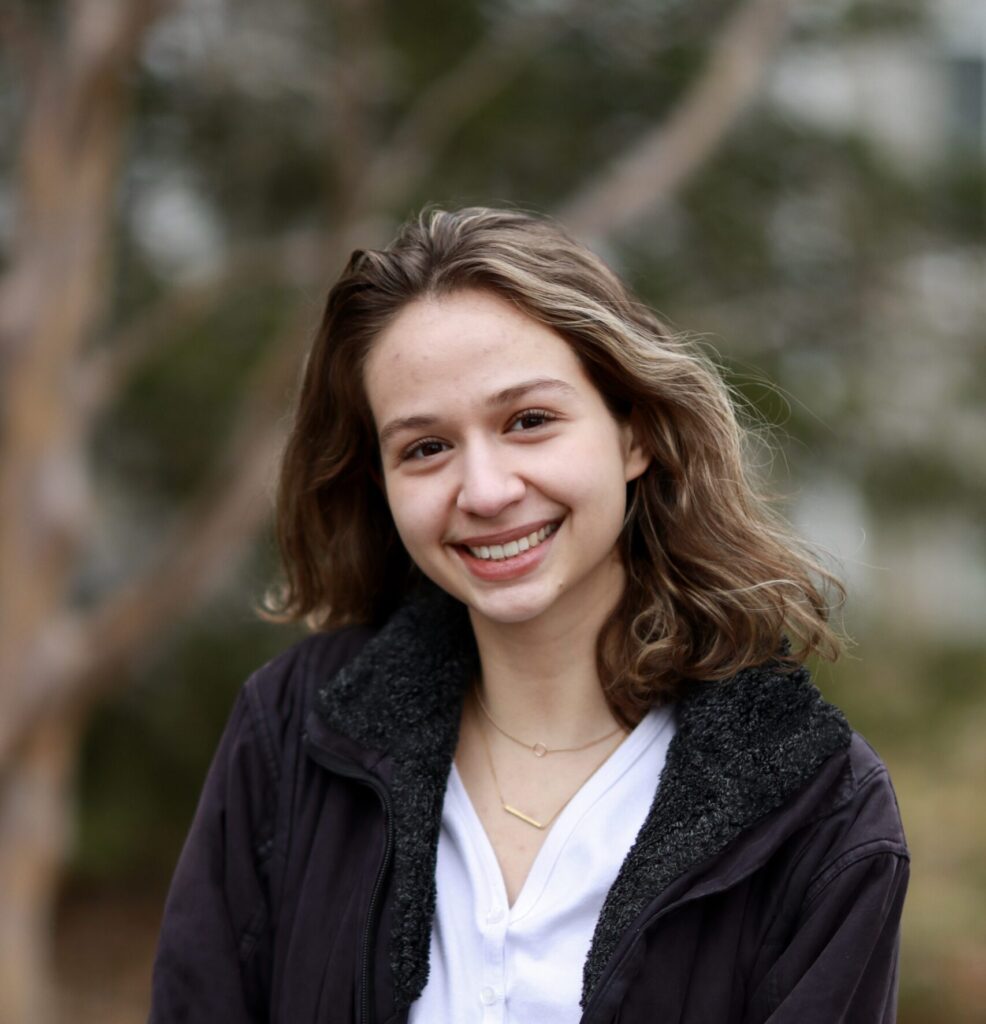 Rachel Lapides '23, Arts Editor

Rachel Lapides is an Honors English major and Psychology minor from New York City. She's currently working on turning her dorm room into a garden.
Gabby Trevino '23, Arts Editor

Gabby Trevino is a junior from Tacoma, Washington, and is an honors Film and Media Studies major. She currently thinks HBO Max is the best streaming service.
---
Gidon Kaminer '22, Campus Journal Editor

Gidon Kaminer is a senior from New York City majoring in Philosophy. He is the co-Head Director of the Crumb Cafe, where he can be found chatting up customers while delivering loaded quesadillas. He still hasn't left Willets and probably never will.
---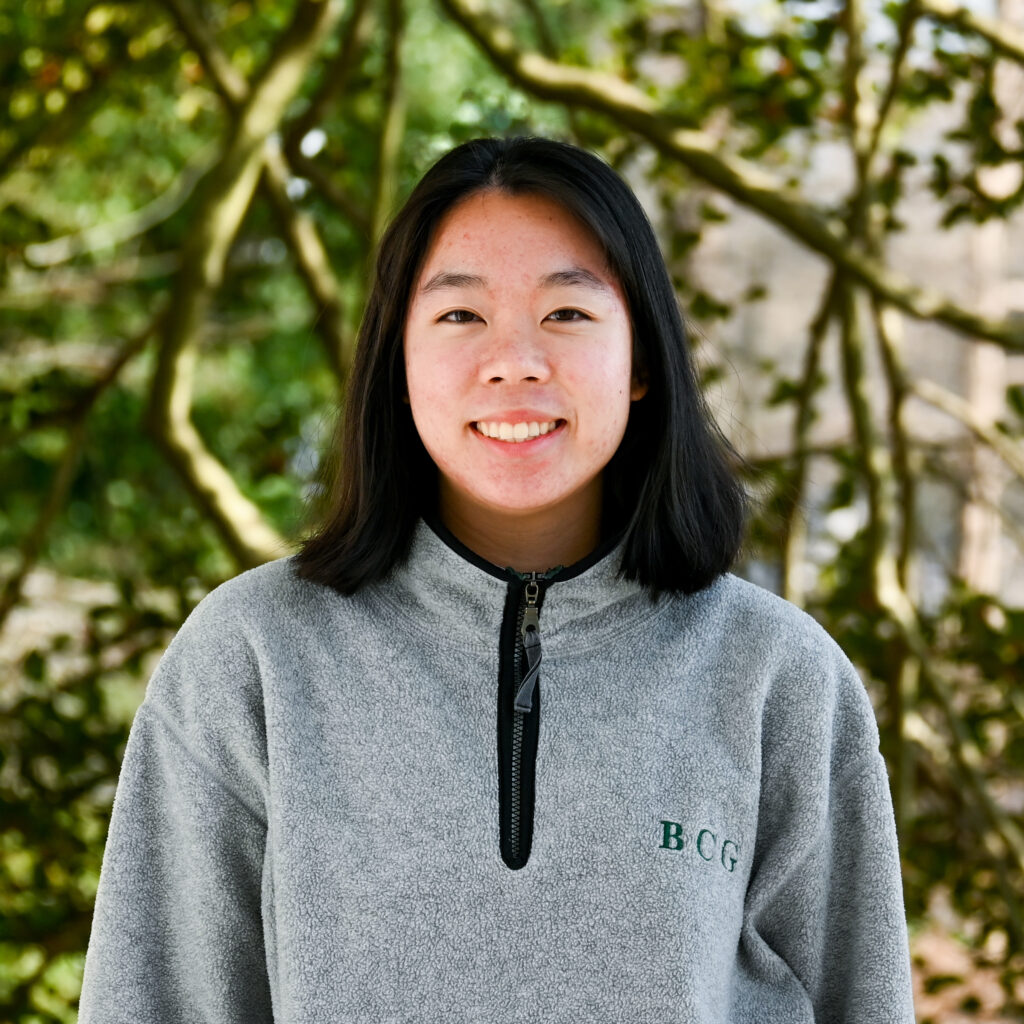 Abby Chang '25, Photo Editor
Abby Chang is a first-year from San Mateo, California and is a prospective Psychology and Film and Media double major. She likes street photography, listening to music and drawing. Abby also plays for the Swarthmore women's soccer team.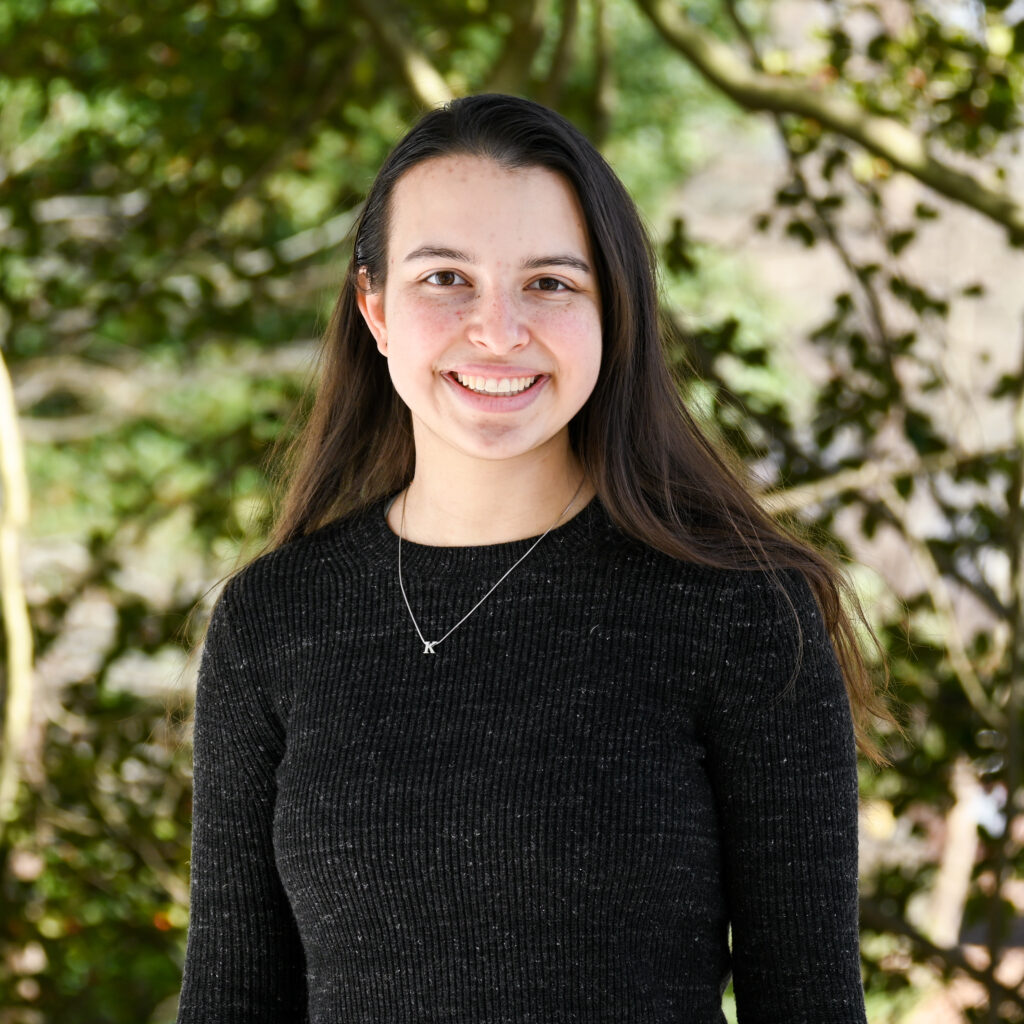 Kyra Roepke '24, Chief Copy Editor

Kyra Roepke is a sophomore from Burlingame, CA, and is an Honors Biochemistry and Linguistics double major. She loves dance, YA literature, and the color purple. She recently learned how to skip rocks and is now way too proud of herself.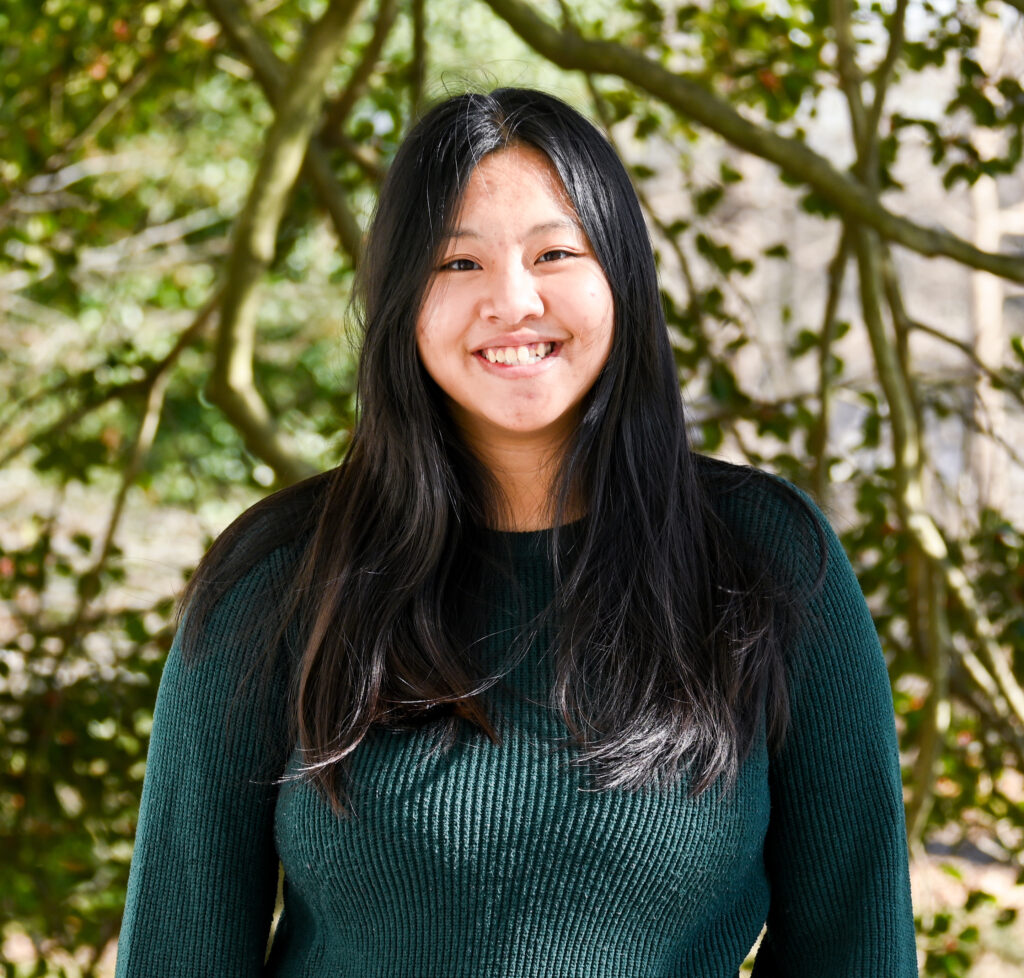 Grace Liu '23, Chief Layout Editor

Grace Liu is a sophomore from Irvine, CA and is a prospective history major.
---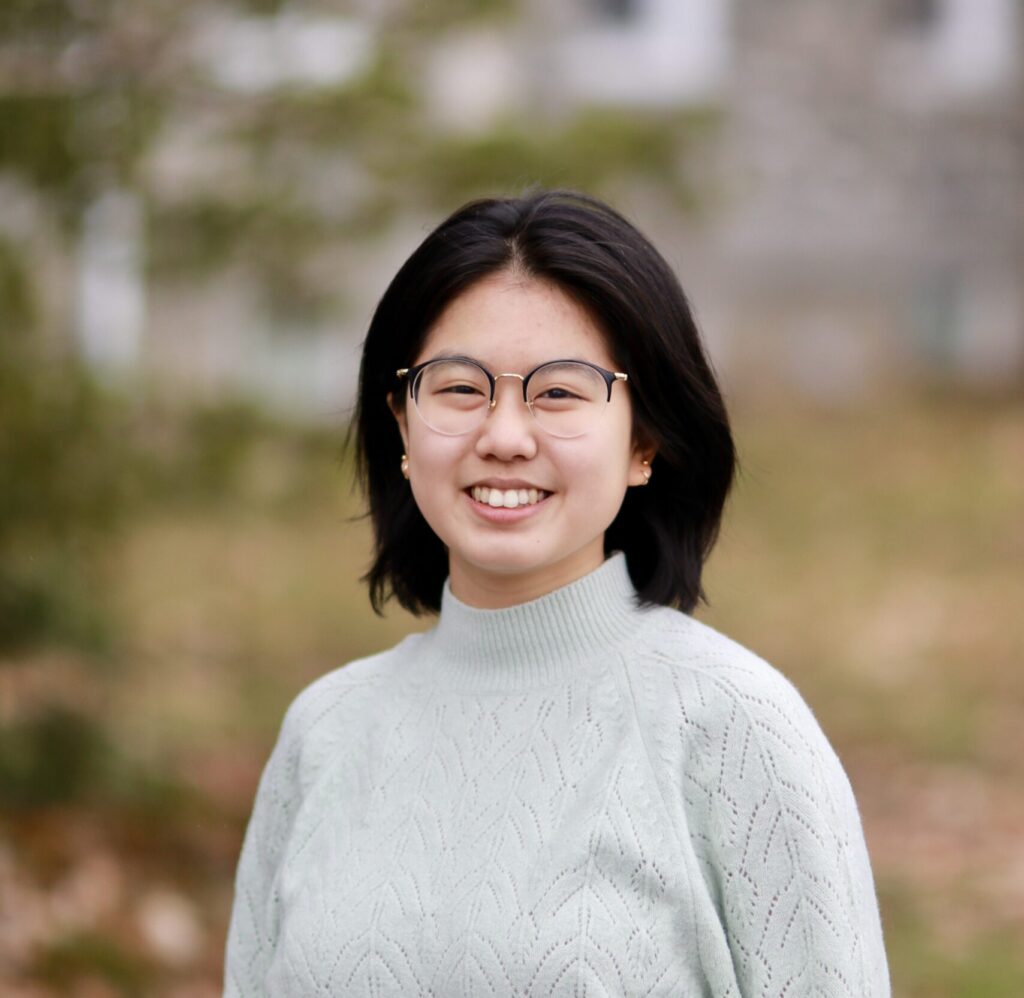 Catherine Zhao '22, Social Media Editor

Catherine Zhao is a senior from Milwaukee, WI and is majoring in Biology and History. She refuses to download TikTok despite being the Social Media Editor.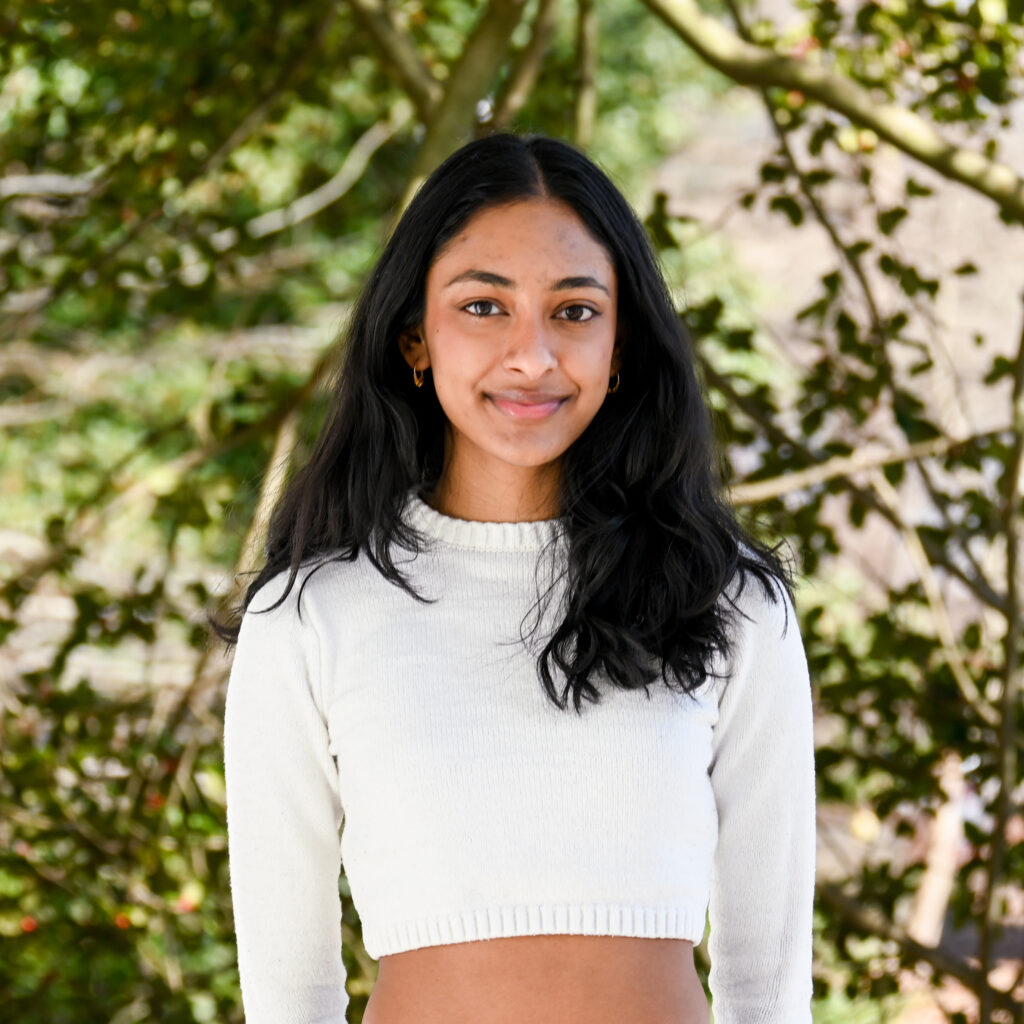 Sharvari Tatachar '25, Social Media Editor
Sharvari Tatachar is a first-year from Princeton, New Jersey and is a prospective Economics major. She loves playing the flute, writing, and warm weather.

---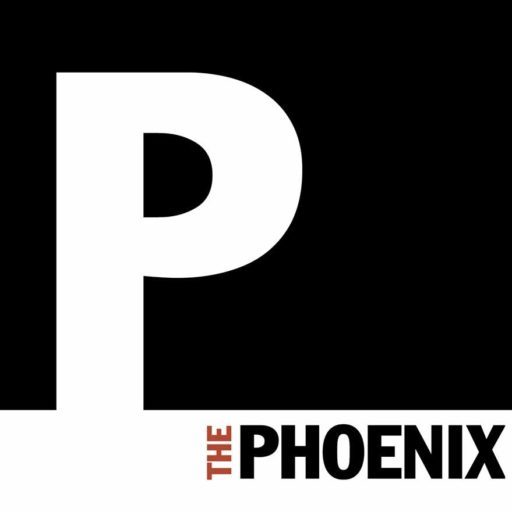 Matt Koucky '22, Webmaster