Fall 2019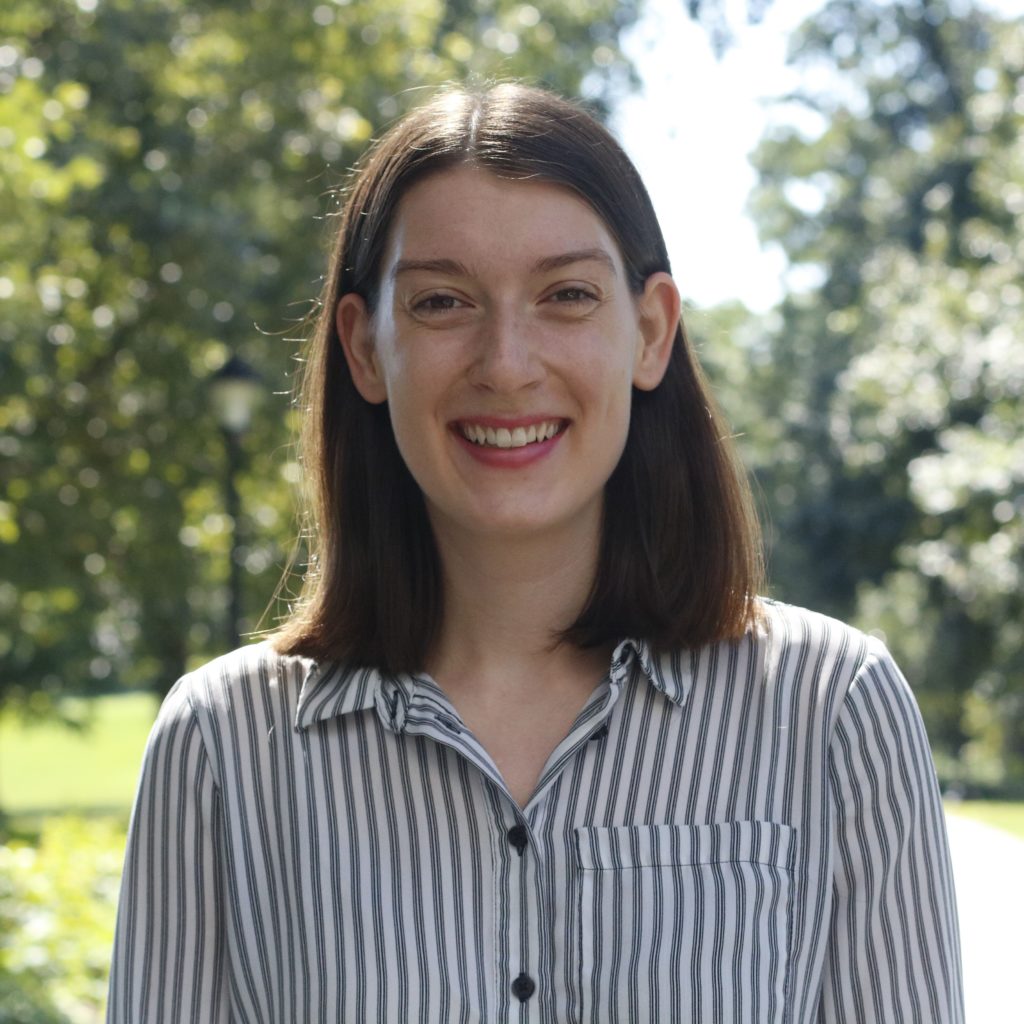 Laura Wagner '20, Editor-in-Chief
Laura is a senior from Dover, Delaware, and believes that in addition to being the First State, Delaware is also the best state. She is in the honors program studying political science and economics. Outside of the classroom and the newsroom, her hobbies include running, watching bad movies, and reading good books. She considers herself an oatmeal enthusiast.
---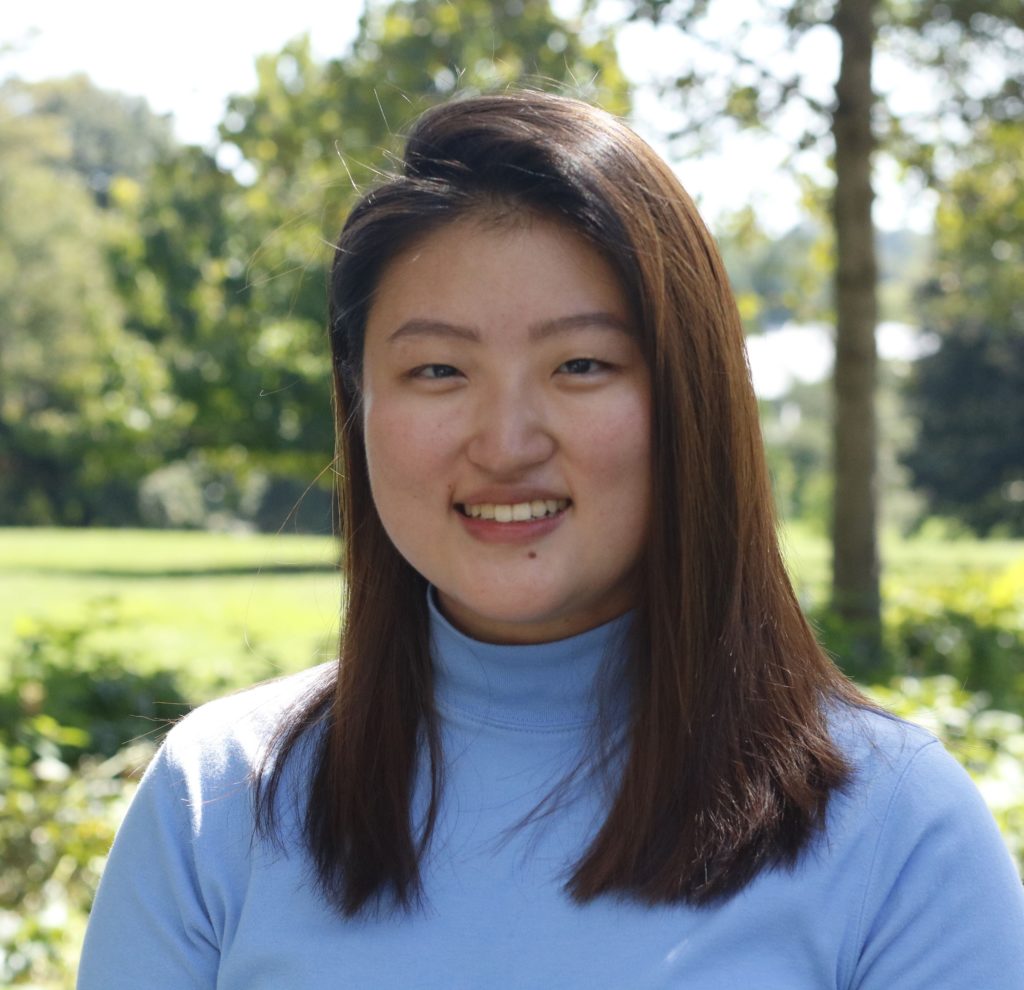 Naomi Park '21, Managing Editor
Naomi is a junior from Queens, NY. She is currently planning on pursuing a special major in Gender and Sexuality Studies and English Literature but also enjoys taking Arabic and Computer Science classes. Outside of academics, she dances both within the Music and Dance Department and as a part of Rhythm 'N Motion.
---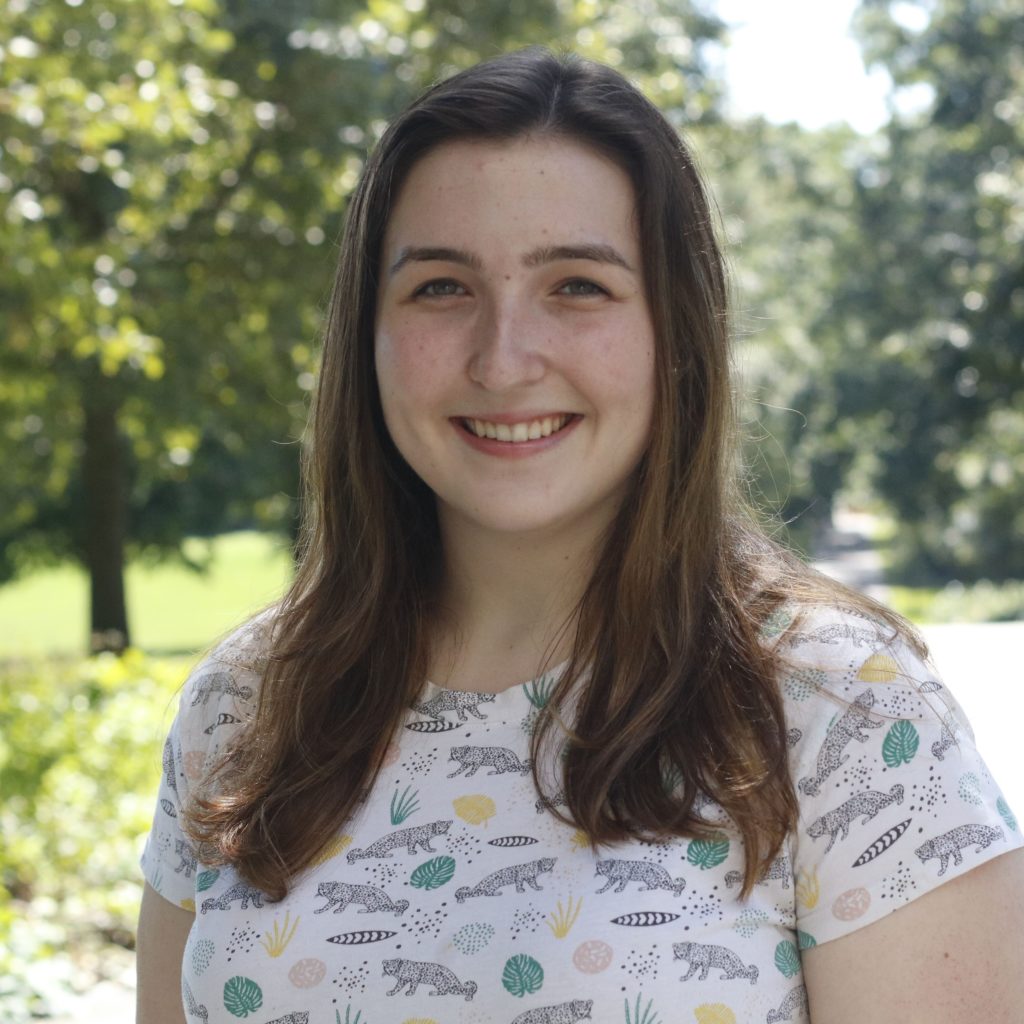 Katie Pruitt '20, Managing Editor
Katie is a senior from McLean, VA, majoring in economics and minoring in political science. In the little time she isn't studying, going to class, or working on The Phoenix, you can find her listening to podcasts or rereading the same ten or so books for the millionth, billionth time.

---
Trina Paul '21, News Editor
Trina is a junior from Pittsburg, Kansas. She is a prospective economics major and psychology minor. She is also involved in DESHI (the South Asian student organization) and Redefine Her Street at Swarthmore. In her free time she enjoys crocheting, baking, and doing yoga.
---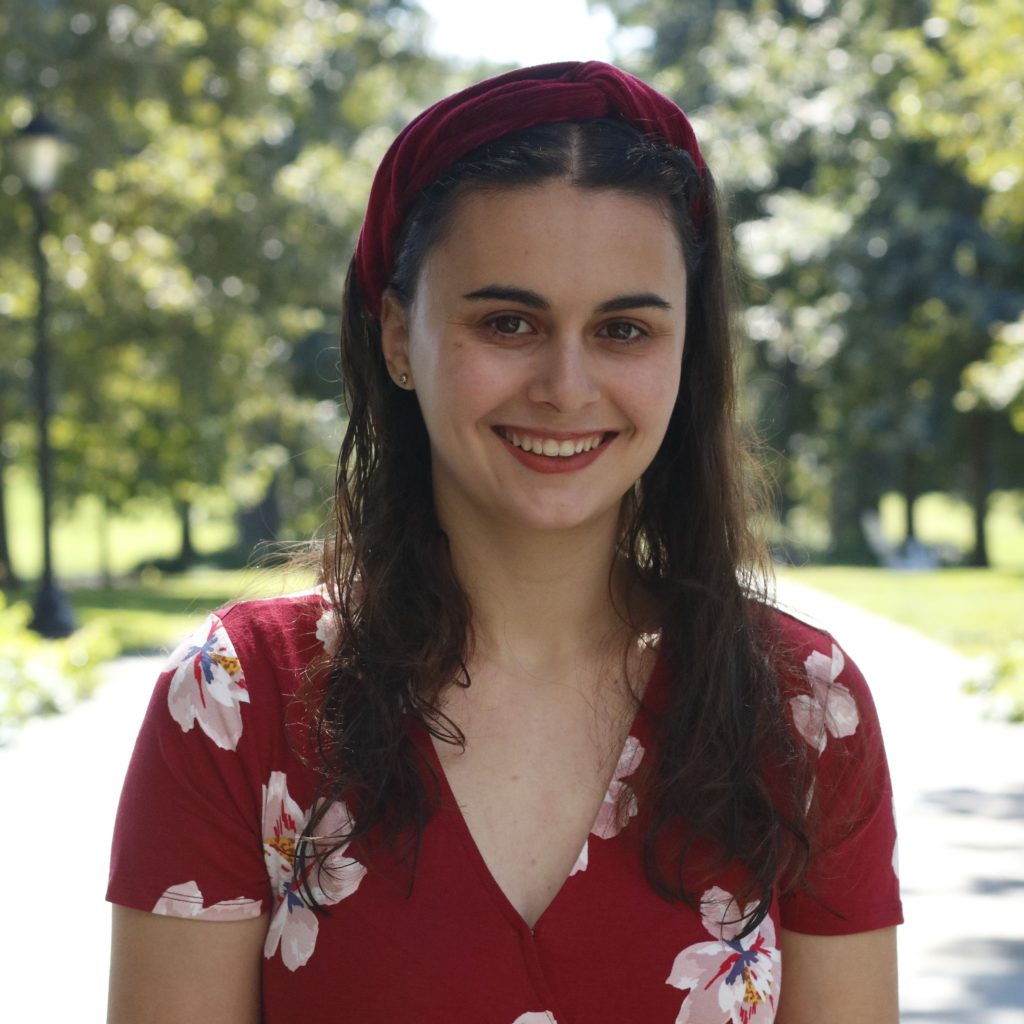 Bess Markel '22, News Editor
Bess Markel is a sophomore from Ann Arbor MI. In her free time she enjoys listening to too many podcasts and rewatching the West Wing.
---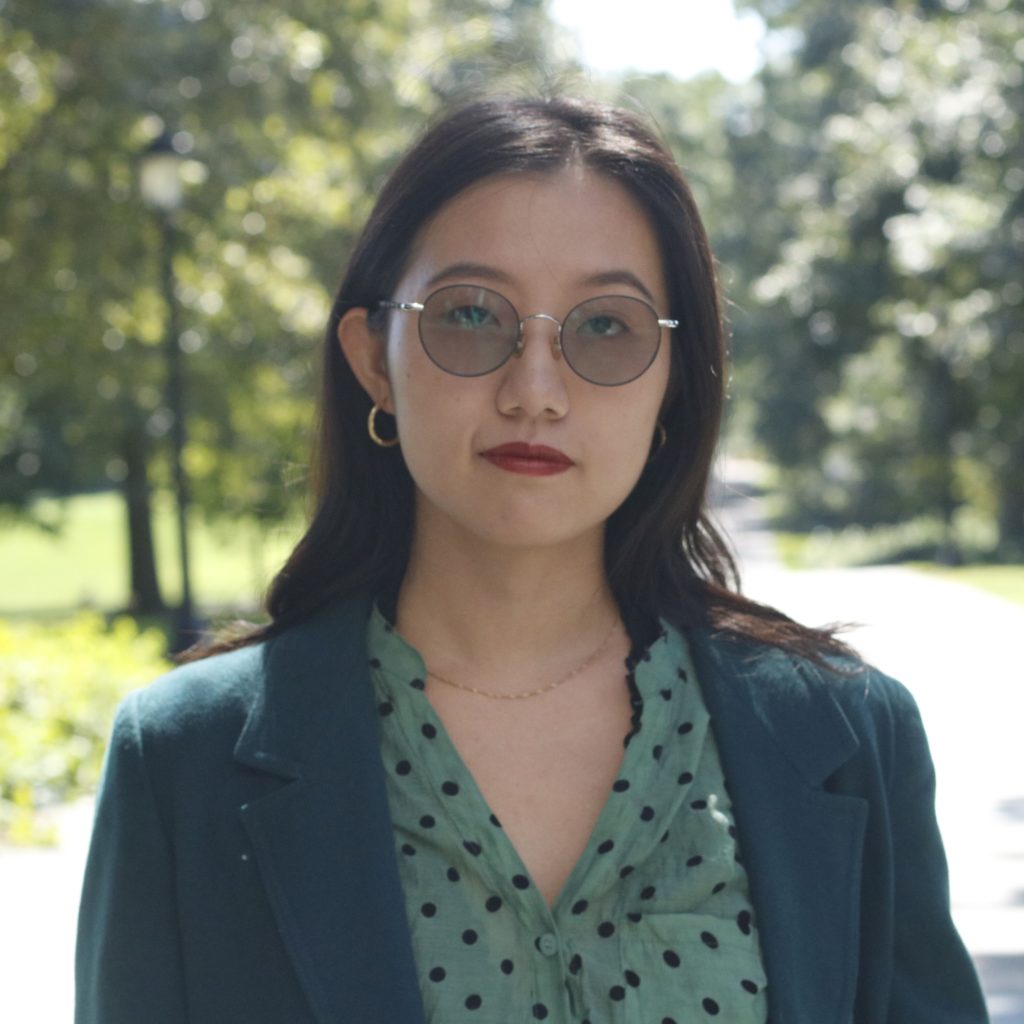 Nicole Liu '21, Arts Editor
Nicole Liu is a junior who grew up in Hong Kong and Shenzhen, China, but came of age in Boston. She has run out of cool facts about herself. (For more information, consult her bios for the English Liaison Committee, the Writing Center, and maybe the upcoming issue of Small Craft Warnings.)

---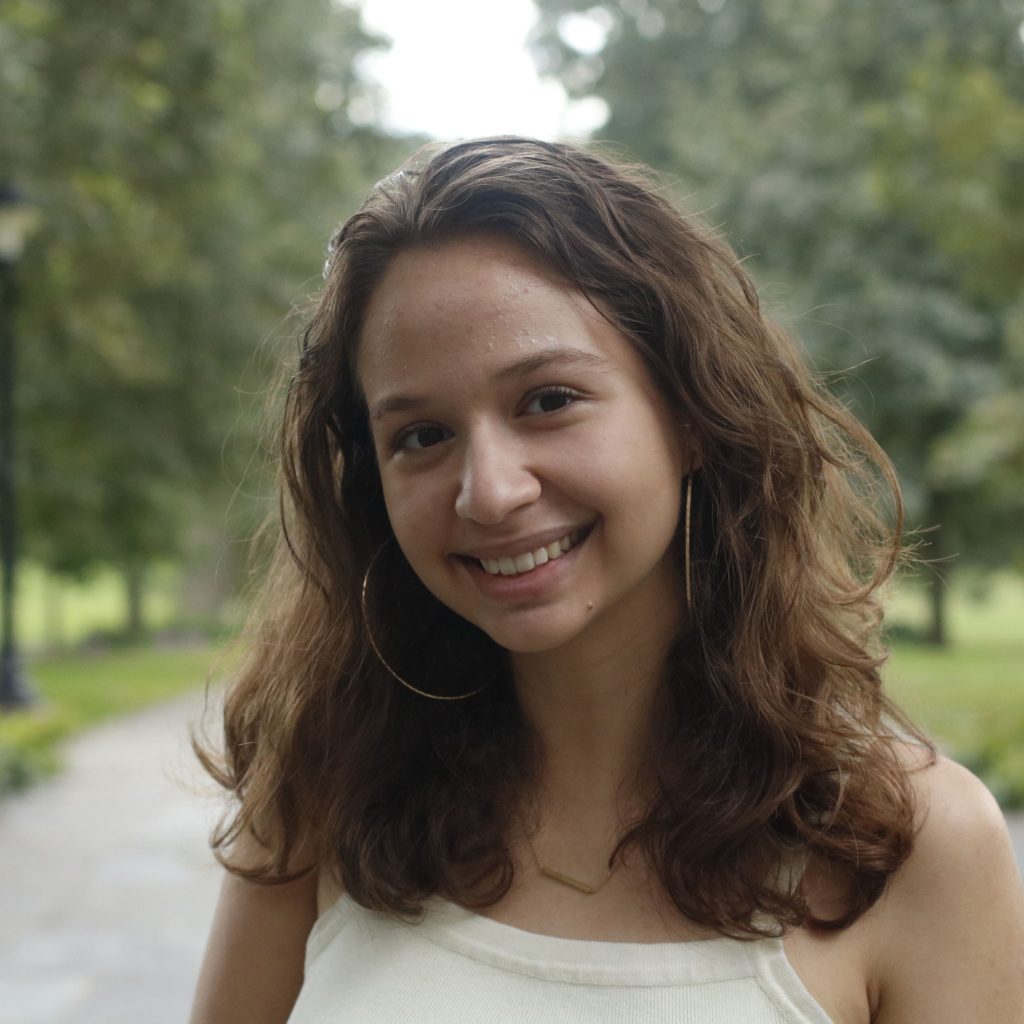 Rachel Lapides '22, Arts Editor
Rachel Lapides is a sophomore from New York City studying English and Psychology. She loves plants and is slowly turning her dorm room into a garden.
---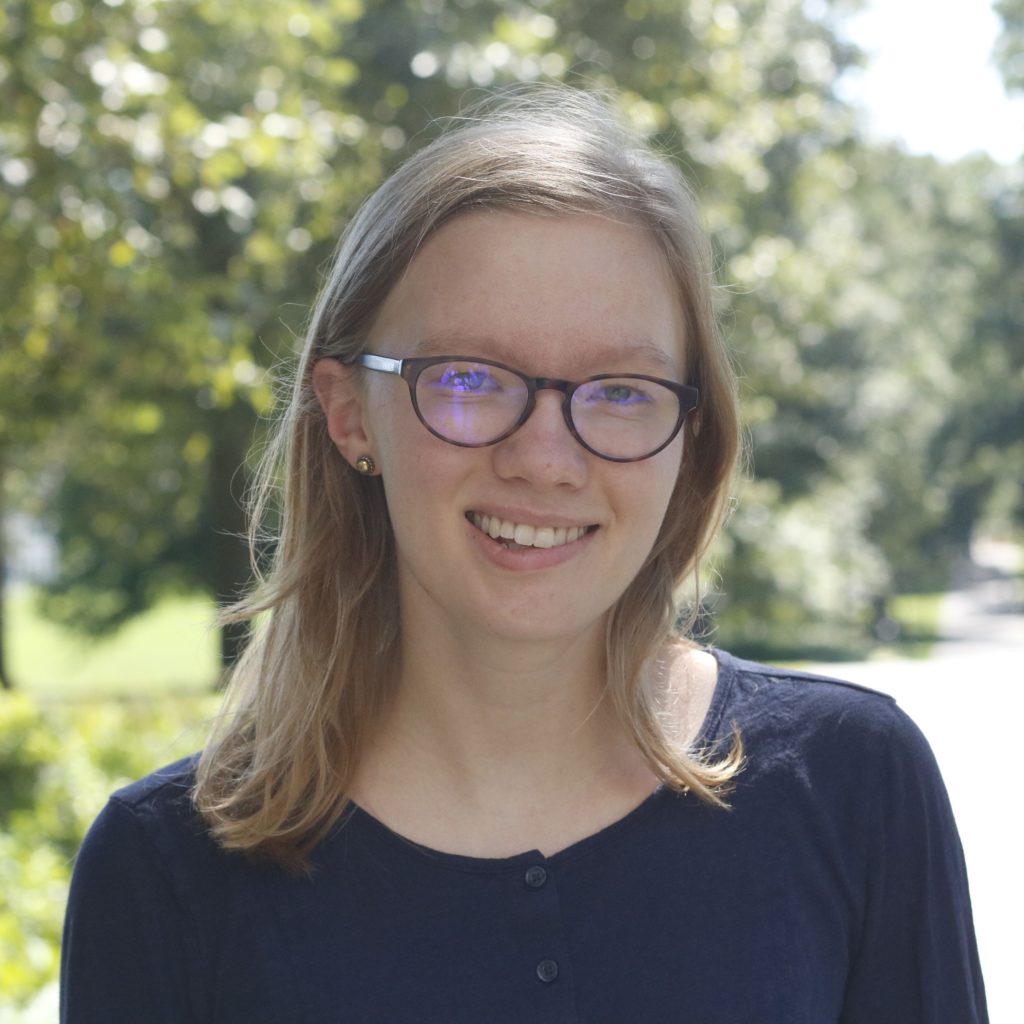 Laura Wilcox '20, Opinions Editor
Laura Wilcox is a senior from Alexandria, VA studying economics and math. She is passionate about central banks and monetary policy.

---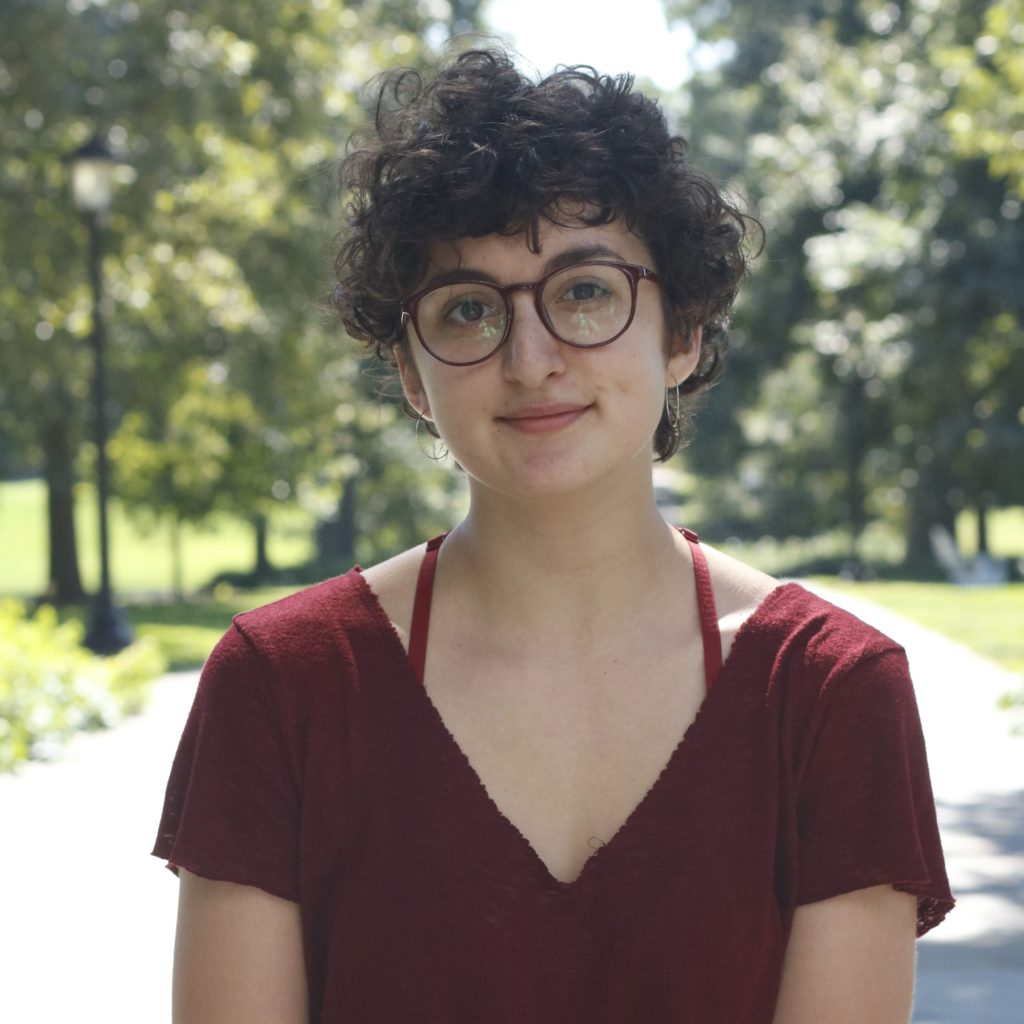 Clio W. Hamilton '22, Campus Journal Editor
Clio W. Hamilton is a sophomore who loves knitting, sleeping, and frying eggs. She maintains that she could be something other than an English major, but so far all signs point to the contrary.

---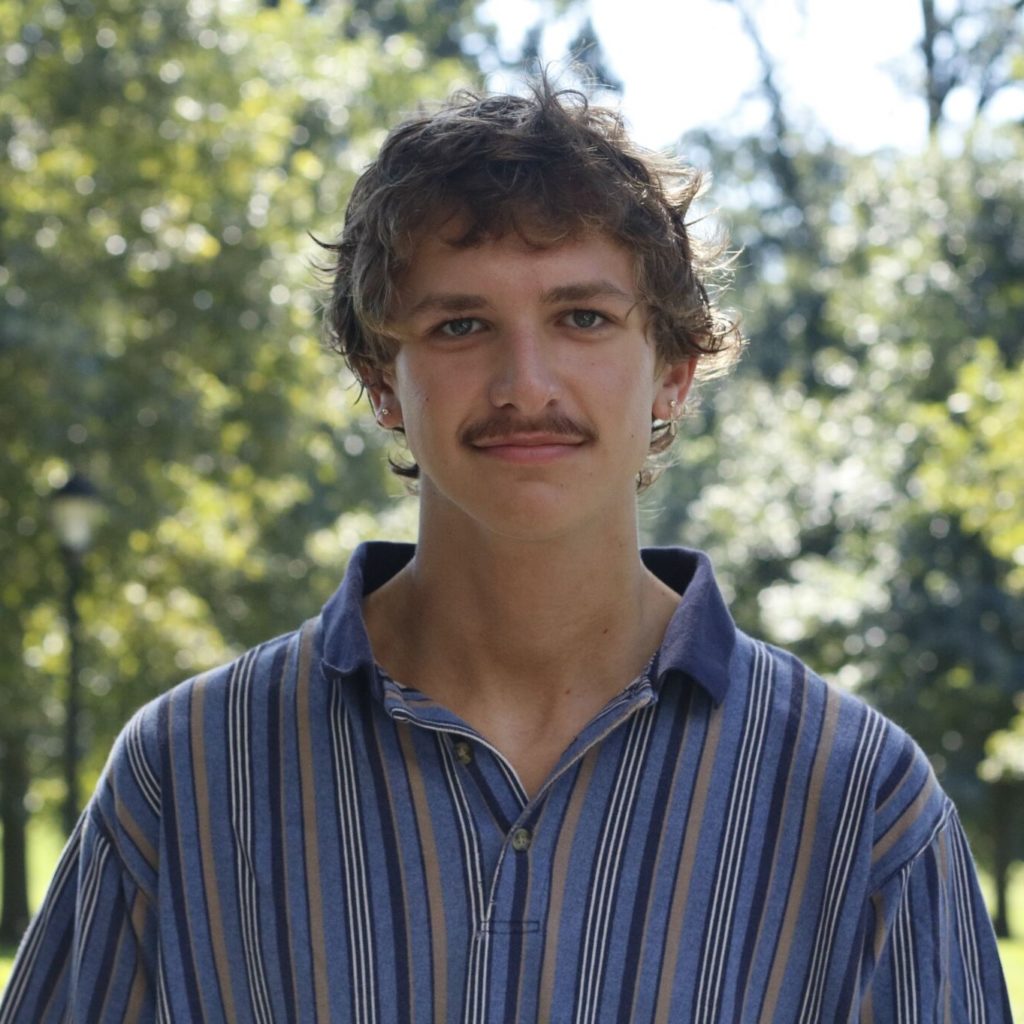 Dylan Clairmont '21, Campus Journal Editor
Dylan Clairmont '21 asked Twitter to write his editor bio and was unsuccessful. He also edits for C.J.

---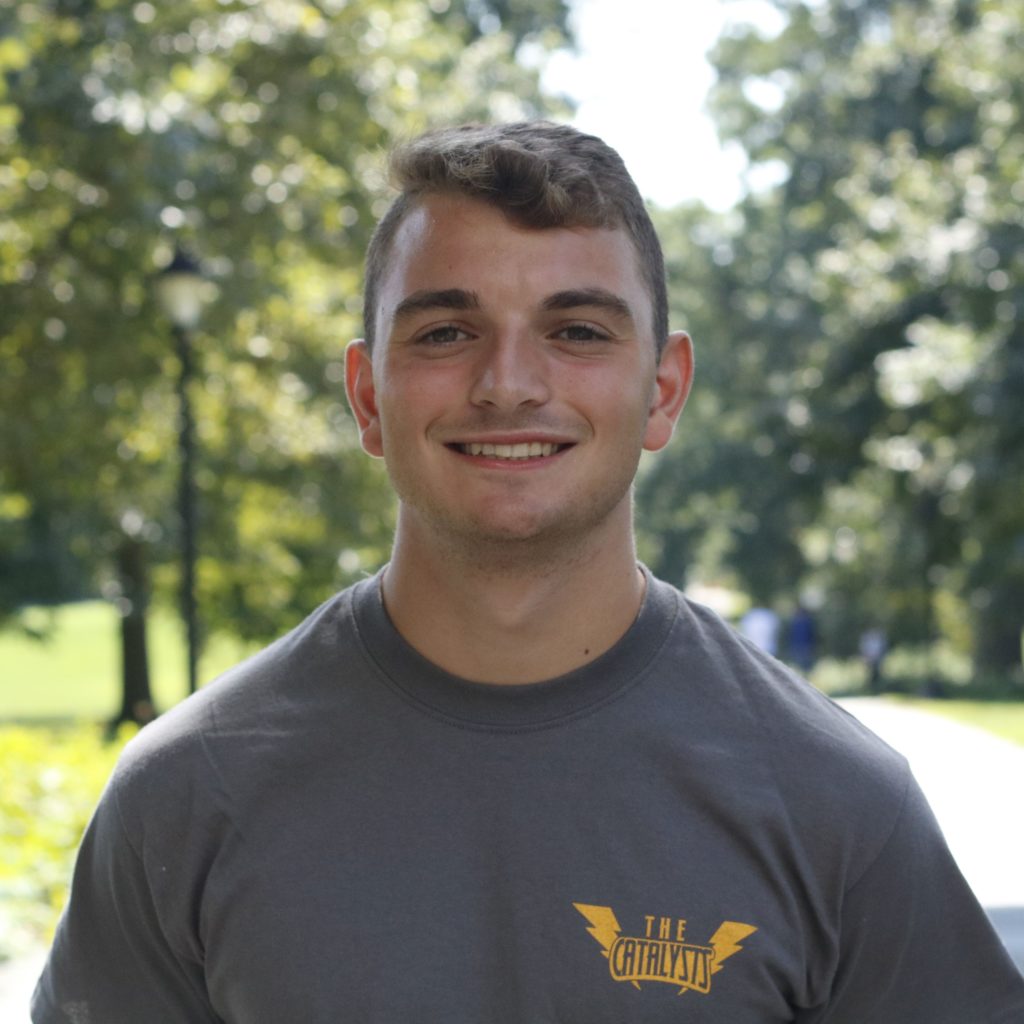 Joseph Barile '21, Sports Editor
Joseph Barile is a junior from River Vale, NJ studying neuroscience on the pre-med track. He plays forward on the men's varsity soccer team, gives campus tours, and is a TA in the biology department.

---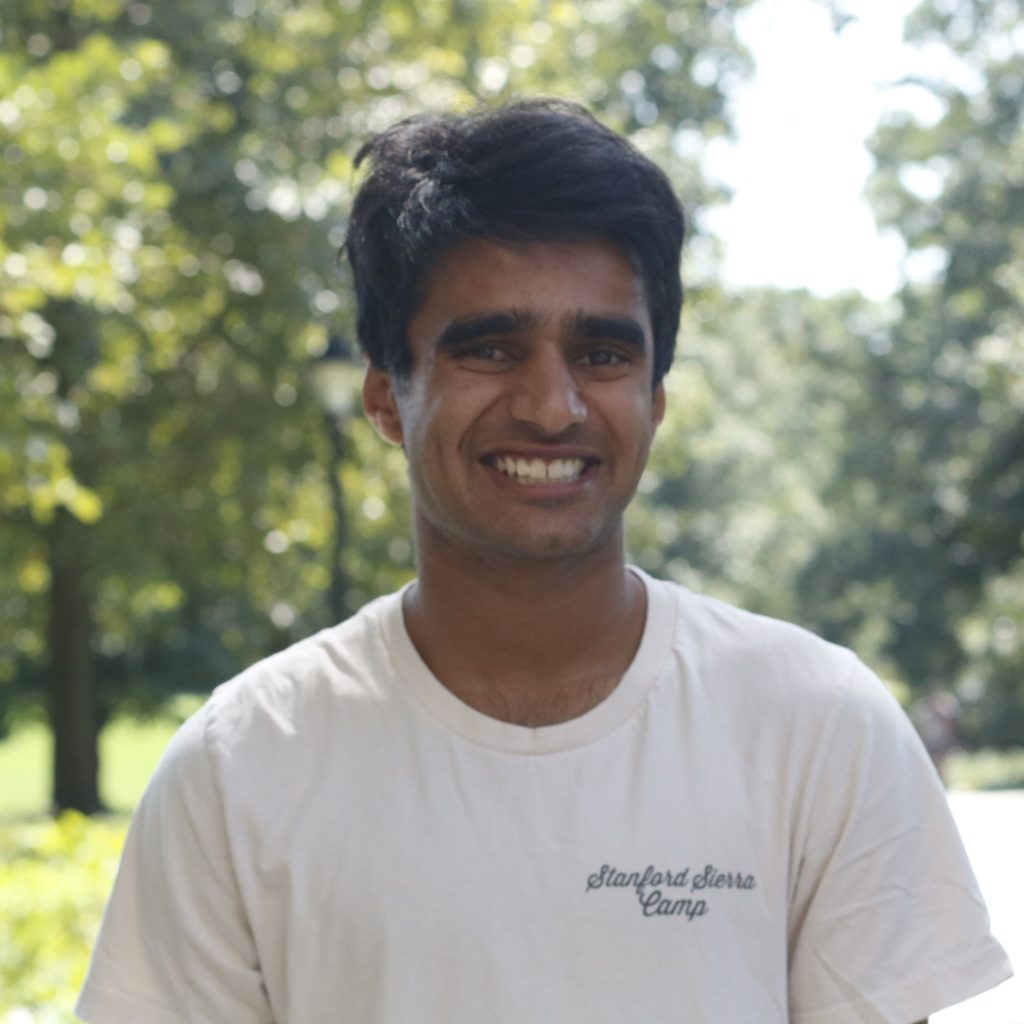 Neel Gupta '22, Sports Editor
Neel Gupta is a sophomore from Los Altos, CA studying English and Math. You can find him spending his time struggling with low-rated chess tactics and playing too much tennis.

---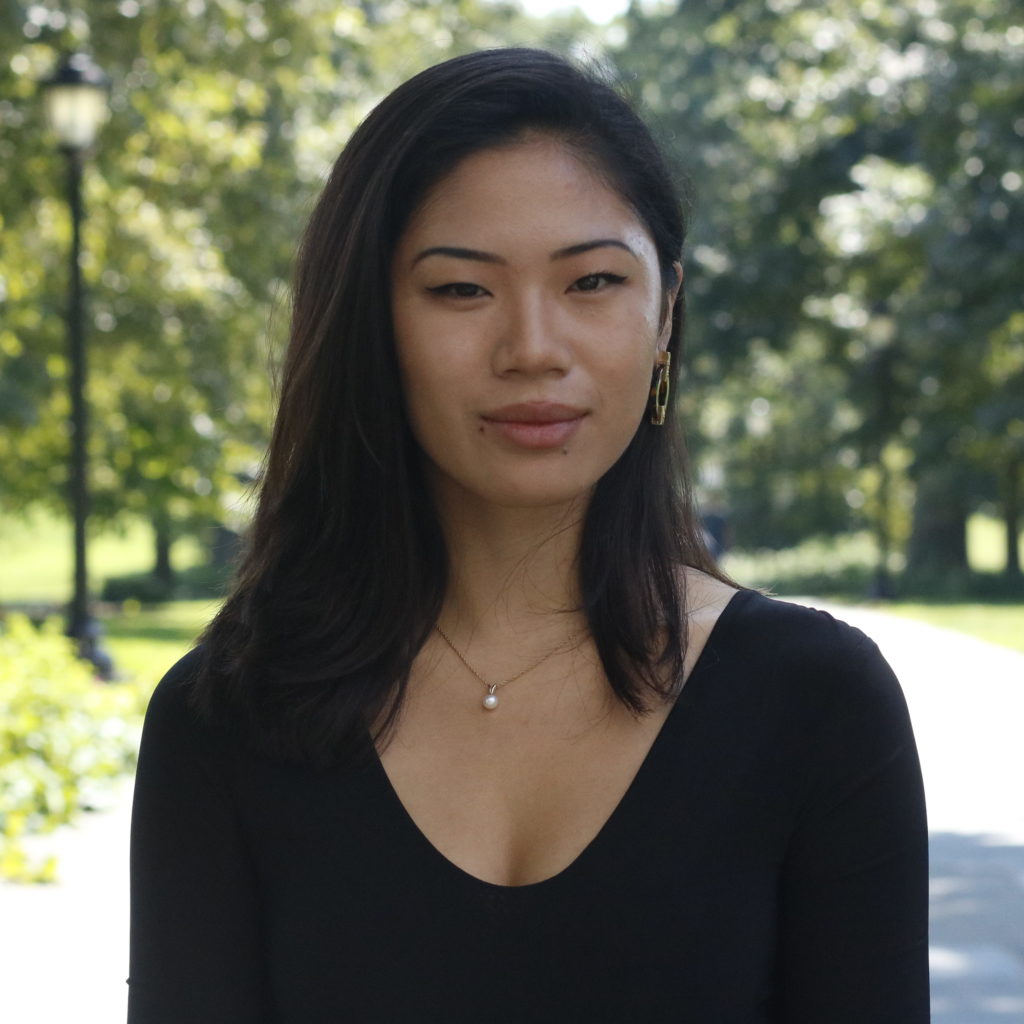 Isabelle Titcomb '21, Photo Editor
Isabelle Titcomb is a sophomore from Holden, MA studying film and interpretation theory. She enjoys running, singing, and reading history in her free time.

---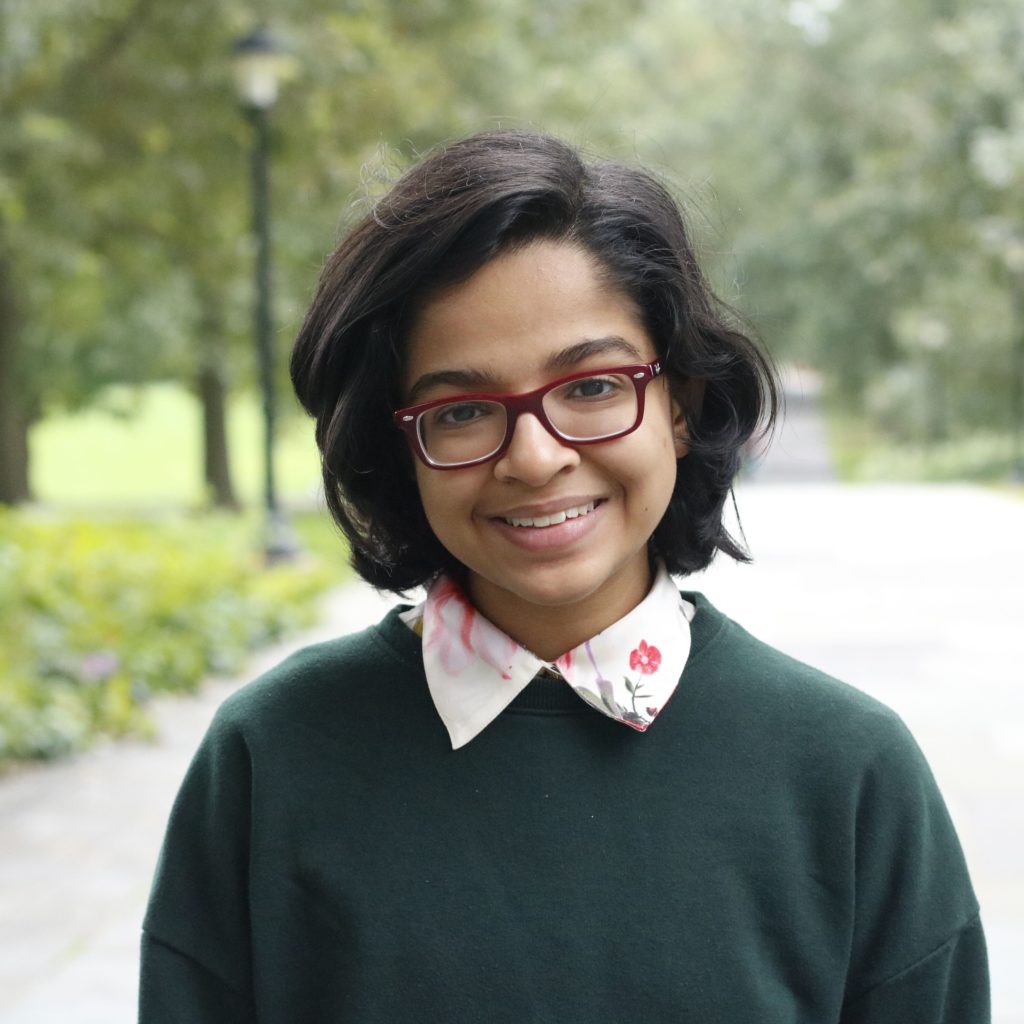 Ash (Anatole) Shukla '22, Chief Copy Editor
Ash (Anatole) Shukla is a sophomore from Fort Wayne, IN, who is studying economics, linguistics, and Russian. Outside of class and The Phoenix, you can find him working on his novel, reading about medical anomalies, and ubiquitously napping.

---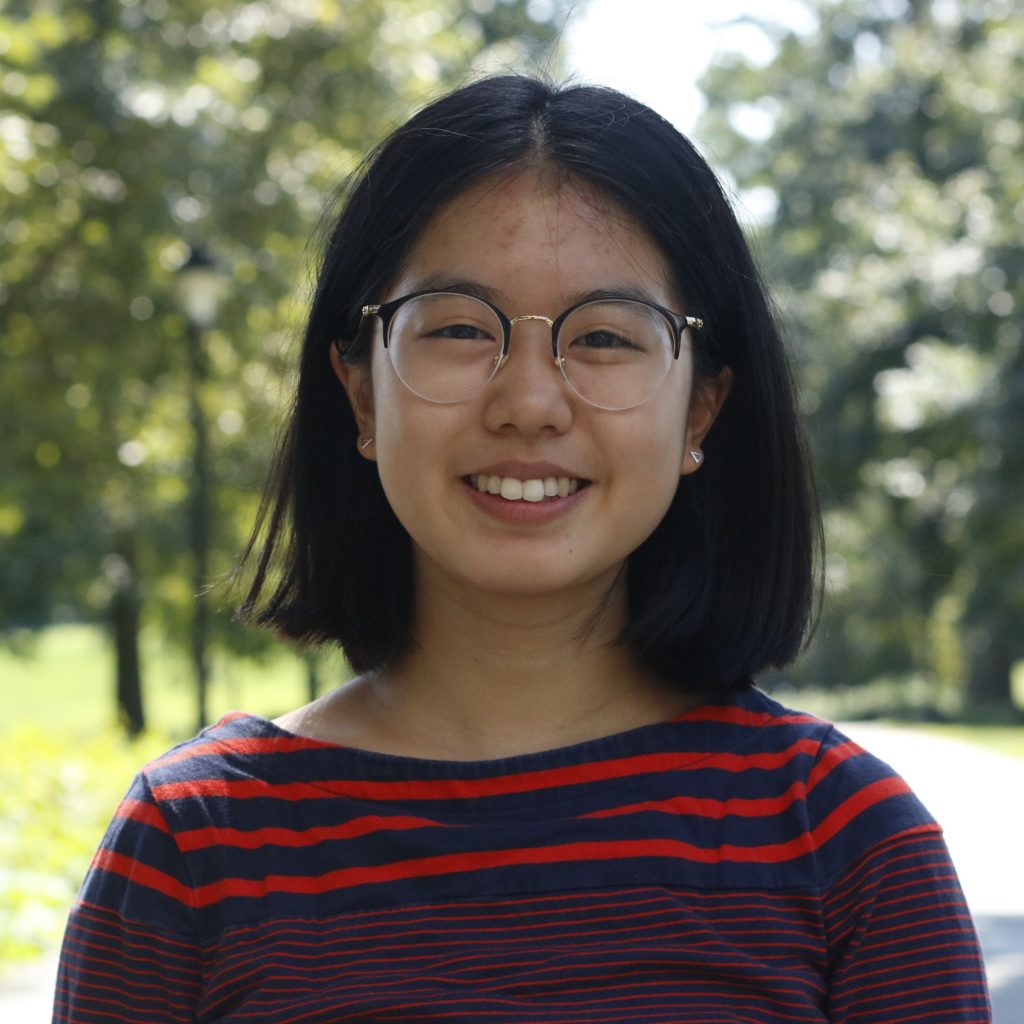 Catherine Zhao '22, Chief Layout Editor
Catherine is a sophomore from Milwaukee, WI and a prospective biology major. You can often find her in Cornell library pretending to do work.

---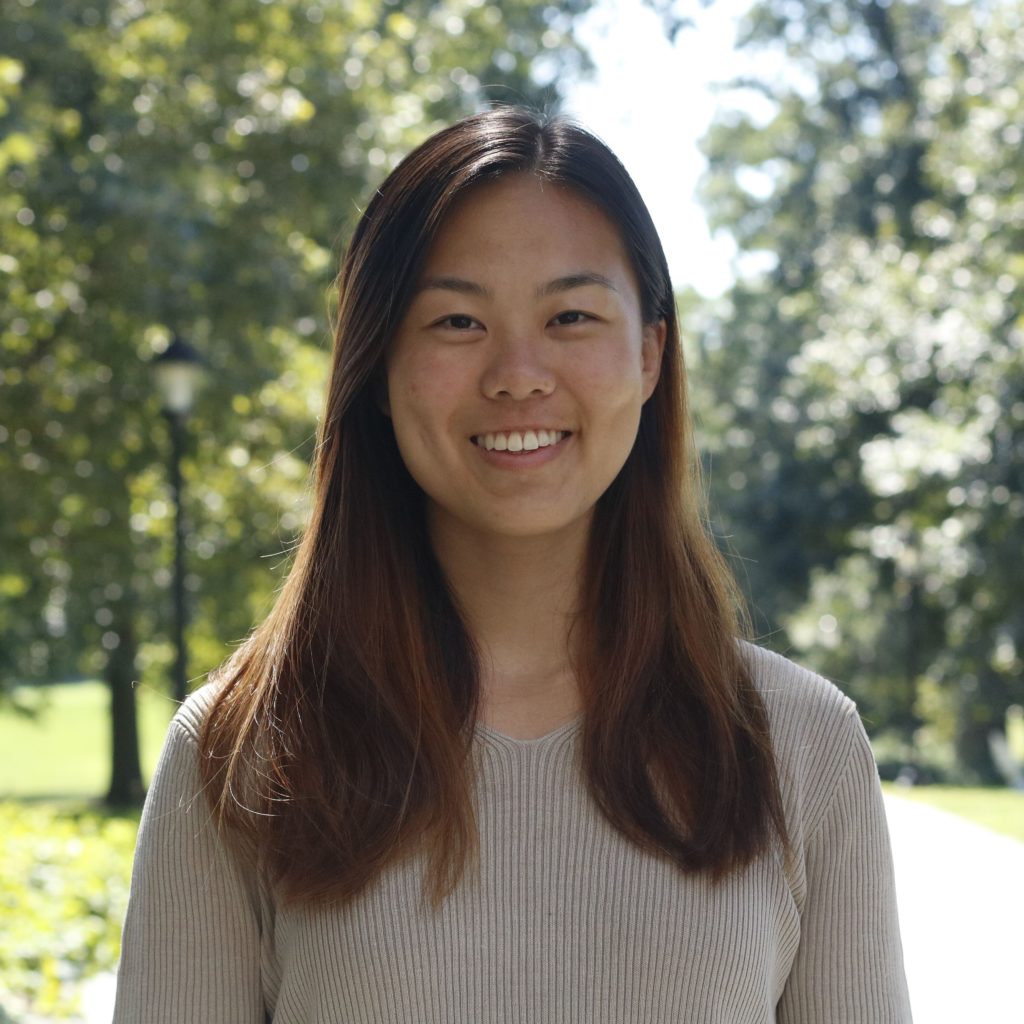 Emma Chiao '21, Business Manager
Emma Chiao is a sophomore from Palo Alto, CA studying Economics and Computer Science. Outside of the classroom, she is on the varsity track & field team and is also a tour guide.

---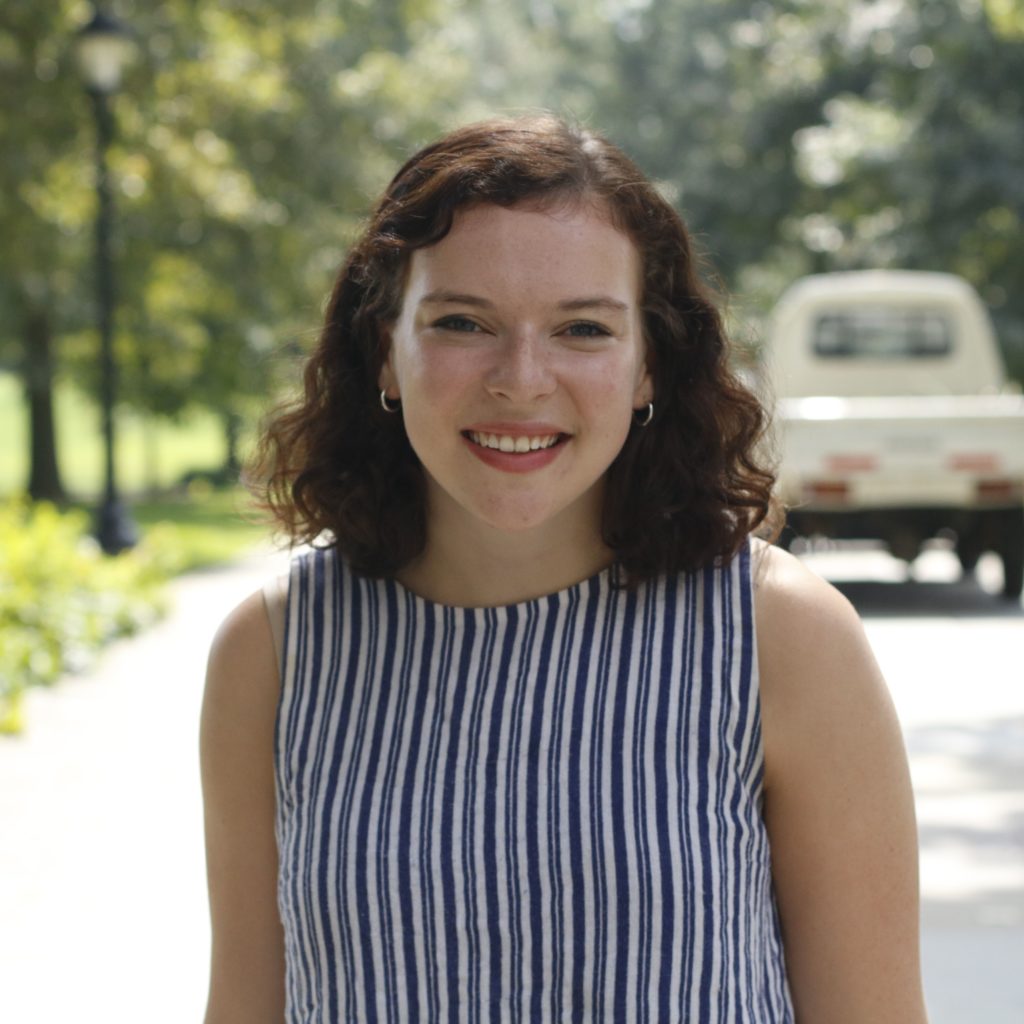 Abby Diebold '20, Social Media Editor
Abby is a junior from Portland, OR. She has probably asked if you're registered to vote.
---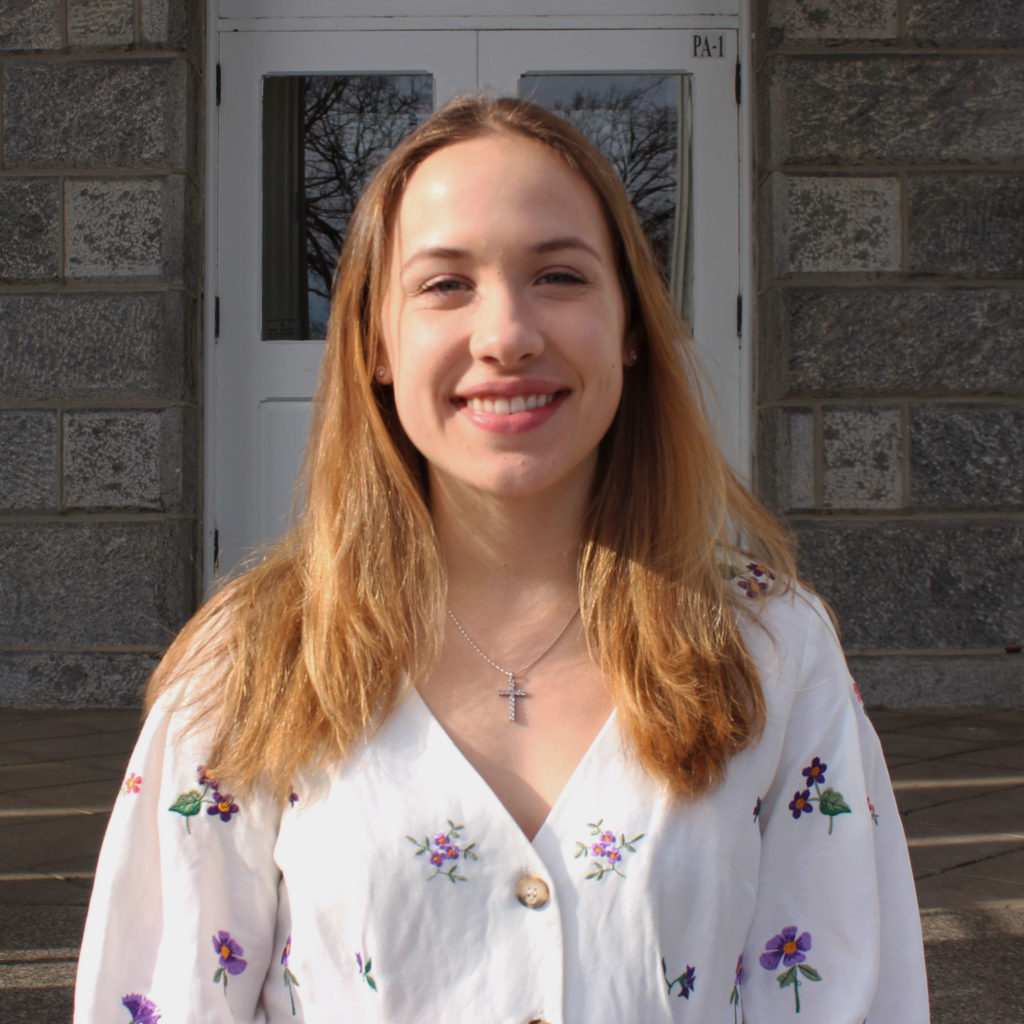 Bayliss Wagner '21, Webmaster
Bayliss is a junior from Vienna, VA. She's currently studying Computer Science, English Literature and French. She likes to cook and spends too much time wandering the aisles of the Trader Joe's in Media.

---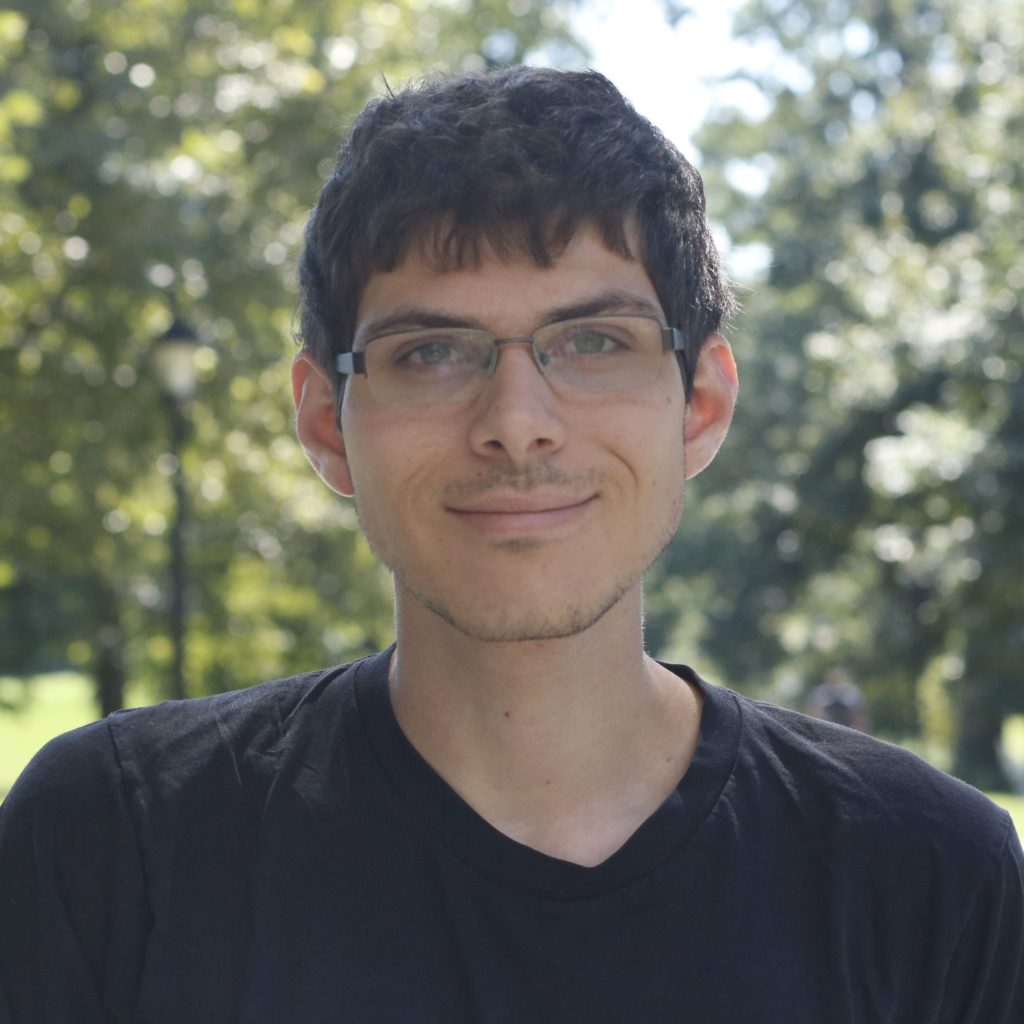 Daniel Chaiken '20, Webmaster
Daniel is a junior from Menlo Park, CA, majoring in Math and Computer Science. He is probably off wandering around the Crum right now.

---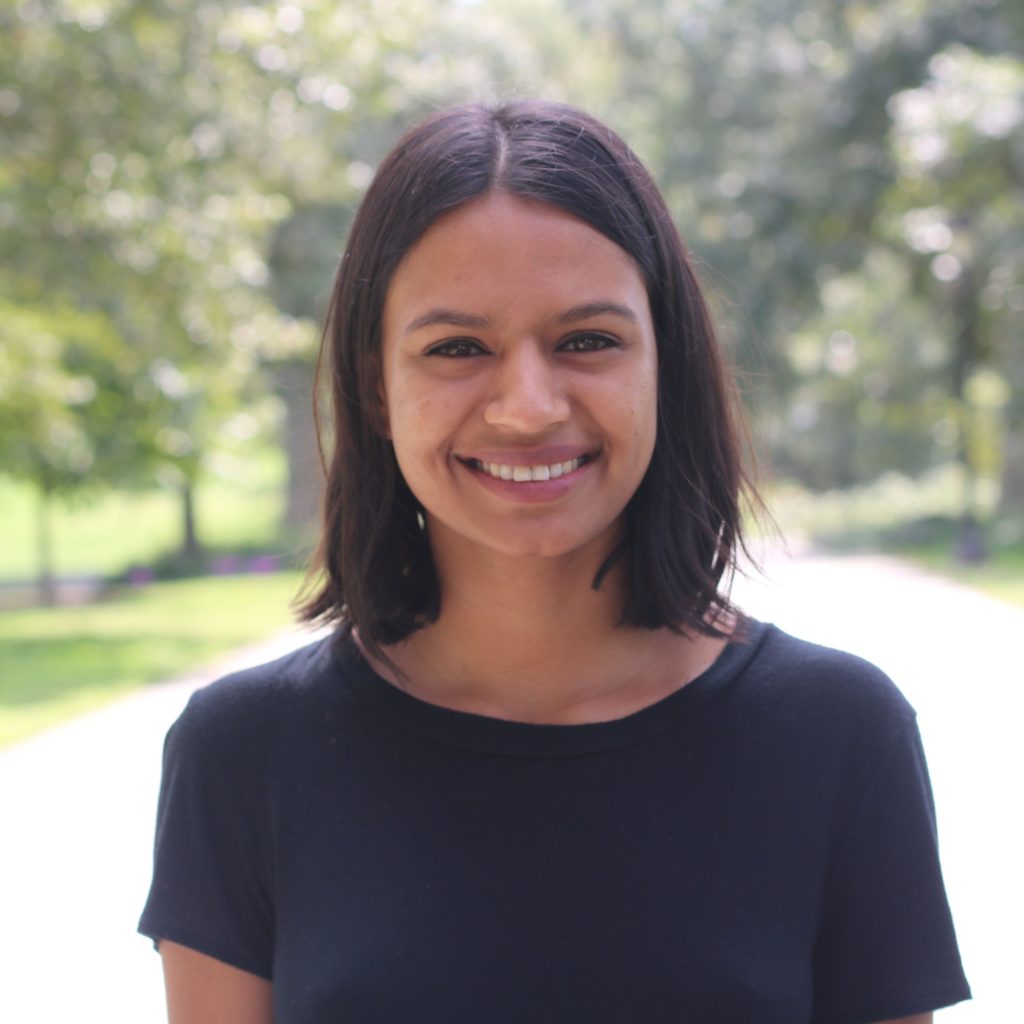 Shreya Chattopadhyay '20, Editor Emeritus
Shreya is a senior from Southern California studying philosophy and political science. She's been doing journalism since the age of 11, and hopes to never stop. On the rare occasions she's not in The Phoenix office, you'll find her at the Women's Resource Center, where she is an associate. She wishes she had a funnier bio but is mostly just sincere.

---