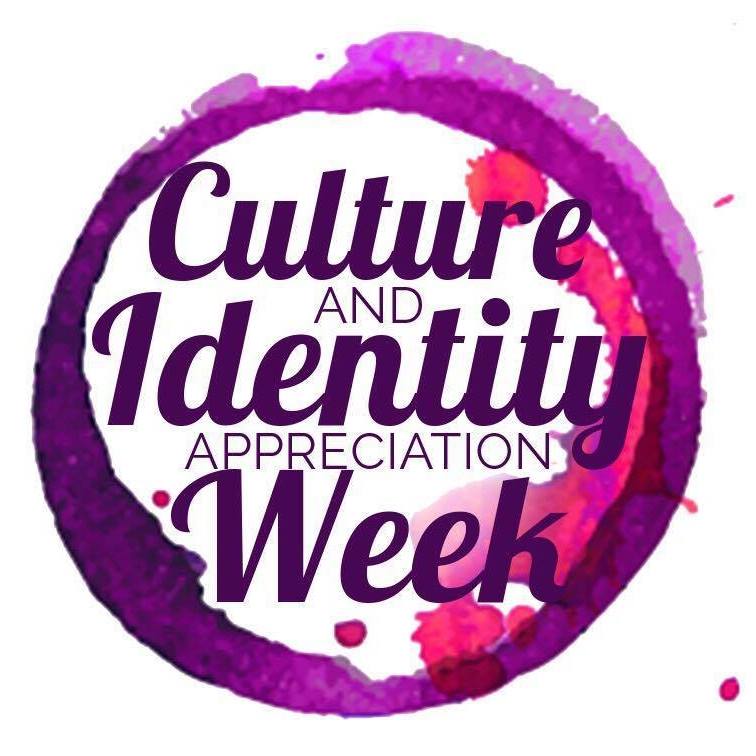 Culture and Identity Appreciation Week at Swarthmore came early this year. The festivities began Oct. 24 with a kickoff in the Science Center Commons, and continued with panels on intersectionality, screenings of "Deej" and "Spirited Away", food events like Kohlcella, Sharples Trial By Fire, African Kitchen, and the i20 Fall Feast, and parties like the Deshi Bollywood party and the carnival held by Students of Caribbean Ancestry. The week recently came to its conclusion on Nov. 5, with a panel on toxic masculinity held in Kohlberg's Scheuer Room.
"A lot more of the events this year were done in collaboration with each other. I've always wanted to have a lot more collaborations between groups on campus, especially affinity groups," noted Josie Hung '19, the head of the CIA week committee this year. A major goal for CIA Week was to "create a space for people to celebrate who they are [by] mapping after heritage and history months, but doing it as a Swat-specific thing for all the affinity groups."
Hung is not the only member of the committee pleased with how CIA Week turned out.
"I think CIA Week was a great success this year. I really enjoyed the variety of events ranging in style and form from discussions like the Faith at the Intersections discussion to SOCA's Carnival. I most hope that CIA Week encourages us all to put a higher importance on the kind of programming we put on and continue to hold community conversations and celebrations of our many cultures and identities," said Brandon "Frames" Ekweonu '20 in an e-mail.
Of course, members of the committee had their own personal favorites. For Hung, it was Kohlchella. For Ekweonu, it was the toxic masculinity panel, which focused specifically on masculinity in the Black community.
"It was really fulfilling to listen to perspectives on the multi-dimensionality of Black masculinity," said Ekweonu
CIA Week had a profound impact on many Swarthmore students, especially on students of color.
"To me, [CIA Week] means a week in which people's identities are brought to the forefront in less covert or private ways. I feel like because of all the work this college gives us, we're often only given time and space to celebrate and acknowledge our full selves during private, student-run meetings: through affinity groups, other events that happen periodically, or within our friend circles. I like that CIA Week is intentional in letting all students of this campus know that our humanity and our identities as students cannot be detached from our cultures, genders, sexualities, and so on," said Alexis Riddick '20
"Any time of the year where we as a campus can focus on culture and identity is a good time of year!" added Mads Shoraka '20
In future years, Hung and many others hope that CIA Week will become a Swarthmore tradition, and that the school will continue to facilitate the celebration of the cultures that compose it.