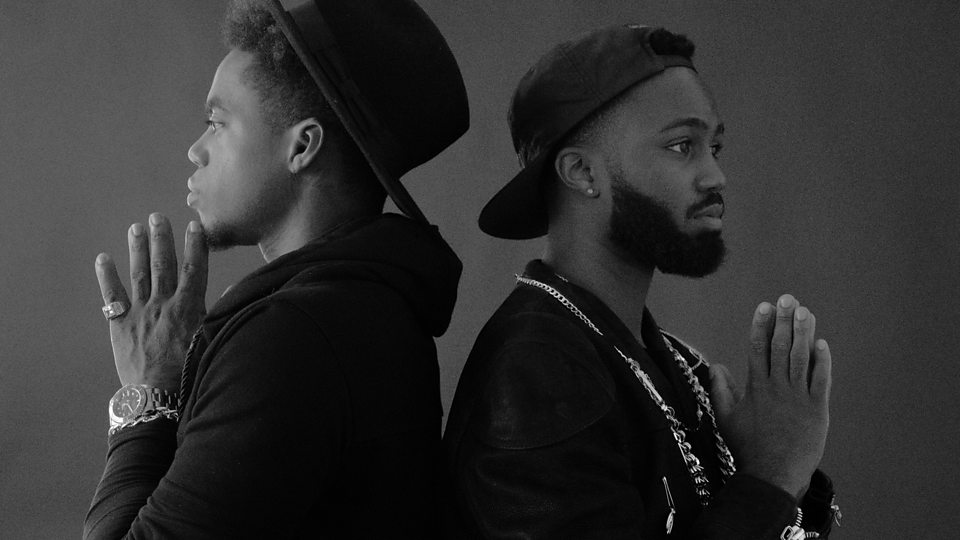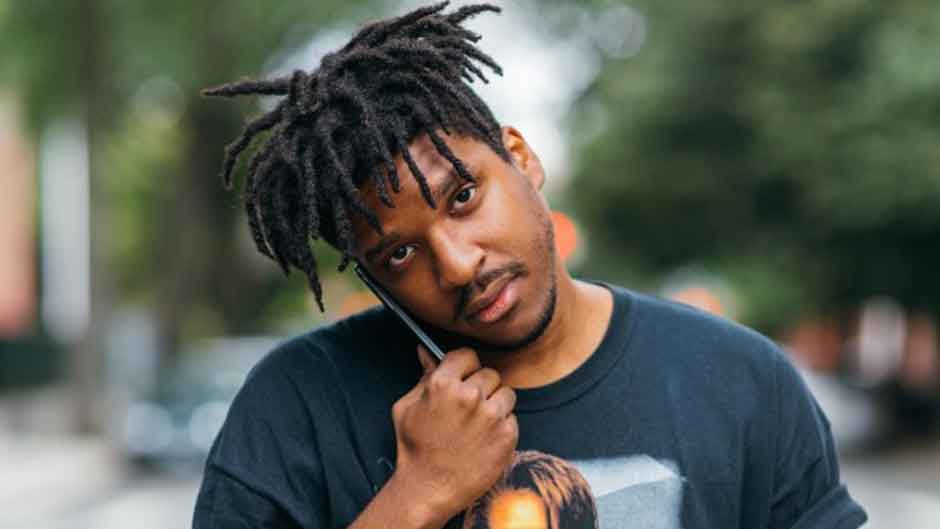 With only a few days to go, the Worthstock committee announced who will perform for Worthstock and LSE. The Worthstock committee is a group of students who undertake the responsibility of working with the administration to reach out and book artists for
Worthstock. For the freshman out there, Worthstock is a yearly tradition constituting a day of debauchery the Sunday after classes end in the spring semester. This year, THEY. and Father will be performing on Sunday, April 30 in Worth courtyard.
THEY. is a R&B and hip-hop duo that entered the rap scene in 2015, and appeared on ZHU's album Genesis Series in 2015 as well as GENERATIONWHY in 2016. After spending early 2016 touring as Bryson Tiller's opener, THEY,  made up of Drew and Dante,  released their first album, Nü Religion: Hyena in 2017. They're most popular songs include U-Rite, Motley Crew, and Back it Up. The self-described "Grunge&B" duo has a highly danceable sound with influences spanning rock, R&B, and hip-hop. THEY. are currently on their first headlining global tour and quickly gaining steam.
Father is a rapper who originates from Atlanta. He hit the scene in 2014 by going viral with his song "Look at Wrist." Father also runs the collective Awful Records. Father is an established figure within underground hip-hop, especially on the internet, and has gained a cult following. Father is best known for his viral song "Look at Wrist","Everybody in the Club Getting Shot", "Heartthrob" which came out in 2016.
The LSE artist, DJ Luca Lush, was announced on Wednesday by the Worthstok committee. Luca Lush is a producer out of Chicago known for his genre-blending remix abilities. If you've never listened to anything produced by Luca Lush he recommends you listen to his songs "Cadillac w/Dirty Chocolate", "I can tell", "IT G Ma", and "Get it on".  
You can check out both Father and THEY. on Spotify, YouTube, and Soundcloud and see them live in Worth courtyard Sunday afternoon.