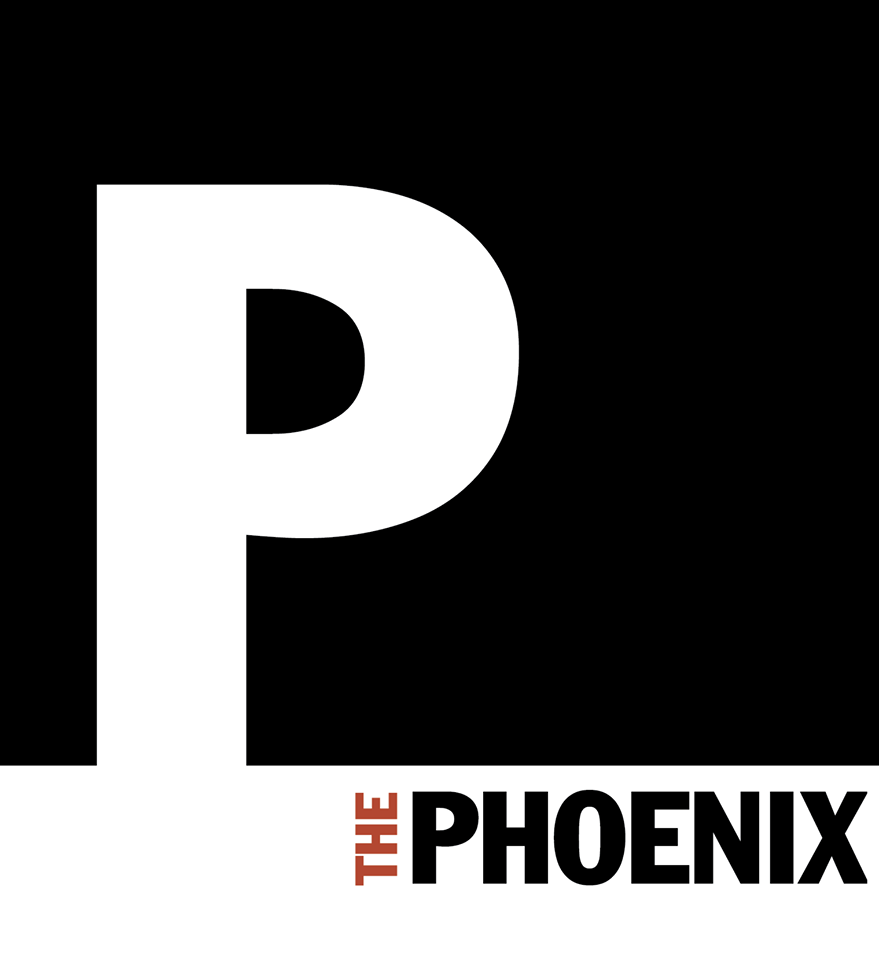 A few days before President Donald Trump announced his decision to phase out the Deferred Action for Childhood Arrivals (DACA) program in six months pending an action from Congress, President Valerie Smith released Swarthmore's Sanctuary Campus Working Group Report in an email to the campus. The report delineates steps the college has taken and plans to take to solidify its commitment to its sanctuary campus status.
The report was crafted by a coalition of students, administrators, and professors that convened this past spring after the college announced its decision to be a sanctuary campus in December. According to the report, the goals of the group included "advising President Smith and staff by recommending resources, policies, and services to support undocumented and DACA students at Swarthmore College."
Yasmeen Namazie '19 was one of the students in the Working Group. Along with other members, Namazie researched initiatives in the Philadelphia area designed to aid undocumented people.
"After conducting that research, we looked at how those programs could be integrated into the Swarthmore community, keeping in mind community sensitivities," Namazie said.
Based on this methodology, the report establishes ten "high-priority" recommendations identified for immediate action. These recommendations include: forming a uniform approach to requests for information by law enforcement, connecting DACA and undocumented students with attorneys and potential employers willing to sponsor green cards, and working to establish pathways for citizenship post-graduation from the college.
With regard to requests for information by law enforcement, the group report officially establishes Public Safety as the first point of contact for the police and other law enforcement agencies. Director of Public Safety Mike Hill clarified that this is not a new policy but rather an explication of the general practice.
"Typically, Public Safety has been the initial point of contact for law enforcement agencies. We work closely with Swarthmore Borough Police Department and other emergency responders to ensure the safety of our community," Hill wrote in an email. "This has been a long-standing practice, but as part of the Sanctuary Campus Working Group we reviewed all relevant policies and protocols to make sure they align with our institutional commitments. We also wanted to be sure to communicate this policy broadly so that all members of the community would be aware of it."
The working group report also presents some allocation of funds to provide for sanctuary campus measures. It states that the Dean's Discretionary Fund has been expanded, and there has also been a "small increase in budget" for the Office of International Student Services. However, the exact amounts are not stated.
Mirayda Martinez '20 is a Philip Evans Scholar and a DACA student affected by the sanctuary campus policies. Martinez was initially uncertain about Swarthmore's commitment to the cause.
"I was kind of skeptical when Swarthmore first announced it was a sanctuary campus because I felt like they were just doing whatever other colleges [and] universities like Pomona were doing. I don't think they really had an idea of what was needed to support/protect us not just physically, but academically and emotionally," Martinez said.
However, Martinez is optimistic about some of the steps listed in the report.
"I think one of the main benefits is providing us with attorneys who are willing and able to help us through a lot of our questions and concerns," Martinez said. "I like that …  they provided us with funds to renew our DACA [status] but didn't like how long the process took since you only have a certain period of time to submit your renewal documents."
Martinez was also complimentary of the school's efforts since the national news about DACA.  
"I know that they are currently trying to pass something at Swarthmore that would help DACA students financially after their work permits expire and work study becomes no longer available, but there isn't much I can share on that since it's still in the works. I think that's also something that Swarthmore is trying to do well," she said.
Since the report was released on Aug. 31 and the Trump administration's decision on DACA was announced on Sept. 5, Martinez would like to see the report updated to reflect this change.
"I … think they should update the report now that DACA has been rescinded to reflect the current climate surrounding DACA and the resources available to students," Martinez said.
Martinez emphasized the importance of emotional support for students.
"In terms of what needs to be done, I think they just need to ensure that all of the DACA [and] undocumented students are feeling welcome and safe on campus.That's the main priority, checking in with them."
In its "further questions and final thoughts" section, the working group report emphasizes intersectionality.
"We conclude by observing that although our working group's charge focuses primarily on how the school can support DACA and undocumented students, no student is simply described or characterized by any single designation … whatever it means to be a sanctuary campus, it must mean recognizing all of the intersectional factors influencing our DACA and undocumented students, and supporting their ability to be full members of the college community, to the greatest extent we are able," it reads.
Namazie believes that the Sanctuary Campus Working Group was beneficial in helping the college identify steps for moving forward with the sanctuary campus status.
"I think this group was incredibly successful in that we were able to continue a much needed dialogue between students and faculty regarding the urgency of sanctuary campus status; it also reaffirmed the administration's standing commitment to student safety and security amidst a political climate fraught with instability," Namazie said.
As of publication of this article, senior democrat leaders Nancy Pelosi and Chuck Schumer reached an agreement with President Trump to protect dreamers, although no legislation has yet been brought to a vote.
CLICK HERE to read the full 27-page report