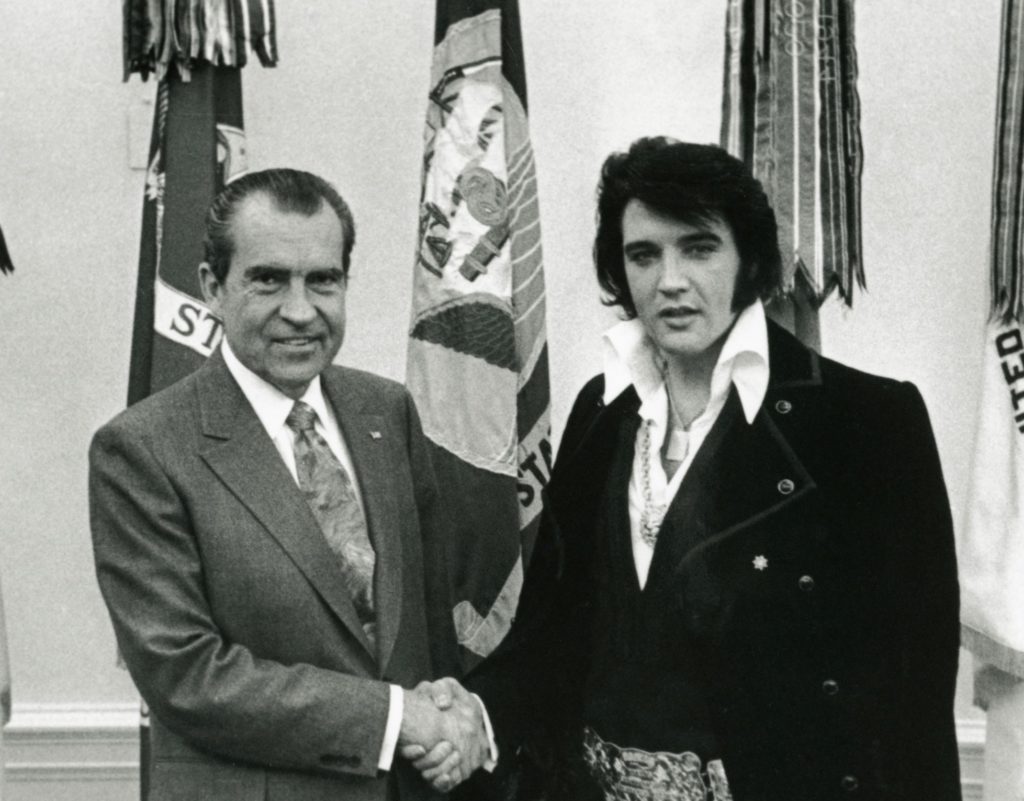 Infrastructure changes have affected the art department both by changing the use allocation of existing space and adding new spaces that are eventually destined to be ceded to the art department. The demolition of Papazian was completed over the summer as was the construction of a new but temporary building called Whittier. Whittier is currently being used primarily for psychology buildings and the philosophy department has joined the arts department in Beardsley.  Additionally a number of existing artists and performers are already slated to come to perform at the college, who you will read about in upcoming issues of the Phoenix.
This year the arts section of the Phoenix is revamping itself. In addition to writing articles about the traditional subjects of arts news on camps, we seek to engage ourselves more directly with the arts community. We want to serve people engaged in creative enterprises at Swarthmore, in addition to arts students and ardent arts lovers on campus.
First, we are hiring. We currently need editors and writers and photographers and copy editors! No application is necessary, but faithful participation is required. Already several dedicated first year students from the Class of 2021 str working on a fantastic arts section for next week. We would like to hear all ideas and give platform to all voices on campus that would do us the honor of speaking with us.
If you send me an email related the arts section, I promise to answer it. If you would like to get involved, please contact me. We thank you for your time and attention and we hope to continue to win your interested reading. In service to the new quirky image we hope to develop for ouselves in the public mind of the college, our marketing department has directed us to leave you with the above photograph to reflect on in these troubling times: