Warning: Invalid argument supplied for foreach() in /srv/org/swatphoenix/wp-content/themes/fox/inc/thumbnail/thumbnail-gallery.php on line 21

You might be interested in
Seventeen current students and alumni shared personal memories about the events of the spring of 2013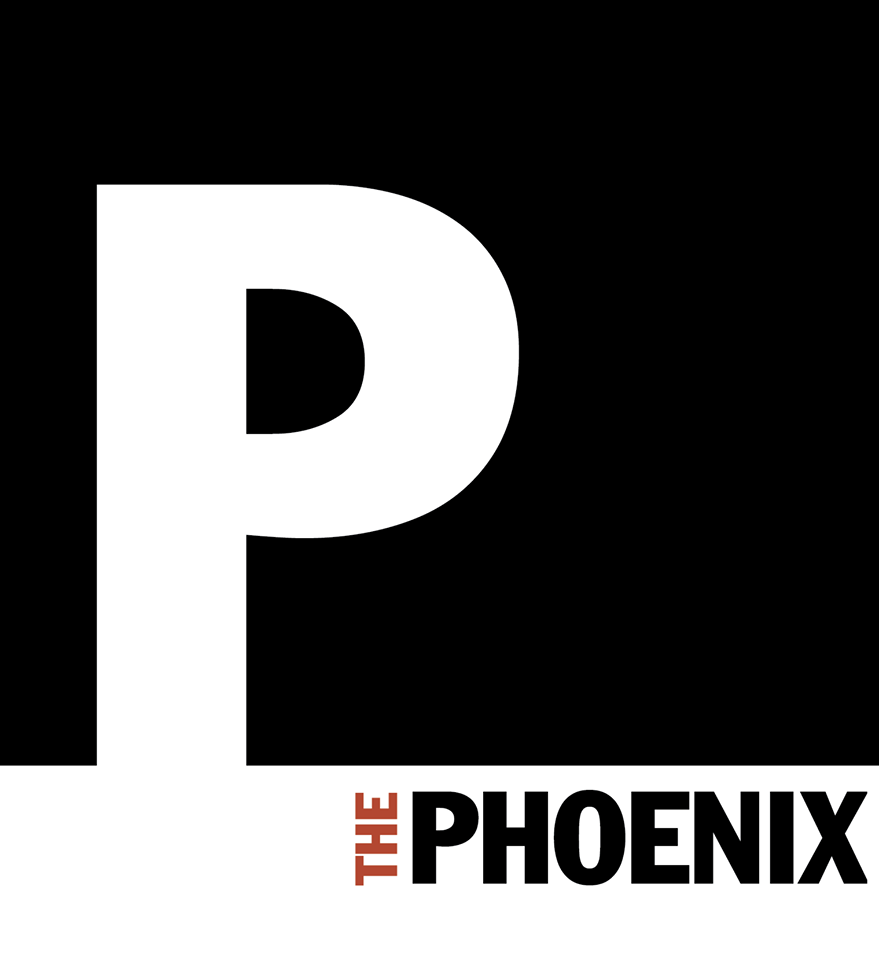 With the recent departure of Rebecca Chopp and the announcement of the new presidential search committee,
In an e-mail to the Swarthmore community, Rebecca Chopp announced her departure from the college on
The Phoenix is published every Thursday by students of Swarthmore College, except during examination and vacation periods. 1200 copies are distributed each week across the college campus, to the Borough of Swarthmore and to subscribers. The Phoenix is free of charge to Swarthmore students and faculty, limited to one copy per reader.